On the heels of completing The Unlimited Love EP. J. Keys went over to Europe for a series of intimate performances, writing sessions, and recording sessions.

This time in Europe has been life changing!! At some point in life we all deserve to go to another country (or at least city) and live for even just a short time. Not just do touristy things but really meet people and learn about the culture and do day to day activities. In just a matter of weeks I have come to realize that I am a global citizen. I don't fear unknown territory, I embrace it. I hate to leave London I have met so many amazing people.

I find comfort knowing no matter where I go, I will attract like minded people and build a community. I take with me a renewed sense of fearlessness and a thirst to cultivate even more relationships and charter more unfamiliar ground. Go NOW... see the world even if you can't leave today begin by mapping it out...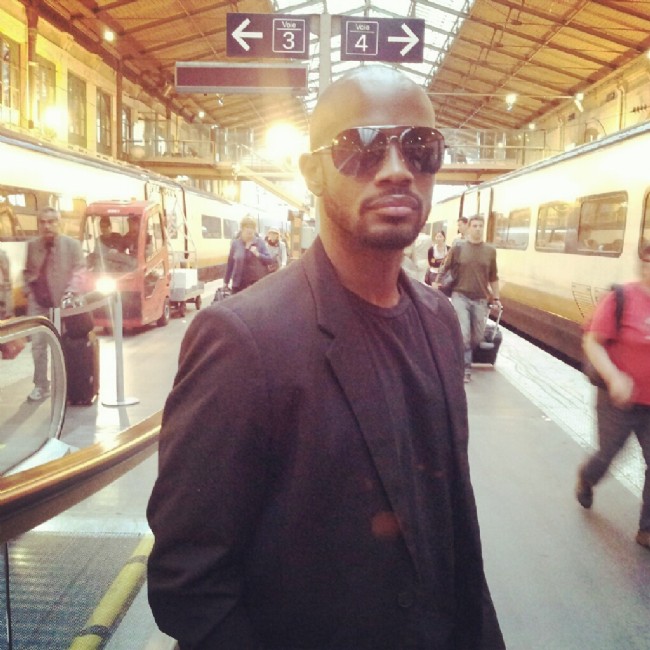 Keys to Gare Du Nord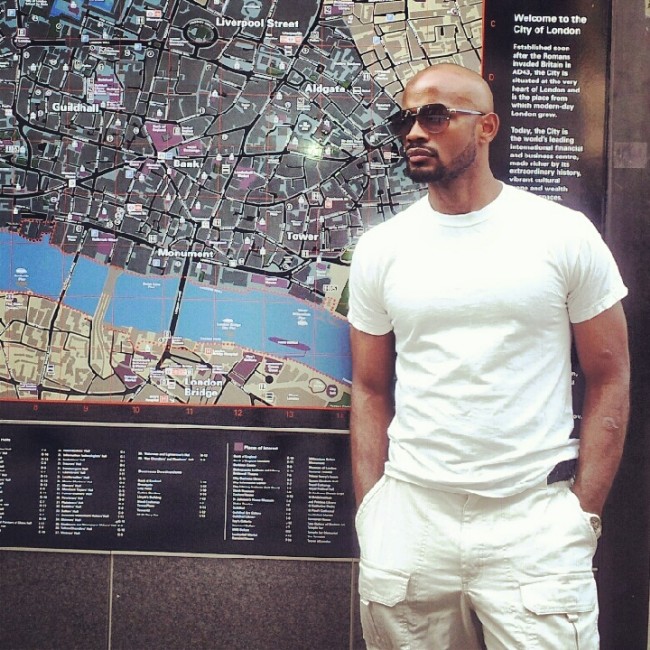 I put myself on the map!!

Keys to that Paris Subway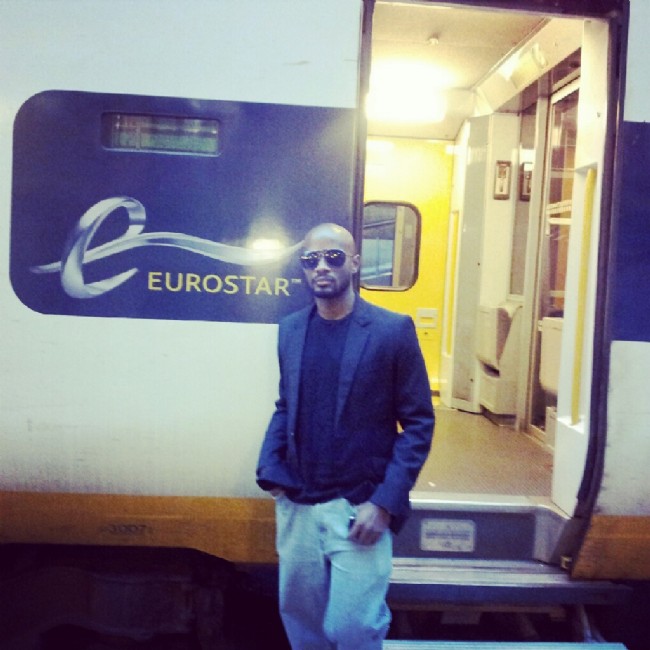 Keys to that EuroStar
Send Blog ·
Share on Facebook ·
Bookmark on Delicious
Comments