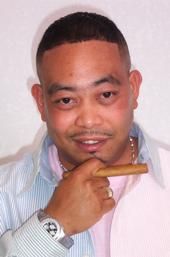 2 Live Crew member Fresh Kid Ice a.k.a. The Chinaman (born Chris Wong Won) has suffered his 2nd major stroke and has been hospitalized. No other details are available at this time.



Fresh Kid Ice is a founding member of the rap group 2 Live Crew. He was born in Trinidad and Tobago and is of mixed Chinese Trinidadian and Afro-Trinidadian descent. Although he was born in the islands, he was raised in Brooklyn.



2 Live Crew was created by Ice, DJ Mr. Mixx (David Hobbs) and Amazing V (Yuri Vielot). The group released its first single, "Revelation", in 1985. "Revelation" was popular in Florida, so 2 Live Crew (sans Amazing V) relocated to Miami. Rapper Brother Marquis (Mark Ross) joined 2 Live Crew for its next single "What I Like". Local rapper Luke (Luther Campbell) gave 2 Live Crew a record deal and worked as the group's manager and then lead vocalist.



After a successful run from 1985 through 1991 with albums such as The 2 Live Crew Is What We Are, Move Somethin', As Nasty As They Wanna Be, Banned in the U.S.A. and Sports Weekend: As Nasty As They Wanna Be, Pt. 2 The 2 Live Crew members went their separate ways.



In 1992, Fresh Kid Ice released unreleased tracks from pre-Luke 2 Live Crew, Deal with This, under the name Rock on Crew, while Luke and Ice also released new solo albums, I Got Siht on My Mind and The Chinaman, respectively.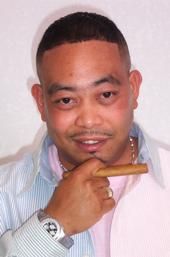 Send Blog ·
Share on Facebook ·
Bookmark on Delicious
Comments