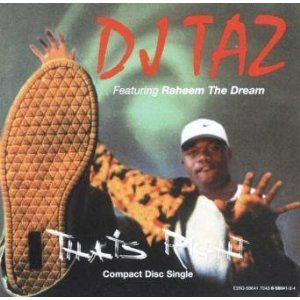 DJ Taz talks about how he got started as a DJ, highlights of his career, and what he's doing now. Responsible for the hit song "That's Right", Taz breaks down how the song came about and what it meant to his career.

He also gave an inside perspective on the beef between Kilo Ali and Raheem The Dream.

If someone needs production, a DJ, or studio time, contact DJ Taz at djtaz11@gmail.com or 678-698-6351.






Send Blog ·
Share on Facebook ·
Bookmark on Delicious
Comments