Last Friday, we spoke to Jon Connor about reppin Flint, MI and his new mixtape The Blue Album [DOWNLOAD HERE]. The mixtape is hosted by DJ Green Latern and it's part of Jon Connor's Best in the World series.

Big Dee came in to talk about Jeremy Lin and his New York Knicks. He ended up arguing with Isabel Aurora about the incident where the Atlanta man got beat up for being gay.

As always, it's #FullContactRadio!


Download Entire Show
Jon Connor Interview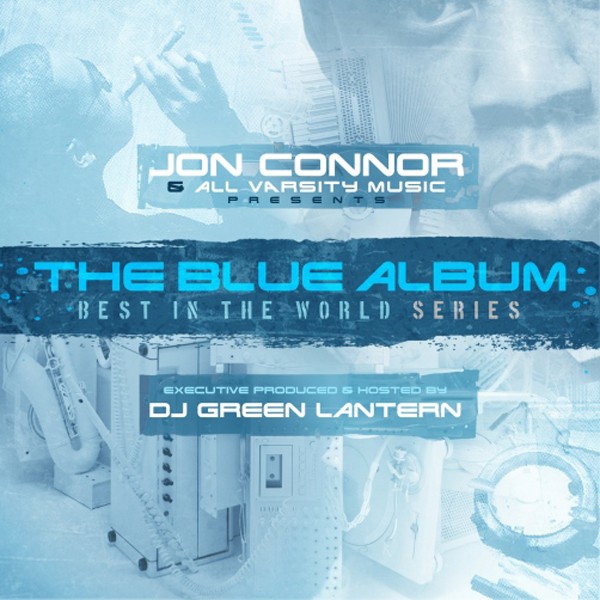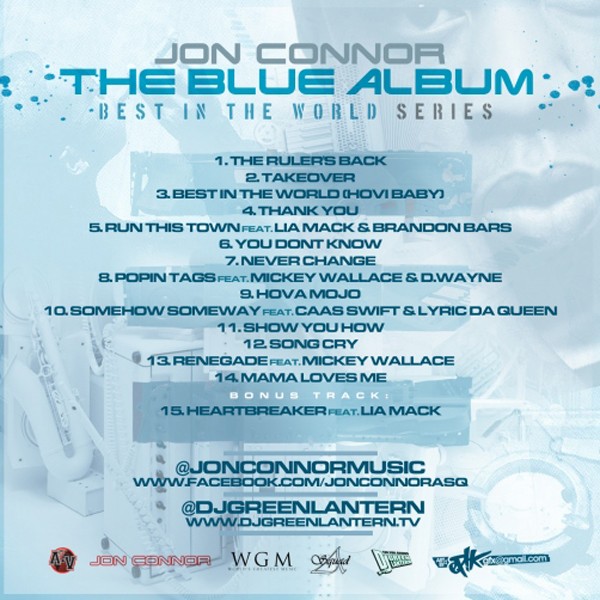 Send Blog ·
Share on Facebook ·
Bookmark on Delicious
Comments