Comedian Shawty Shawty joins Gerald and Notty Dred to talk about his background and his latest career moves. Did Shawty really want to be a dancer growing up? How did he get in the Tip Drill video? Check out the videos of the interview...Extra Funny!

Also, Comedian Sonny G comes back to talk about his upcoming comedy shows and he introduces his alter-ego, Leroy Clause.

Notty goes in on The Controversial Truth about Jim Boeheim, Urban Meyer, Rick Sund and Herman Cain.

It's #FullContactRadio!


Download Entire Show
Shawty Shawty Interview Part 1
Shawty Shawty Interview Part 2
Shawty Shawty Interview Part 3
UNCENSORED Nelly - Tip Drill
by LittleGouda
Tip Drill Video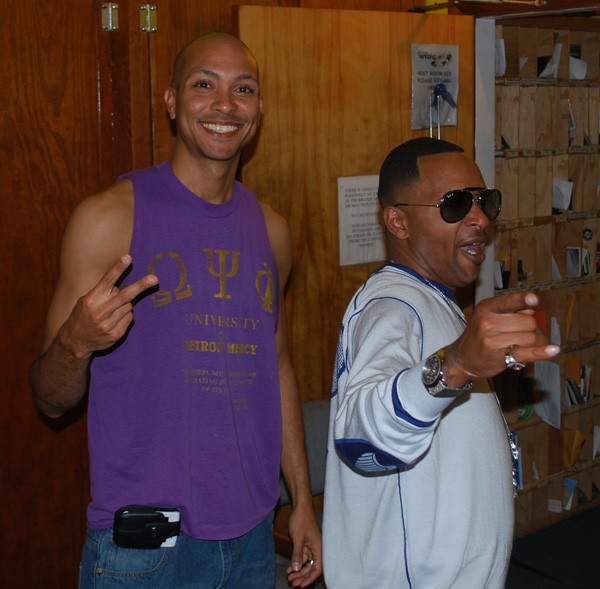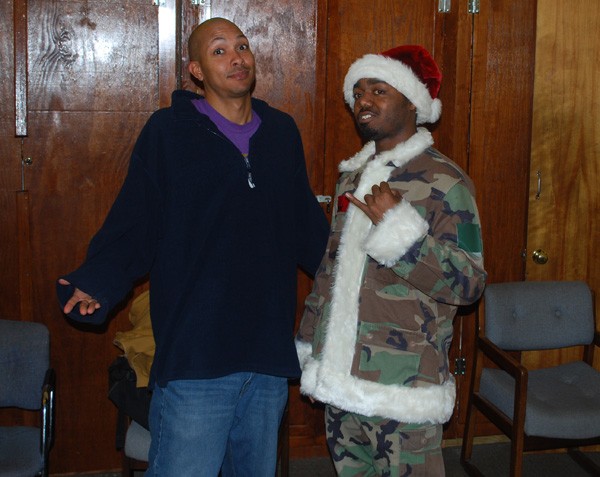 Send Blog ·
Share on Facebook ·
Bookmark on Delicious
Comments