Last Friday, we had the cast of We Said It, While You Were Thinking It on the show. It's a Sketch Comedy Improv Show with young professionals that are naturally funny. Check out videos from the interview below.

DJ Cisco returned for the first time since May in grand fashion. You've got to hear the mix that opened the show.

Isabel Aurora spoke on the untimely death of Slim Dunkin.

Notty Dred gave his opinion on Tim Tebow.

It's #FullContactRadio!


Download Entire Show
Kiki Symore (Co-Creator) Interview - @streetconcierge
Eric Williams (Co-Writer) Interview - @ekfrombk
Ray Capney (Actor) Interview
Shelby Booker (Actress) Interview - @weloveshelby
Mike Dunn (Editor) Interview - @TheeManOfAction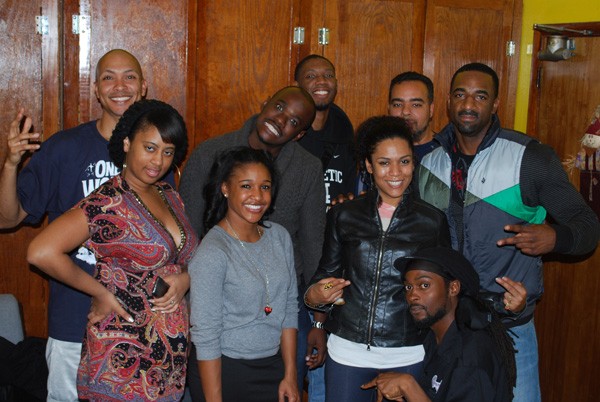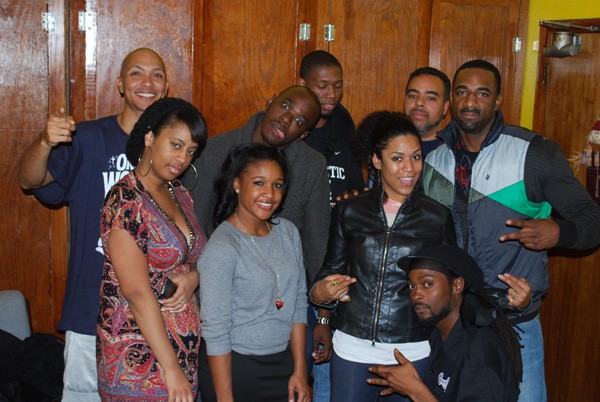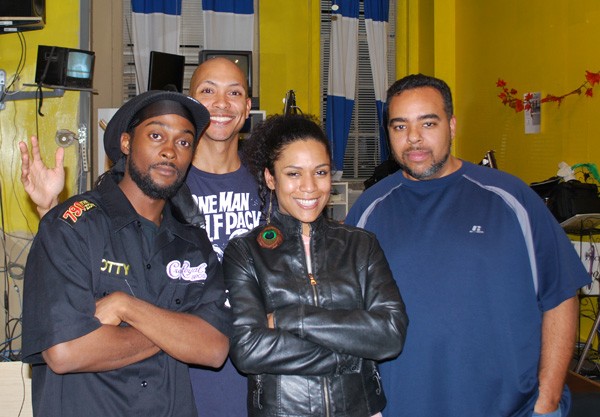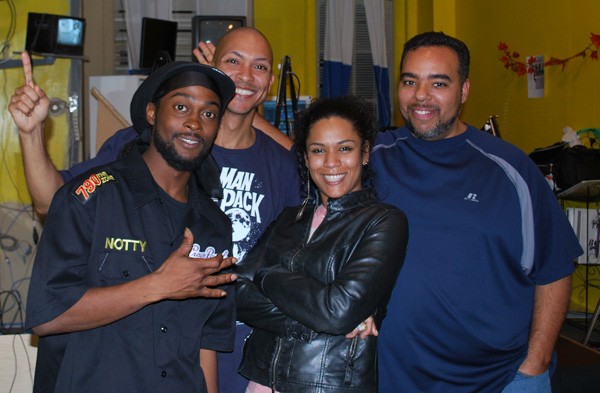 Send Blog ·
Share on Facebook ·
Bookmark on Delicious
Comments