Leonardo DiCaprio Net Worth 2023: What Is The Megastar Actor Worth?
As of 2023, Leonardo DiCaprio's net worth is estimated to be a staggering $300 million, a testament to his successful career in Hollywood. This figure, sourced from Celebrity Net Worth, reflects his earnings from acting and his savvy investments and endorsements.




Leonardo DiCaprio, born on November 11, 1974, in Los Angeles, began his career in the entertainment industry at a young age. His journey to stardom started with commercials and television roles, leading to his film debut in Critters 3 in 1991. However, it was his performances in This Boy's Life (1993) and What's Eating Gilbert Grape? (1993) that earned him critical acclaim and an Academy Award nomination for Best Supporting Actor.





Titanic: A Turning Point
DiCaprio's career reached new heights with the 1997 film
Titanic
. His base salary for the movie was $2.5 million. Thanks to a 1.8% share of gross revenue backend points, his total earnings from the film amounted to $40 million.
Titanic
solidified DiCaprio's status as a leading man in Hollywood and significantly boosted his financial portfolio.
Over the years, DiCaprio has starred in numerous box office hits. He's worked with renowned directors like Martin Scorsese and Christopher Nolan. Some of his highest-paying roles include
Inception
($59 million),
Don't Look Up
($30 million), and
The Wolf of Wall Street
($25 million). Between 1995 and 2020, he earned at least $300 million in box office salary and bonuses.
Endorsements & Business Ventures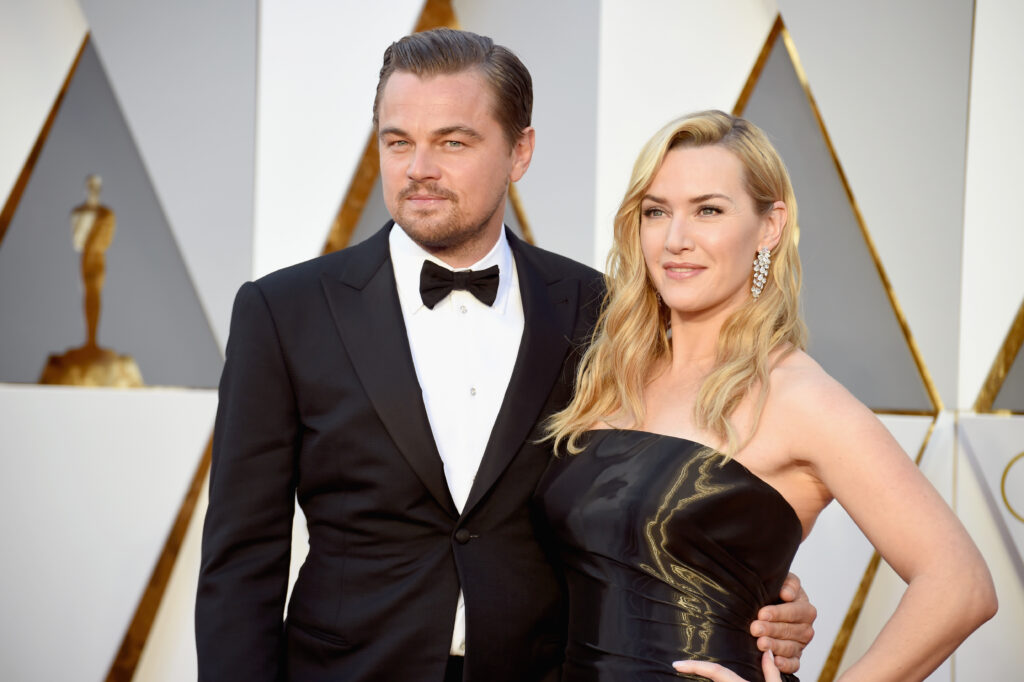 DiCaprio's financial success extends beyond the silver screen. He has been the face of Tag Heuer watches and has endorsed various brands, particularly overseas. His business acumen is evident in his early investment in Beyond Meat, a vegan fake meat company, which went public in May 2019 at a $4 billion valuation.
Much of DiCaprio's net worth is channeled into philanthropy, particularly environmental causes. In 1998, he established the Leonardo DiCaprio Foundation, focusing on ecological sustainability. The foundation has donated over $80 million to various projects worldwide. DiCaprio's commitment to philanthropy and environmental advocacy is a notable aspect of his public persona.
Real Estate Investments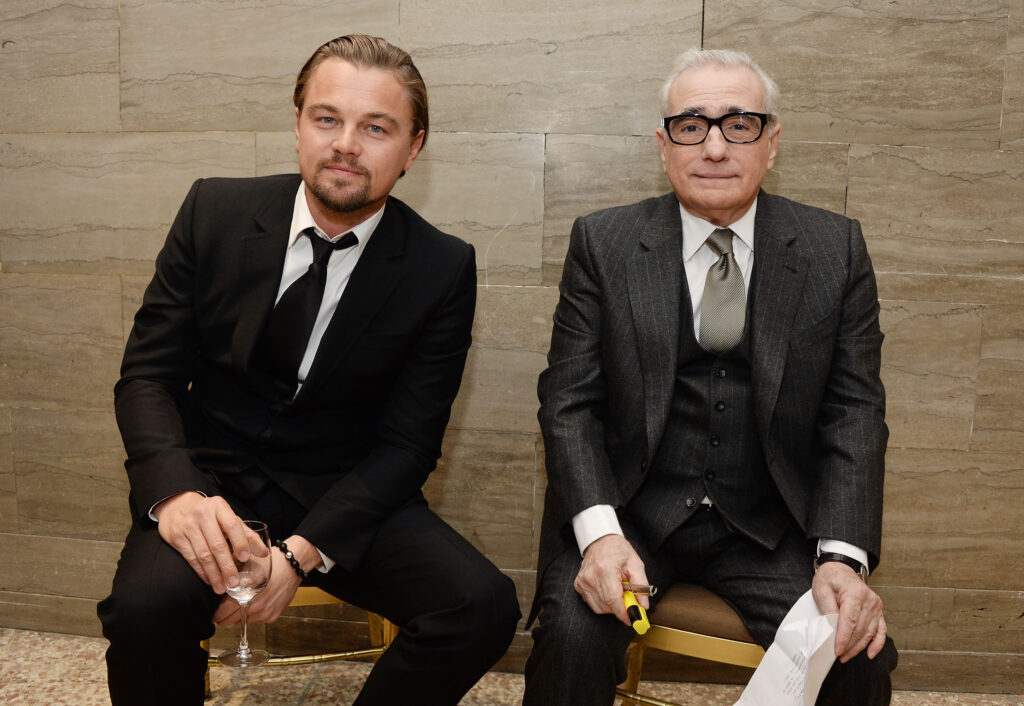 DiCaprio is also a savvy real estate investor. His portfolio, including a private island in Belize intended to be developed into an eco-friendly resort, is worth at least $100 million. He owns multiple properties across Southern California and New York City, reflecting his acumen in real estate investment.
Leonardo DiCaprio's net worth of $300 million in 2023 reflects his successful career in Hollywood, smart investment choices, and commitment to philanthropy and environmental causes. From his early days in television to becoming one of the most sought-after actors in
the film industry
, DiCaprio's journey is a remarkable tale of talent, perseverance, and business savvy.
The post
Leonardo DiCaprio Net Worth 2023: What Is The Megastar Actor Worth?
appeared first on
HotNewHipHop
.
via:
https://www.hotnewhiphop.com/735482-leonardo-dicaprio-net-worth
Share on Facebook
Comments