Mark Wahlberg, a renowned figure in Hollywood, has amassed a staggering net worth estimated at around $400 million as of 2023, according to Celebrity Net Worth. This impressive fortune is a testament to his multifaceted career as an actor, producer, and businessman. Wahlberg's journey from a troubled youth to a Hollywood A-lister is inspiring and a classic tale of talent, perseverance, and smart career choices.




Mark Wahlberg's journey to stardom began in the music industry. He initially gained fame as the younger brother of Donnie Wahlberg of the successful boy band New Kids on the Block. Mark then carved his own path in music with the rap group Marky Mark and the Funky Bunch, which gave him his first taste of fame. However, it was his transition to acting that truly skyrocketed his career.




His early roles in films like Renaissance Man and Fear showcased his potential, but his performance in Boogie Nights established him as a serious actor. From there, Wahlberg's career took off, with a series of successful films showcasing his acting prowess and significantly boosting his net worth.





Diversifying Into Production & Business Ventures
Wahlberg's acumen extends beyond acting. He co-founded the production company Closest to the Hole Productions, which has produced several successful films and television shows, including the hit series
Entourage
, based partly on his own experiences in Hollywood. This venture expanded his influence in the industry and contributed substantially to his wealth.
In addition to his production company, Wahlberg has ventured into various business endeavors. He co-owns the Wahlburgers chain with his brothers, a venture that has gained popularity and expanded significantly over the years. His involvement in the water brand Aquahydrate and his investment in the fitness franchise F45 Training are further examples of his business savvy.
Philanthropy & Personal Life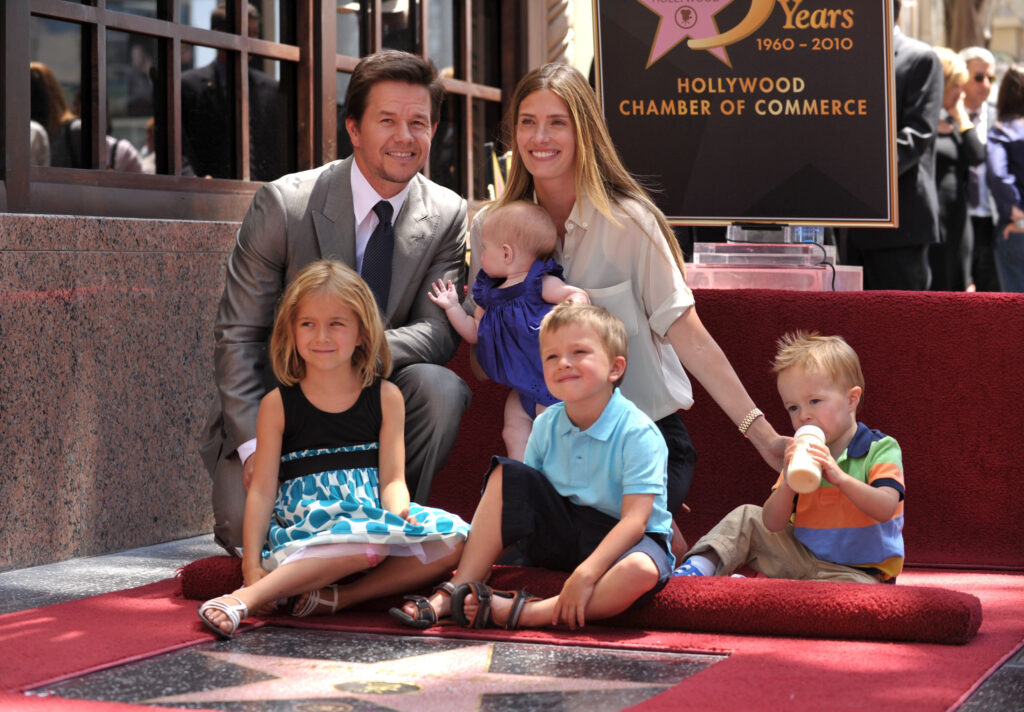 Despite his immense wealth, Wahlberg is known for his philanthropic efforts. He founded the Mark Wahlberg Youth Foundation, which aims to improve the lives of inner-city youth. His commitment to giving back to the community speaks volumes about his character and adds another layer to his public persona.
Wahlberg's personal life, including his marriage to model Rhea Durham and his role as a father to four children, is also a significant aspect of his public image. He often shares glimpses of his family life, which endears him to his fans and adds a relatable dimension to his superstar status.
The Secret To Wahlberg's Success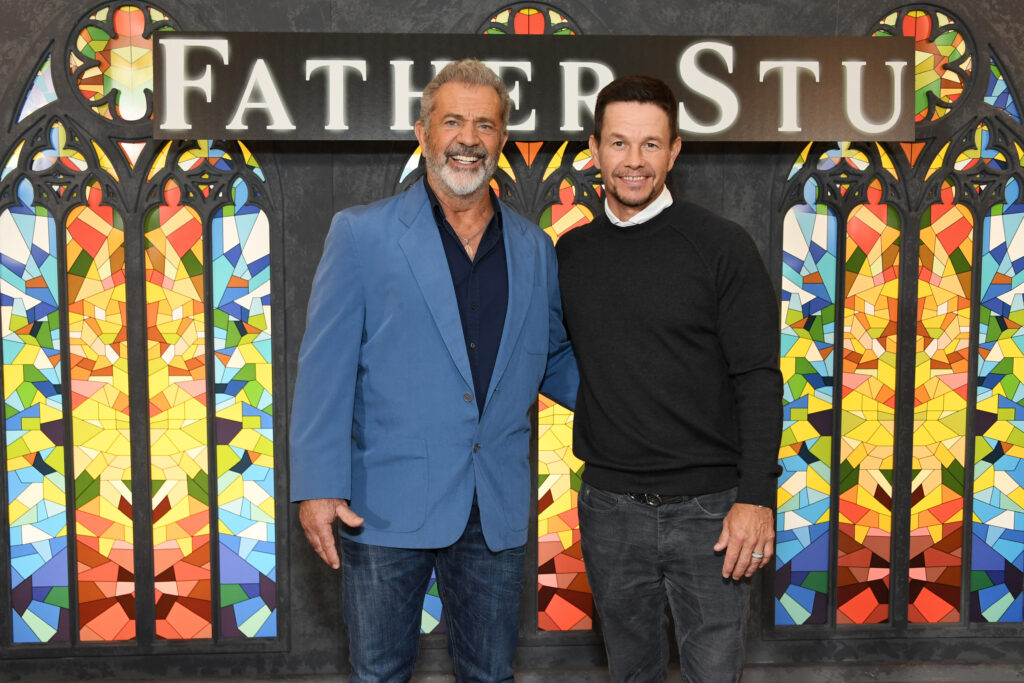 Mark Wahlberg's success can be attributed to his versatility and willingness to take risks. His ability to transition from music to acting and successful business ventures demonstrates his adaptability and business acumen. His choice of diverse roles, ranging from action to drama, has helped him maintain a dynamic presence in Hollywood. Moreover, Wahlberg's work ethic is legendary. Known for his rigorous fitness regimen and dedication to his craft, he often goes the extra mile for his roles. This dedication has earned him critical acclaim and a loyal fan base that eagerly anticipates his projects.
Mark Wahlberg's estimated net worth of $400 million in 2023 reflects his hard work, talent, and smart career choices. From his beginnings in music to his rise as a Hollywood A-lister and successful businessman, Wahlberg's journey is a remarkable story of transformation and success. His impact on the entertainment industry and his philanthropic efforts make him a notable figure, not just in Hollywood, but also as an influential personality worldwide.
The post
Mark Wahlberg Net Worth 2023: What Is The Actor Worth?
appeared first on
HotNewHipHop
.
via:
https://www.hotnewhiphop.com/735494-mark-wahlberg-net-worth
Share on Facebook
Comments