B.o.B. gave a free concert on Saturday night at Center Stage in Atlanta as part of HP's Summer Music Campaign. The concert series was setup to help promote the new partnership with Beats Audio.

Guests got a chance to preview the new HP desktops and laptops with the Beats By Dre technology.

B.o.B. put on a HOT show. Check out some of the pics from the event.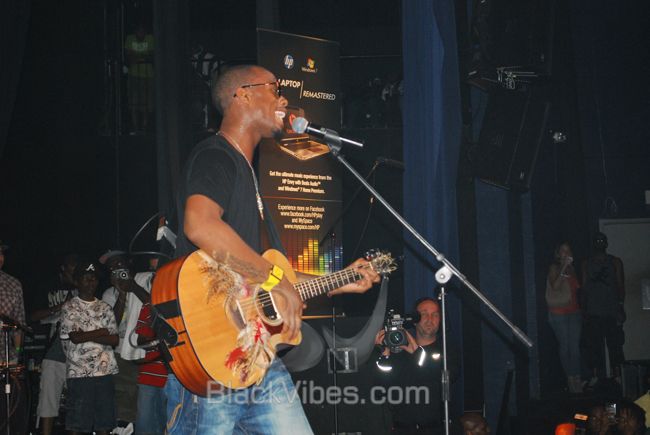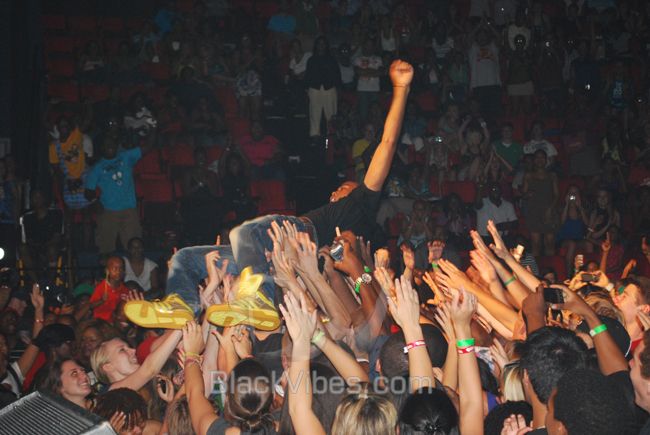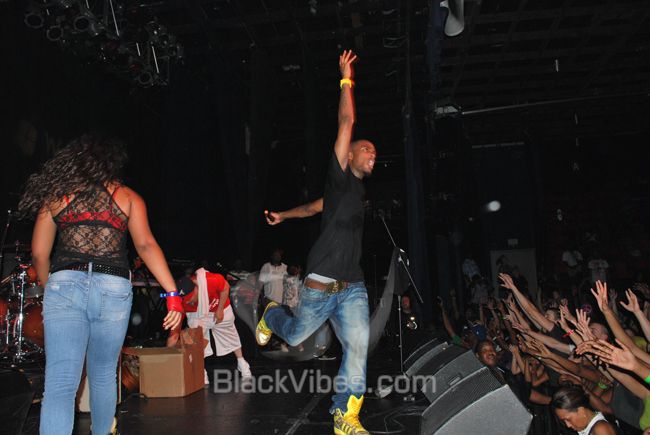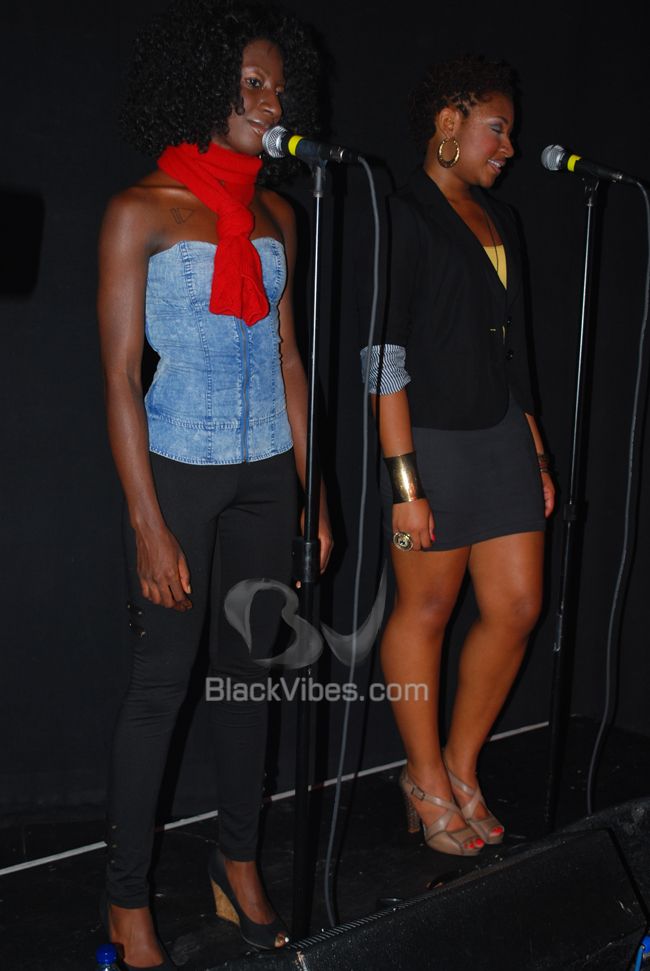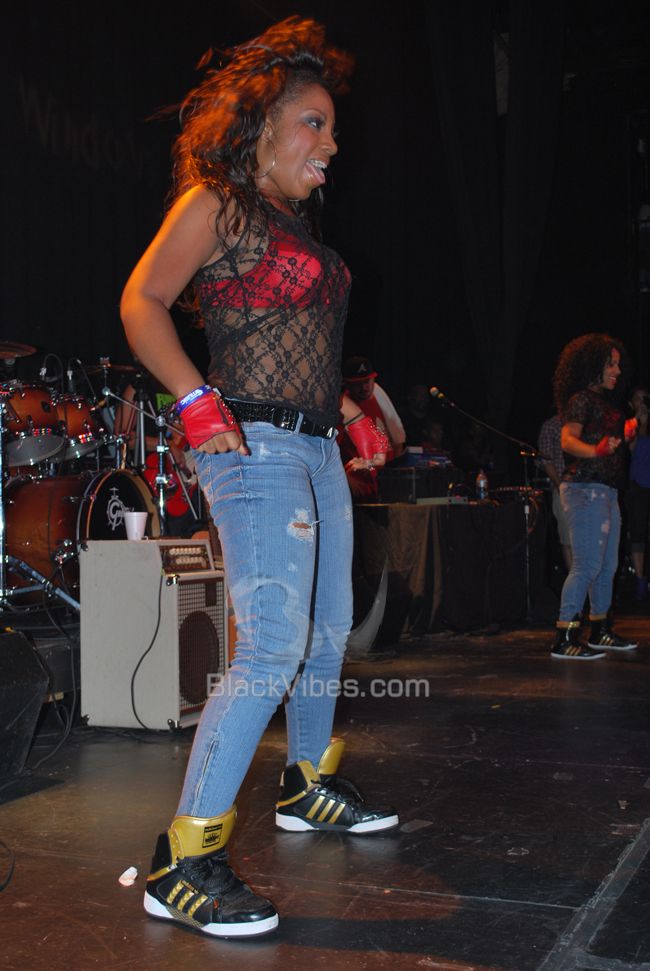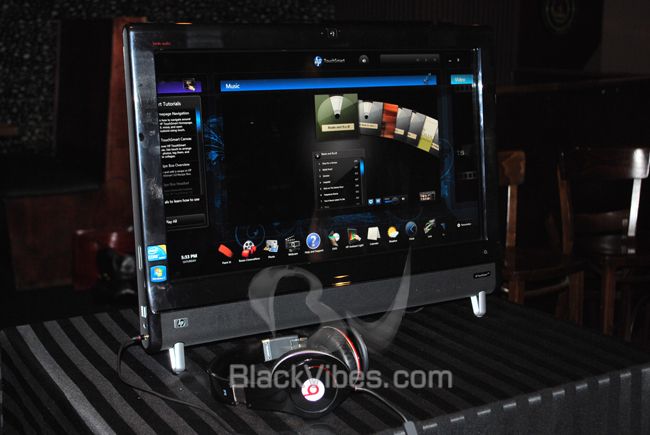 Click For MORE Pics From The B.o.B. Concert at Center Stage (7/31/10)
Send Blog ·
Share on Facebook ·
Bookmark on Delicious
Comments