[What's Hot] Rihanna Let's Us Know The Inclusivity Is REAL W/ Her First Little Person Ambassador!
Ri Ri has been killing the game with Savage X Fenty and of course has been creating a buzz with the diversity of her models.

Well, Rihanna is proving that the inclusivity is really real and has now debuted her first little person model!

And of course she is FIRE!

Check out her pics!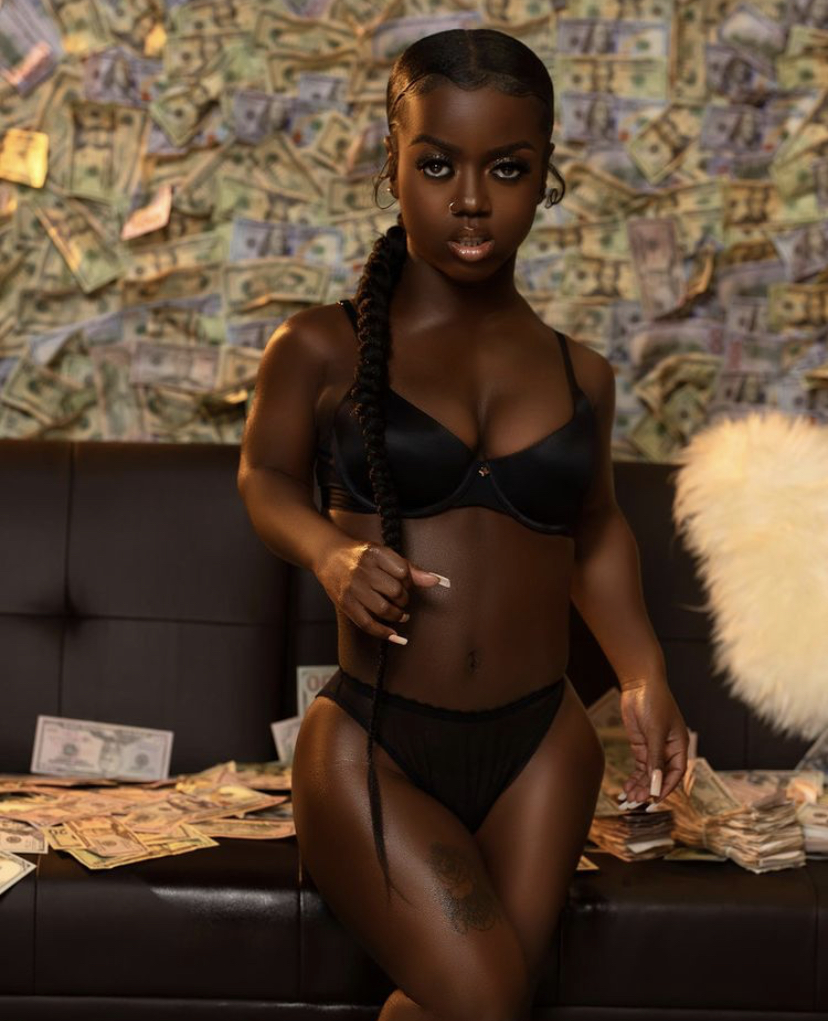 via: http://hot979nc.com/index.php/2021/02/23/whats-hot-rihanna-lets-us-know-the-inclusivity-is-real-w-her-first-little-person-ambassador/
Share on Facebook
Comments