How to Build Your Confidence

We all lack confidence in some type of way whether its looks or personality. The most beautiful people sometimes lack the most confidence. Society teaches us to look and feel a certain way about ourselves. We are constantly comparing ourselves to others, which may cause depression for some of us.

So what does confidence mean to you?

This blog is inspiring not only you guys but also myself in gaining more internal confidence rather than external. We all suffer from wanting more than what we have. This is why people in most cases get plastic surgery, wear weave, and wear makeup because that is what we consider beautiful. If you don't have these features on daily, you fill less as fabulous.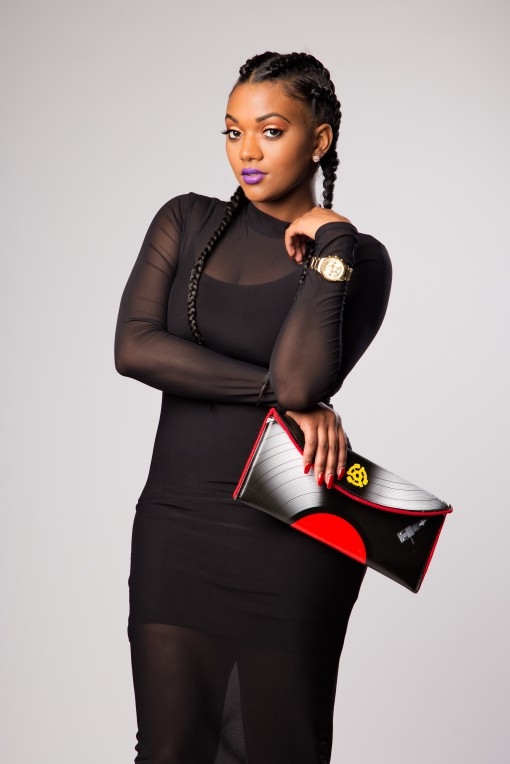 Now, does this mean that you internally don't feel confident or externally feel unattractive?

It took me a long time to really build confidence. People would tell me I'm beautiful, but I didn't see it. Most of my confidence lacks from body issues. Constantly not being small enough, that is one of the main reasons why I stopped dancing. I didn't feel confident enough in my body to continue on. Which kind of sucks because I'm so talented at it, but contradicts itself because I'm always on camera now.

Now what I'm learning as I get older is that it's not about the outer, but internal and how I truly feel about myself.

Confidence doesn't come overnight_; it doesn't come through compliments, however, it appears within oneself.

How you feel about yourself is how others will feel about you as well.
Share on Facebook
20sChronicles
,
Bianca Bee
,
Blogger
,
Blog
,
Fashion
,
Build
,
Confidence
,
How To
,
Self
,
Tips
,
1
,
Help
,
2
Comments