Peter Vigilante Net Worth 2023: What Is The "Too Hot To Handle" Star Worth?
In the realm of reality TV, TikTok sensations, and fitness enthusiasts, Peter Vigilante has carved a niche for himself. As of 2023, the multi-talented star's net worth is estimated to be around a whopping $2 million US dollars, according to BiographyGist. But how did he amass such wealth, and what are the various facets of his life that have contributed to his success?




Peter Vigilante's rise to fame can be attributed to his captivating content on TikTok. With over 2.2 million fans and a staggering 60.9 million likes, it's evident that his content resonates with a vast audience. His videos, which range from entertaining lip-syncs to showcasing his chiseled physique, have garnered him immense popularity. Further, his TikTok success didn't go unnoticed. Peter's digital prowess led him to be cast in the reality TV show Too Hot To Handle, where he shared the screen with other notable personalities like Cam Holmes, Carly Lawrence, and Emily Miller, to name a few.





Diversified Income Streams
While TikTok and reality TV have undoubtedly contributed to his fame, Peter's net worth results from multiple income streams. Apart from his digital content, he has ventured into modeling and personal training. His dedication to fitness is not just a personal passion but also a professional pursuit. Peter is a certified personal trainer through the National Academy of Sports Medicine (NASM). It is a testament to his commitment to health and wellness. Furthermore, Peter is active on the OnlyFans platform, charging subscribers $30 monthly. This venture, combined with his other endeavors, paints a picture of a young entrepreneur. He knows how to monetize his skills and popularity.
A Glimpse Into Peter's Early Life
Born on June 12, 1996, in Staten Island, New York, Peter's journey began in the bustling city that never sleeps. From a young age, he showcased a penchant for entertaining. It is a trait that would later become a significant part of his career. He pursued his education at Seton Hall University, where he focused on academics and participated in sports like pole vaulting. His family, including his mother Gloria Vigilante and siblings Gianni, Joseph, and Angelina Vigilante, played a pivotal role in shaping his early years. Growing up in a Christian household, Peter's values and beliefs were deeply rooted in his upbringing.
Beyond The Limelight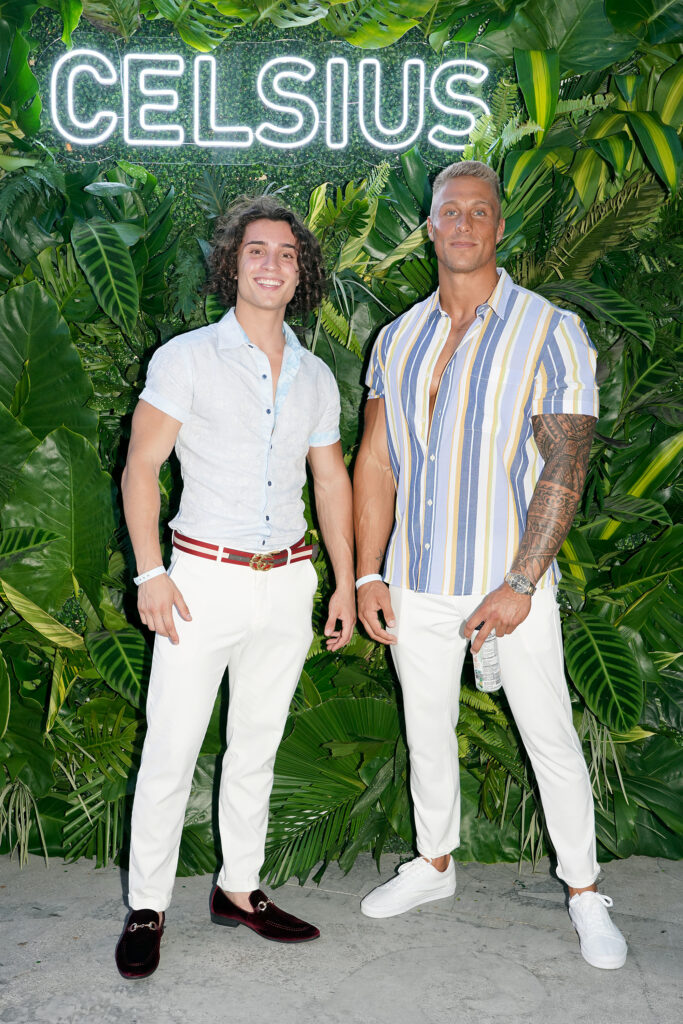 While his professional achievements are commendable, there's more to Peter than meets the eye. He's an avid wine enthusiast and enjoys spending quality time with friends. His Instagram, which boasts over 101k followers, often features snapshots from his workouts. It also shows moments where he's flaunting his well-toned muscles. Additionally, despite his fame, Peter remains tight-lipped about his personal life. He's rarely seen with any romantic interests on social media. It suggests that he might be focusing on his career and personal growth.
In Conclusion
Peter Vigilante's net worth in 2023 is a testament to his hard work, talent, and ability to adapt to the ever-changing digital landscape. From TikTok to television and beyond, he has showcased versatility and determination. As he continues to evolve and take on new challenges, one thing is certain: Peter Vigilante is a name that will remain relevant for years.
The post
Peter Vigilante Net Worth 2023: What Is The "Too Hot To Handle" Star Worth?
appeared first on
HotNewHipHop
.
via:
https://www.hotnewhiphop.com/711652-peter-vigilante-net-worth
Share on Facebook
Comments