Wayne Rooney, a name synonymous with English football, has carved a niche for himself in the annals of soccer history. As of 2023, this iconic player's net worth stands at an impressive $170 million, according to Celebrity Net Worth. But how did Rooney amass such a fortune? Let's delve into the journey of this soccer legend.




Born on October 24, 1985, in Croxteth, Liverpool, England, Wayne Mark Rooney's passion for football was evident from a young age. He began his professional journey with Everton at the tender age of 16. His exceptional talent was recognized early on, leading him to be named the BBC Young Sports Personality of the Year in 2002.




Read More: Lionel Messi Net Worth 2023: What Is The Soccer Star Worth?





Manchester United: The Golden Era
In 2004, Manchester United, recognizing Rooney's potential, secured him for a whopping £25.6 million. This move marked the beginning of Rooney's illustrious career with the Red Devils. Donning the #8 jersey initially, he soon became a pivotal player for the team. His achievements with Manchester United are numerous, from scoring hat-tricks to winning the Premier League title multiple times. Rooney's dedication to the game and his team was evident when he became the highest-scoring Englishman in the history of the Champions League.
Read More: Kylian Mbappe Net Worth 2023: How Much Is The Soccer Star Worth?
Endorsements And Business Ventures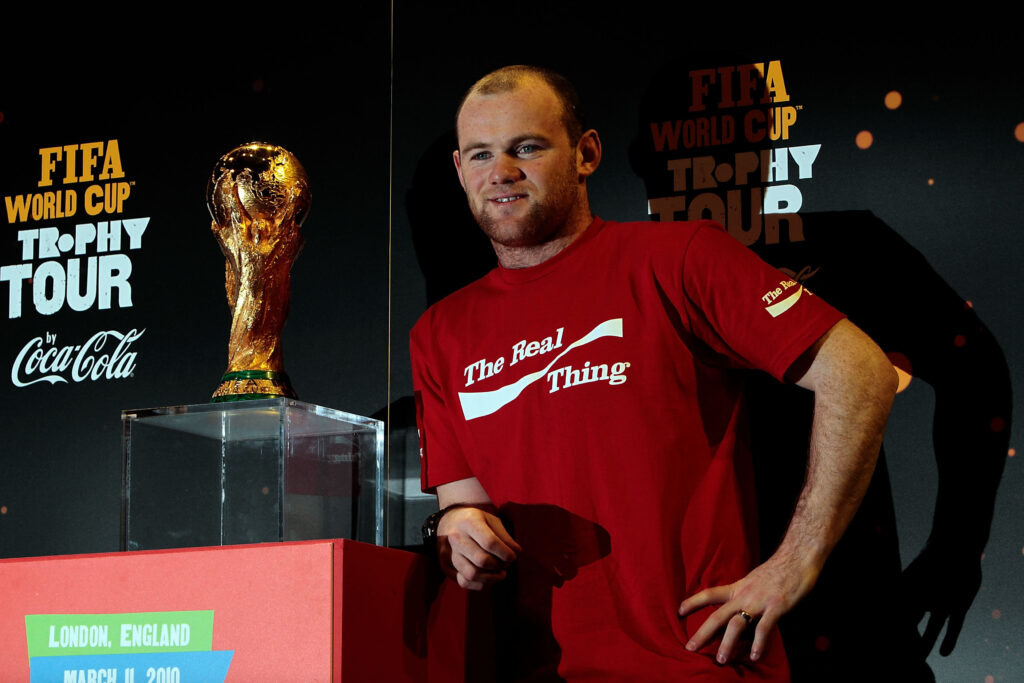 Rooney's prowess on the field made him a sought-after name for endorsements. He has been associated with global brands like
Nike
, Nokia,
Coca-Cola
, and Ford, adding significantly to his net worth. Apart from his earnings from football and endorsements, Rooney ventured into writing. He signed a lucrative 5-book deal with HarperCollins, releasing titles like
My Story So Far
and
My Decade In The Premier League
.
Read More: David Beckham Net Worth 2023: What Is The Soccer Legend Worth?
Coaching Career And Later Years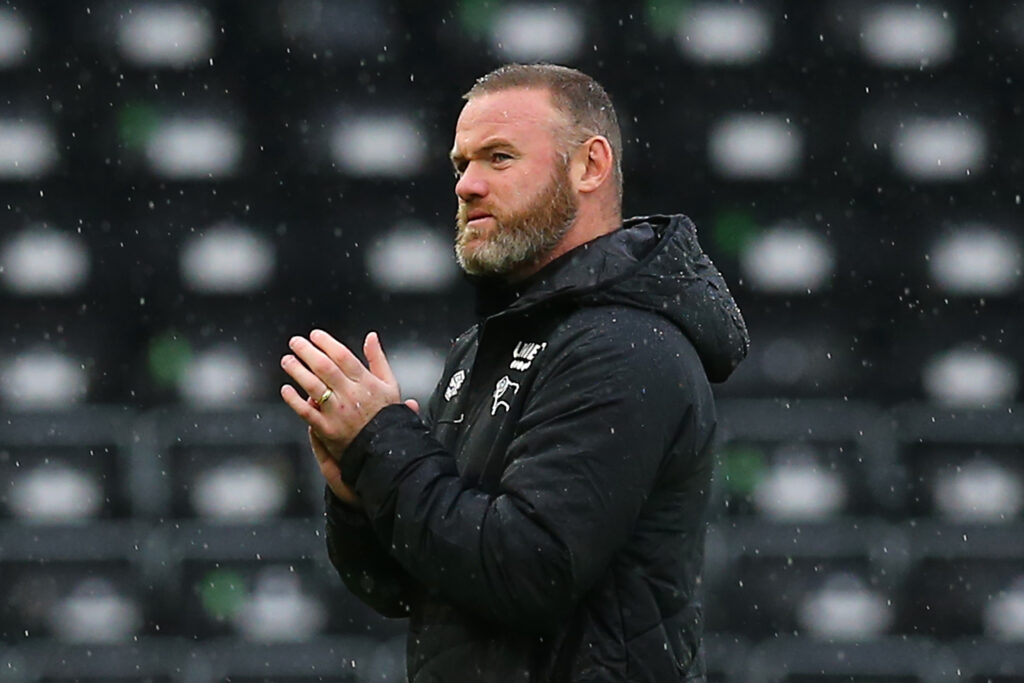 After an illustrious playing career, Rooney transitioned into coaching. He briefly played and coached for
D.C. United in Major League Soccer
before moving to Derby County as a player-coach. In January 2021, he announced his retirement from playing to focus solely on coaching, marking the end of an era.
Read More: Ronaldo (R9) Net Worth 2023: What Is The Soccer Legend Worth?
Personal Life And Real Estate Investments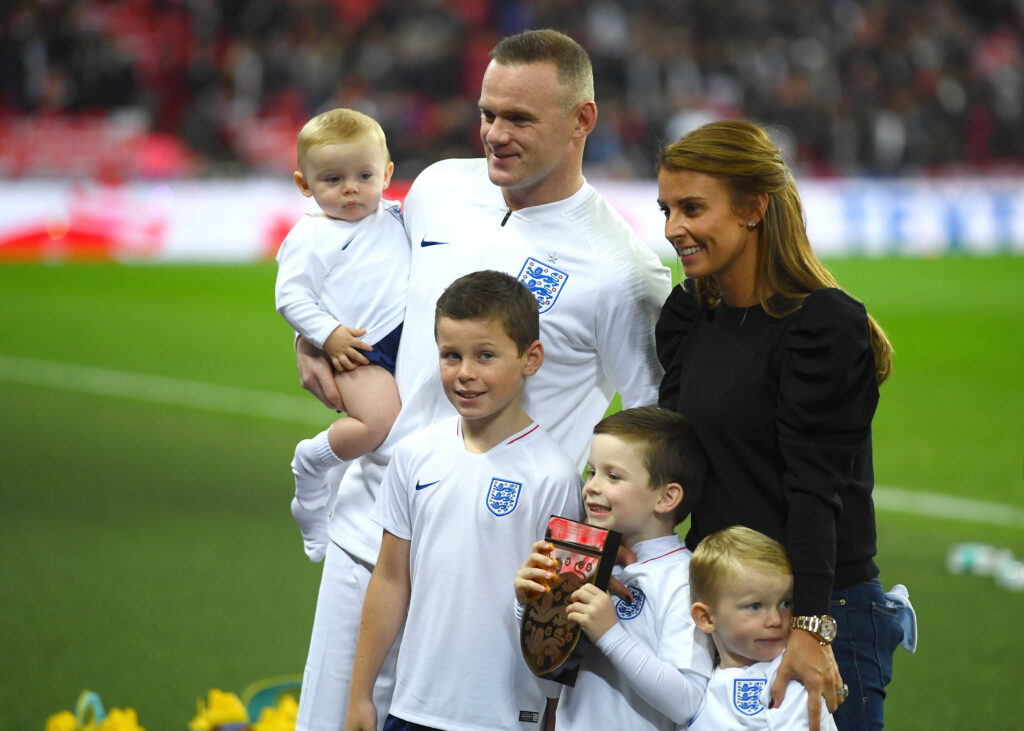 Off the field, Rooney's life has been equally eventful. He married Coleen McLoughlin in 2008, and the couple has four sons. Rooney's investments in real estate are noteworthy. He and Coleen own properties in Cheshire, England, and a waterfront apartment in Florida. They also own a luxurious villa in Barbados, which they rent out, adding to their income.
Read More: Zinedine Zidane Net Worth 2023: What Is The Soccer Legend Worth?
Conclusion
Wayne Rooney's journey from a young boy in Liverpool to a soccer legend is awe-inspiring. His dedication, talent, and business acumen have contributed to his net worth of $170 million in 2023. As he embarks on his coaching career, one can only expect him to achieve similar success and continue to inspire future generations.
The post
Wayne Rooney Net Worth 2023: What Is The Soccer Legend Worth?
appeared first on
HotNewHipHop
.
via:
https://www.hotnewhiphop.com/705979-wayne-rooney-net-worth
Share on Facebook
Comments