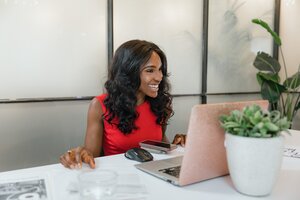 How did you come to lead supplier diversity at JPMorgan Chase, and what inspired you to get
involved in this work?
I've been at JPMorgan Chase for seven years and most of my career has been dedicated to
building business programs that drive economic growth. One of the most rewarding parts of my
job is working with underrepresented businesses to make sure they have the tools they need to
succeed. At JPMorgan Chase, supplier diversity is just one way we make dreams possible for
these diverse business owners, their employees, and their communities.
...
Read more
via:
https://kmojfm.com/wp/2023/09/diverse-suppliers-are-good-for-business-and-the-community/
Share on Facebook
Comments