This Sunday evening at 6pm, we will celebrate Minneapolis' very own Jimmy Jam &




Terry Lewis. They were inducted into the Rock & Roll Hall of Fame this




November 5th .




Hear all their music and also music produced and influenced by the dynamic duo.




Sunday at 6 PM on 89.9 KMOJ.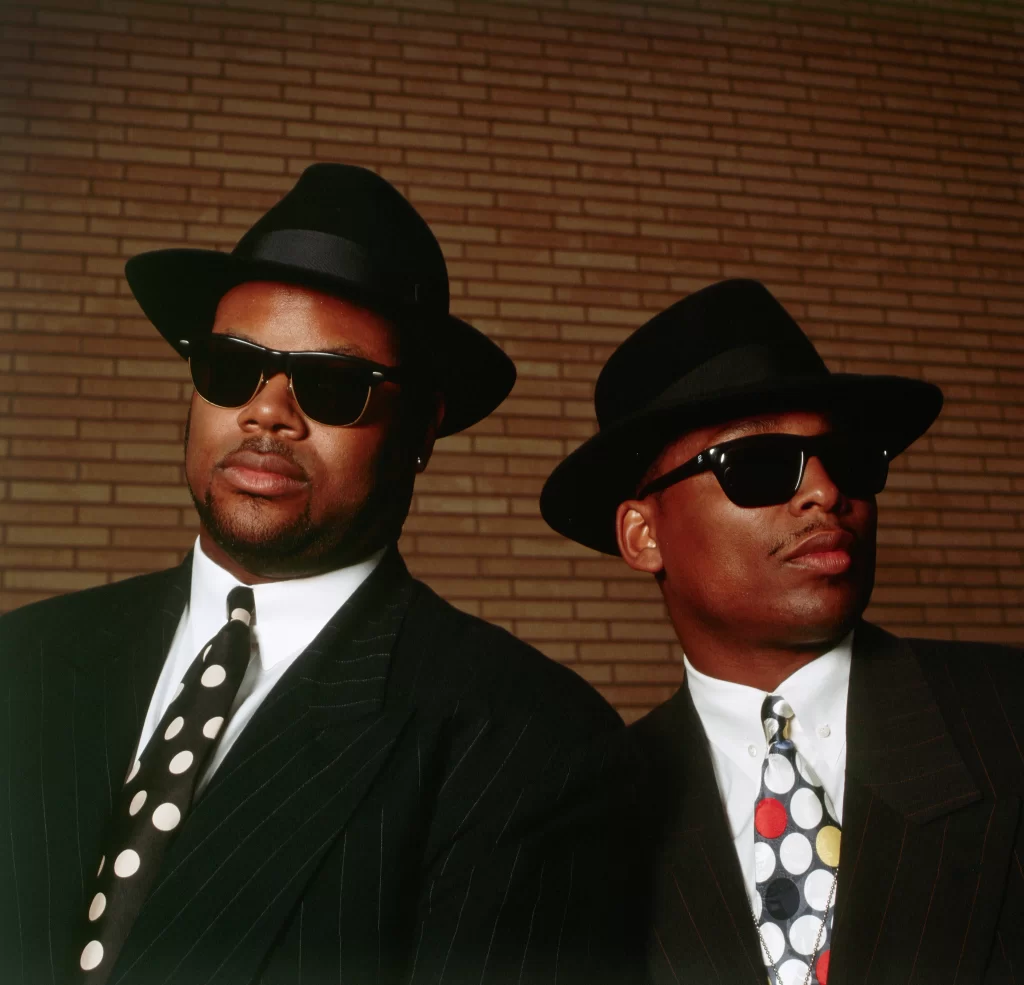 via: https://kmojfm.com/wp/2022/11/make-sure-to-check-out-back-in-the-day-with-glam-life-kim-this-sunday/
Share on Facebook
Comments