Audiences will get to see the King of Pop perform one more time after a judge approved a major movie deal.



Los Angeles Superior Court Judge Mitchell Beckloff approved a deal between Michael Jackson's estate, concert promoter AEG Live and Columbia Pictures on Friday and announced his ruling Monday.




Continue Reading About The MICHAEL JACKSON Film!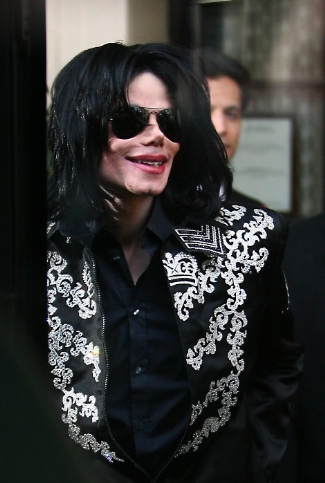 Send Blog ·
Share on Facebook ·
Bookmark on Delicious
Comments