ALICIA KEYS Takes Her Sound To The Guitar Center With Her New Piano Software (Vid)
Now Available "Alicia's Keys" Allows Musicians of All Levels to Capture the Realism of Her Yamaha C3 Neo Grand Piano




LOS ANGELES, CA - Guitar Center has featured Alicia Keys on the cover of their September "Hi-Tech Guide" issue to discuss the creative need and use of her Native Instruments piano software, "Alicia's Keys." Keys' collaboration with Native Instruments in designing a virtual piano software is a first of its kind. The new and innovative software emulates Keys' Yamaha C3 Neo Grand Piano and allows musicians of all levels to recreate the rich sounds that embody her soulful music. Together with her Engineer, Ann Mincieli, Sample Specialist Thomas Skarbee, and Impuse Response Specialist Ernest Cholakis, Keys created a virtual piano software that would also simplify her recording process.

In her interview with Guitar Center Magazine, Keys says, "I wanted to be able to take my piano sound on the road with me as well as have it any time I wanted to record." Keys continues, "We all got together in my studio and started to create it by going through this long process of sampling, recording every note, sound and expressive nuance. We ended up with my entire piano in virtual form."

Keys used her piano software exclusively to record her latest album, The Element of Freedom, and also used the software heavily throughout her most recent world tour.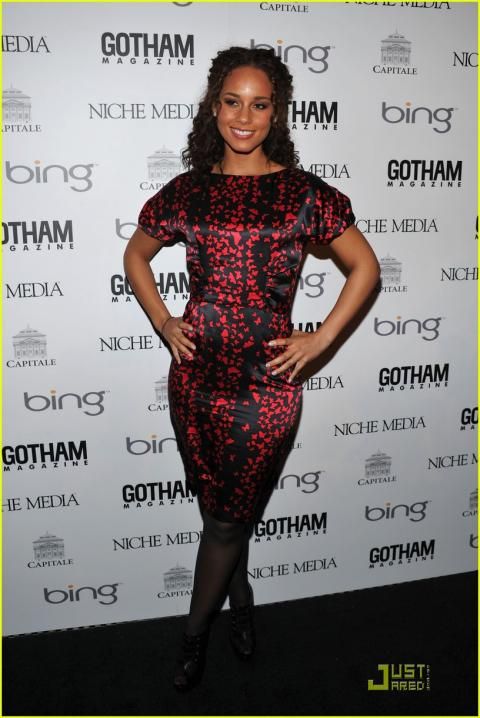 Send Blog ·
Share on Facebook ·
Bookmark on Delicious
Comments