Here's the official statement from J Records:

Reports of Fantasia being assaulted with a chair are inaccurate on several accounts. The location of Kush Lounge is in North Charleston, South Carolina, not North Carolina. Fantasia was indeed contracted to make an appearance at the night club and not only honored that commitment, but also performed. The altercation took place between Fantasia's bodyguard and the club owner (not the promoter) who was inebriated and overly-aggressive in his efforts to meet Fantasia. Fantasia was escorted out the club and neither assaulted nor injured during this dispute.

Fantasia is currently in the studio placing the final touches on her upcoming album slated for release this summer of J Records.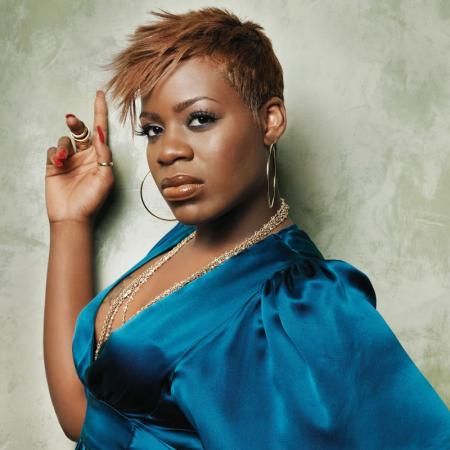 Send Blog ·
Share on Facebook ·
Bookmark on Delicious
Comments