On July 27, Image Entertainment will release the critically acclaimed Rain starring Avatar's CCH Pounder on DVD. A heart-warming triumph over adversity in the vein of Precious, Rain has already garnered a passionate following in the festival circuit, winning numerous awards and accolades:

Best New Director/First Film - Pan African Film Festival

Audience Award - Bahamas International Film Festival

Best Teen Movie Award - Women's International Film Festival Seoul KOREA

Graine Cinephage Award - Creteil International Women's Film Festival, FRANCE

World Premiere - Toronto Film Festival

Determined to reconcile with the mother who abandoned her when she was just a toddler, a Bahamian adolescent boards a local mail boat and sets sail for Nassau in director Maria Govan's intimate family drama. Rain has lived a sheltered life on Ragged Island, but now the death of her grandmother has forced her to get out and explore the world on her own. Upon arriving in Nassau the young girl is overwhelmed by the sights of the big city, and soon finds her idealistic illusions shattered when she witnesses firsthand just how deviant and destructive her mother's lifestyle has truly become. Stranded in a an unfamiliar environment that fills her with dread and confronted by a mother she has never known, Rain searches deep within herself to summon the strength needed to find her own place in the world.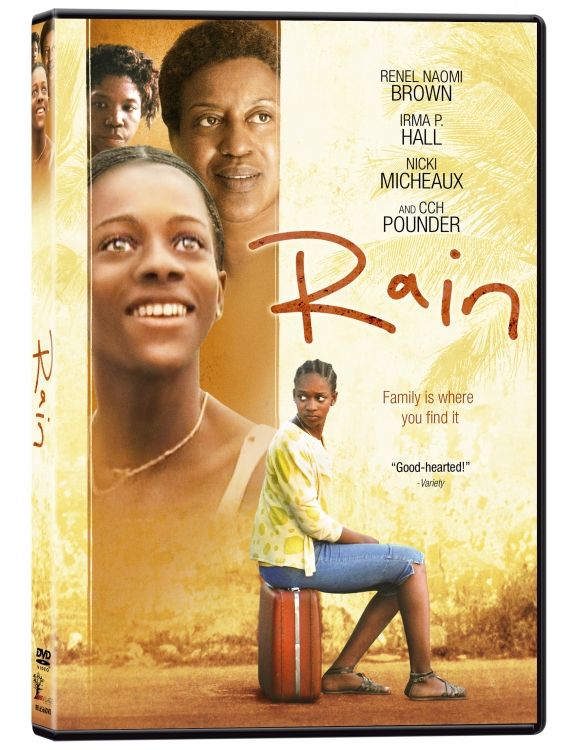 Send Blog ·
Share on Facebook ·
Bookmark on Delicious
Comments