KENNY G New Album, Heart and Soul, Due 6/29 feat. BABYFACE and ROBIN THICKE
Saxophonist's 13th Studio Album Features Guest Vocalists
Robin Thicke and Babyface



Los Angeles, CA - Multi-platinum selling, Grammy-winning recording artist Kenny G, will release his 13th studio album entitled Heart and Soul June 29, 2010 on Concord Records. Kenny and renowned studio master Walter Afanasieff (Christina Aguilera, Michael Bolton Mariah Carey, Céline Dion, Whitney Houston, Mika, Barbra Streisand) produced and arranged the album, the follow-up to 2008's Latin jazz collection Rhythm and Romance. Heart and Soul, returns Kenny to his R&B roots including tracks with guest artists Robin Thicke and Babyface.



Easy Piano Music at Sheet Music Plus. Old classics and the latest pop hits. Shop now!


Fans will recognize Kenny signature style on the sensual "Fall Again," featuring R&B crooner Robin Thicke, the album's first single. Commenting on the collaboration with Thicke, whom he's known since Robin was a teenager, Kenny said, "His voice is so emotional and soulful, the combination of his voice and my saxophone really hits the perfect tones for my new album."

Track listing is as follows:

1. Heart And Soul
2. Déjà Vu
3. Fall Again - featuring Robin Thicke
4. Letters From Home
5. The Promise
6. No Place Like Home - featuring Kenny "Babyface" Edmonds
7. My Devotion
8. G-Walkin'
9. Sunrise
10. One Breath
11. Encore
12. After Hours

Bonus Tracks
13. Slow Motion
14. Renaissance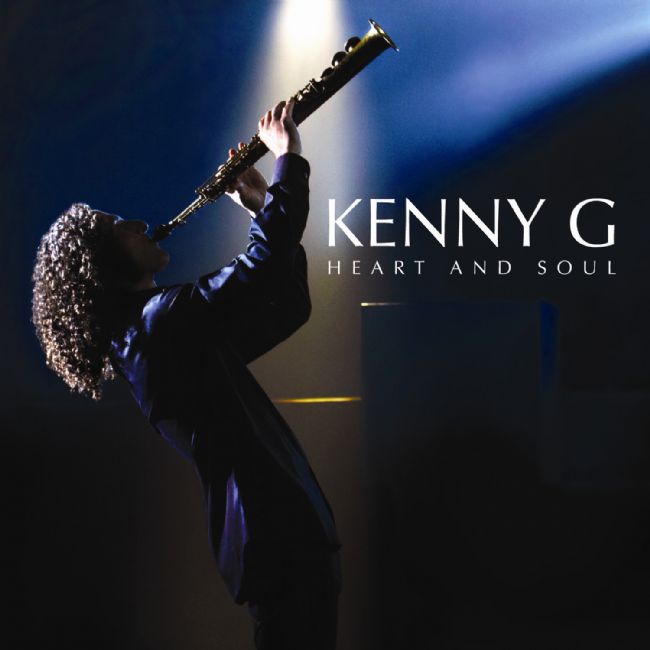 Send Blog ·
Share on Facebook ·
Bookmark on Delicious
Comments