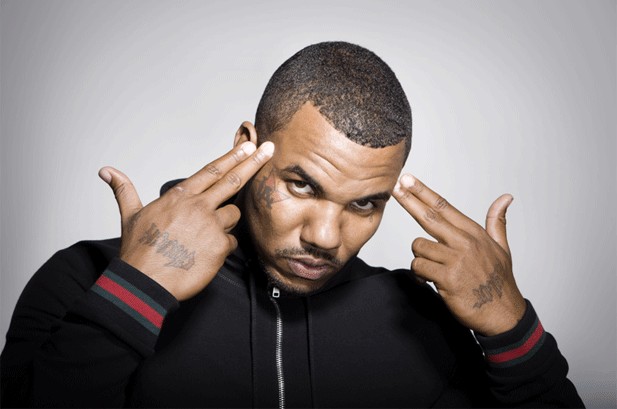 Rapper The Game has responded to the lawsuit filed by fellow rapper 40 Glocc. The lawsuit seeks compensation for Game's role in a physical altercation that 40 Glocc claims included him being jumped by several men. Rather that avoid further complicating the legality of the matter, The Game lashed out at 40 via Twitter.

"@40glocc I'm gone beat yo a*s again & again you p***y !!!" Game tweeted.
"Called police & a lawyer cuz I beat yo a*z. SuperCrip got his cape snatched !!!" Game continued.

No word on how the tweets could affect the suit going forward. TMZ reports that the rapper plans to fight the suit in court.
Send Blog ·
Share on Facebook ·
Bookmark on Delicious
Comments