Anthony Davis, Jr. was born March 11, 1993. He is an NBA player. He plays power forward and center.

He was a 2012 NCAA Consensus First team All-American and was the 2011-12 NCAA Division I men's basketball season blocks leader. He established Southeastern Conference single-season blocked shots and NCAA Division I freshman blocked shots records. He has also earned the national Freshman, Defensive Player and Big Man awards. In addition, he has been named the 2012 National Player of the Year by various organizations, earning the Oscar Robertson Trophy, the Adolph Rupp Trophy, the Associated Press Player of the Year, Naismith Award, Sporting News Player of the Year and John R. Wooden Award. He was the Southeastern Conference's player, freshman and defensive player of the year.

He helped lead Kentucky to a undefeated 2011-12 Southeastern Conference men's basketball season and was the NCAA Tournament Most Outstanding Player when Kentucky won the 2012 NCAA Men's Division I Basketball Tournament.

Anthony Davis is one of the best college players I've ever seen. He can play a little Point Guard. He shoots like a Shooting Guard and he can block. He also has the height of a Forward and Center. That is what makes him so good.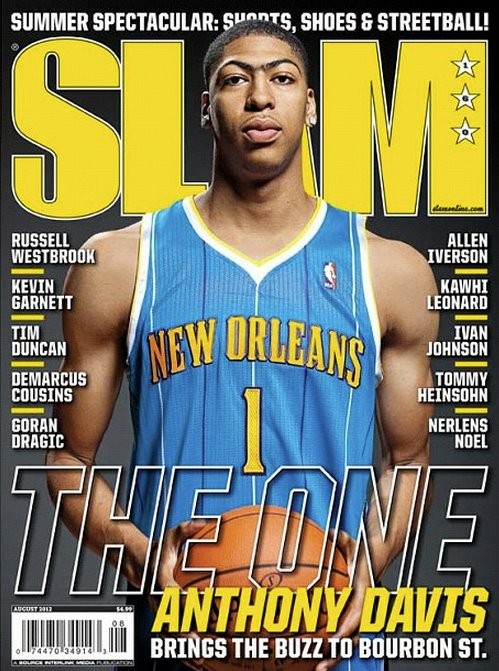 Davis on cover Slam Magazine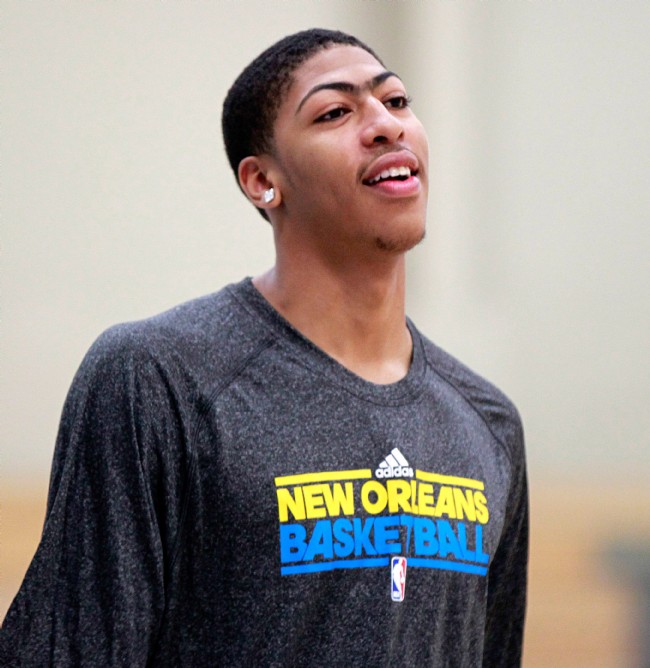 Anthony in New Orleans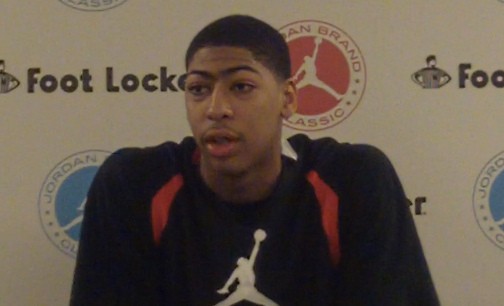 Anthony Davis at Jordan Brand Classic

Davis at Final Four Press Conference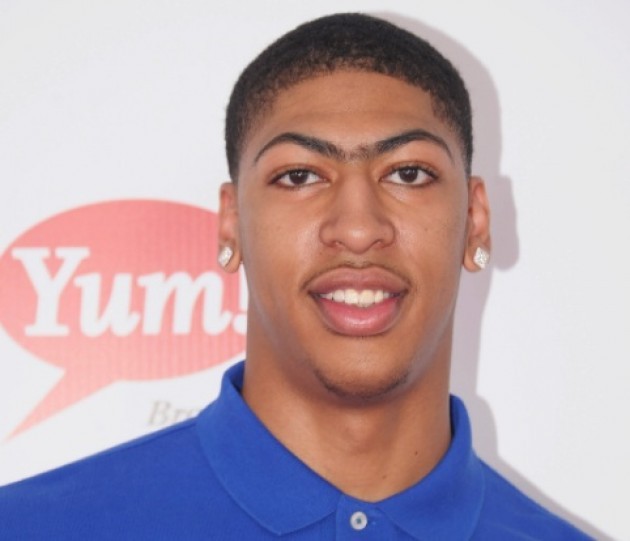 Anthony Davis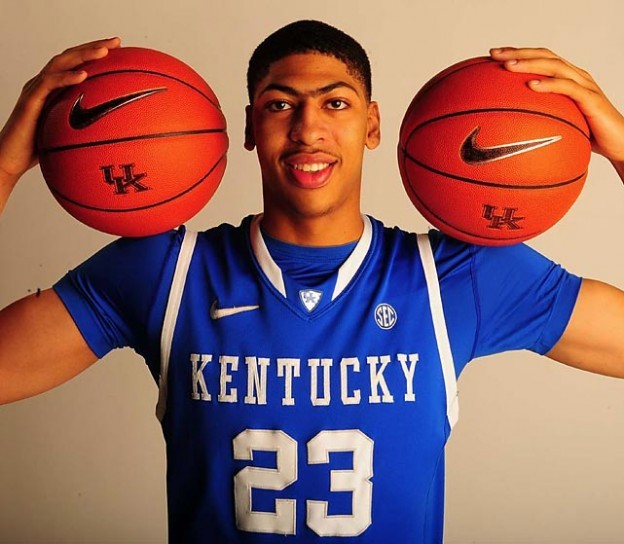 Anthony Davis with Kentucky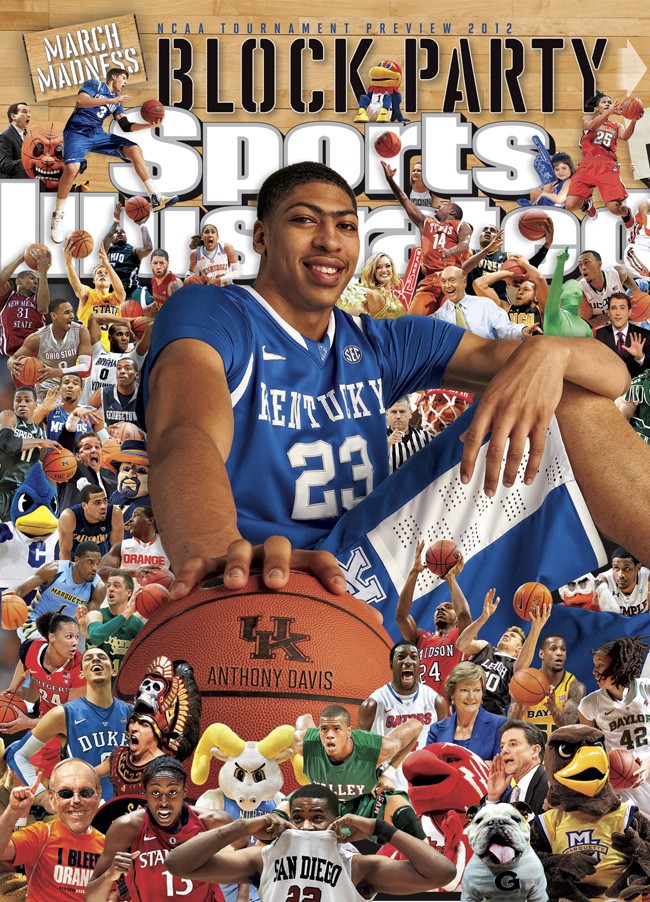 Anthony Davis featured on cover of Sports Illustrated s NCAA Tournament Preview Magazine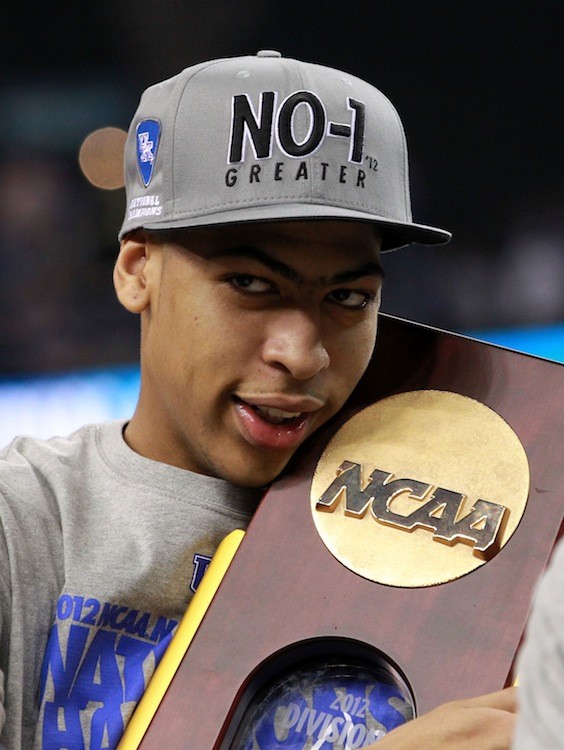 Anthony Davis gave Kentucky their first title since 1998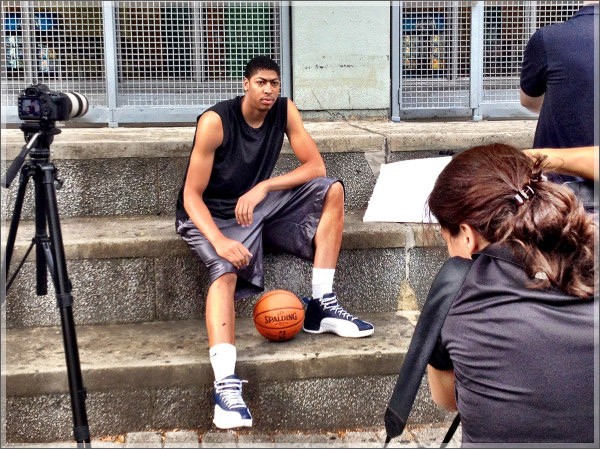 Davis at photo shoot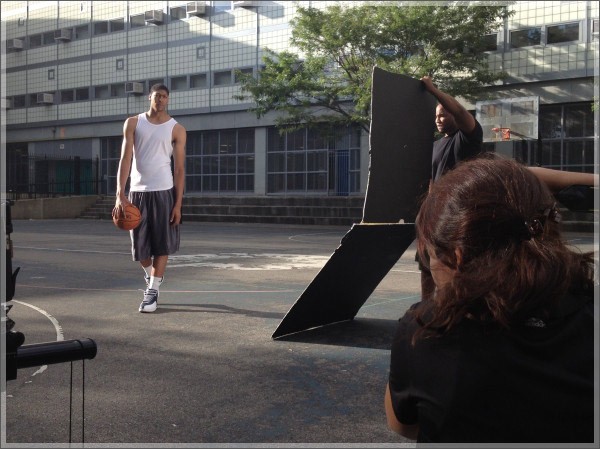 Davis on playground court
Click For MORE Anthony Davis Pics
Send Blog ·
Share on Facebook ·
Bookmark on Delicious
Comments