Sean Michael Anderson was born March 25, 1988. He is better known as Big Sean. Big Sean is an American Rapper.

In 2005, Kanye West was doing a radio interview at 102.7 FM. Hearing about this, Sean headed over to the station to meet West and perform some freestyle. Initially Kanye was reluctant to hear the emcee, however he gave Sean 16 bars to rap for him, eventually according to Big Sean "As we get to the entrance of the radio station ... we stopped in the middle of the doorway. He starts looking at me and bobbing his head,". He left a demo-tape as well. Two years later, West finally signed Big Sean to GOOD Music. West's G.O.O.D. Music in 2007, and then in 2008 signed with Def Jam Recordings.

On September 30, 2007, Big Sean released his first official mixtape Finally Famous: The Mixtape. His hit single, "Get'cha Some", produced by WrighTrax, attained media attention and led to articles in The Source and the Detroit Metro Times. He also recorded a music video for "Get'cha Some", which was directed by Hype Williams. Sean released a second mixtape hosted by Mick Boogie on April 16, 2009, called UKNOWBIGSEAN. It featured the songs "Million Dollars", "Get'cha Some" and "Supa Dupa". This mixtape includes 30 tracks. Sean released a third mixtape hosted by Don Cannon on August 31, 2010 called Finally Famous Vol. 3: BIG. Features include Bun B, Chip tha Ripper, Curren$y, SAYITAINTTONE, Tyga, Drake, Mike Posner, Suai, Chuck Inglish, Asher Roth, Dom Kennedy, Boldy James, and Chiddy Bang. The mixtape includes 20 tracks.

In a recent interview on Conspiracy Worldwide Radio, he discussed the role Kanye West and No I.D. have had in the development of the album's sonic direction as well as the challenges of being inside the studio with West. The album's lead single, "My Last", features vocals from Chris Brown and was produced by No I.D. According to Amazon.com, Big Sean's Finally Famous was delayed by a week, with a tentative release date set for June 28. Additionally, the GOOD Music rapper revealed that the album touts a song featuring Wiz Khalifa and Chiddy Bang, as well as guest appearances from Kanye West, Lupe Fiasco, Pharrell Williams and possibly Nas as well. Big Sean has revealed the cover art for his G.O.O.D. Music debut and explains that the one-week pushback can be blamed on sample and feature clearance issues. The official tracklist was revealed on June 7.

Finally Famous, Sean's debut studio album, was released June 28, 2011, and spawned three hit singles; "My Last", "Marvin & Chardonnay" and "Dance (A$$)". The album features guest appearances from Lupe Fiasco, John Legend, , Pharrell, Kanye West, Roscoe Dash, Wiz Khalifa, Chiddy Bang, Rick Ross, Pusha T and includes production from No I.D., The Legendary Traxster, Andrew "Pop" Wansel, Xaphoon Jones and The Neptunes.

Big Sean is a cool rapper. He makes cool songs and uses awesome people featuring the songs. His coolest songs are "I Do It", "Dance" ft. Nicki Minaj, and "Dance". He also features in other fye songs.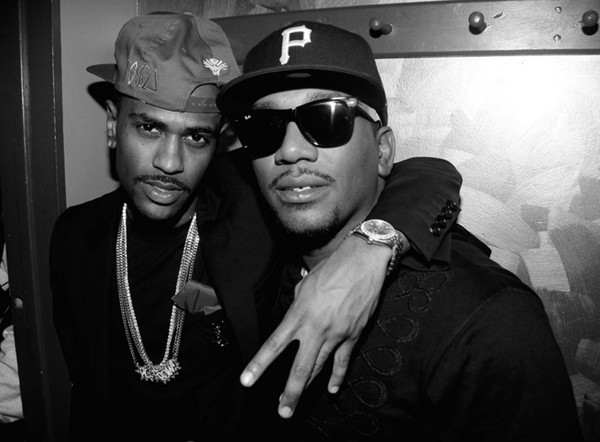 Big Sean and CyHi Da Prynce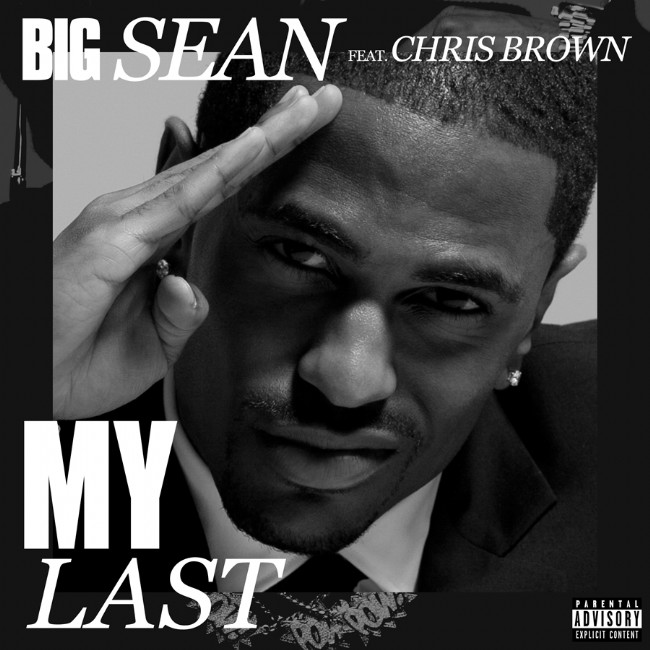 Big Sean s My Last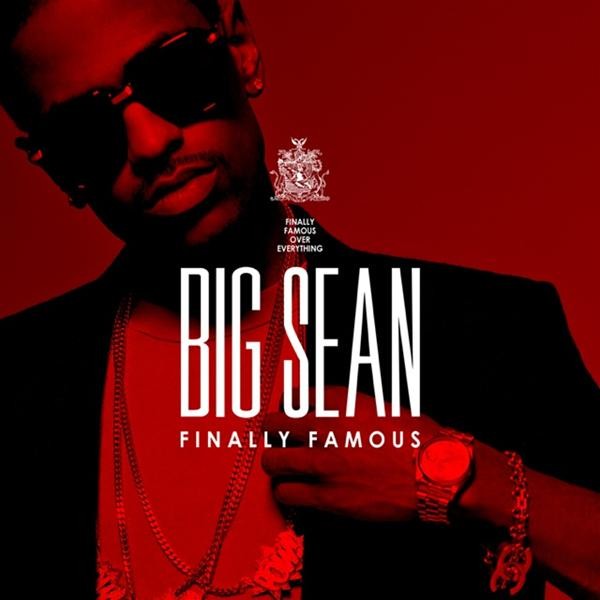 Big Sean s Finally Famous album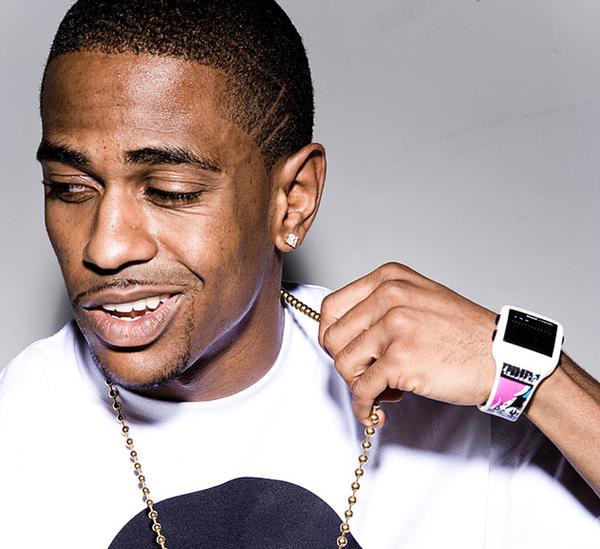 Big Sean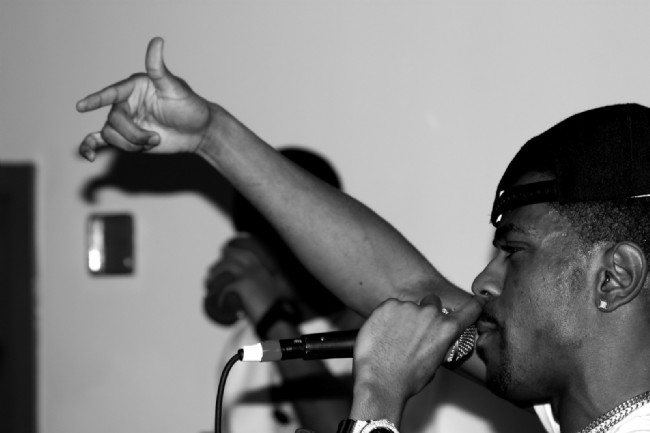 Big Sean Rapping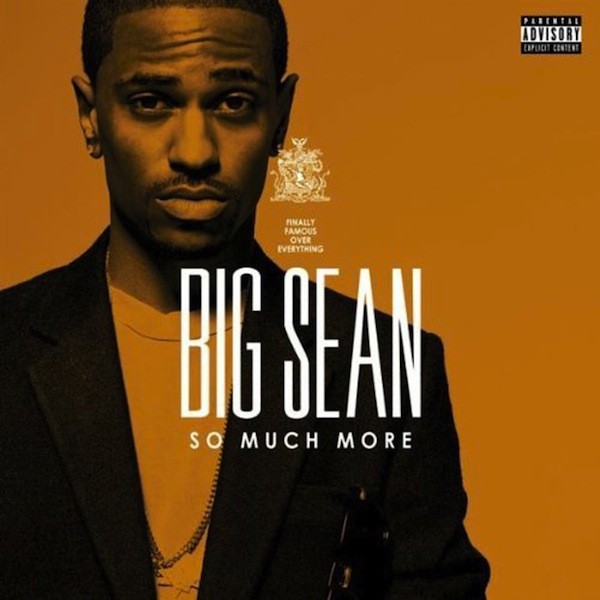 Big Sean So Much More album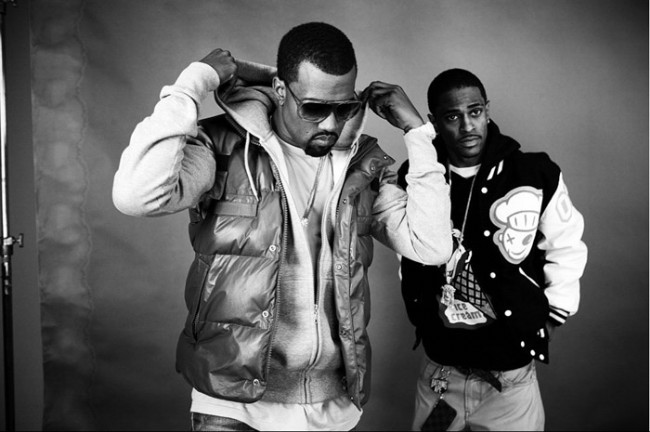 Big Sean and Kanye West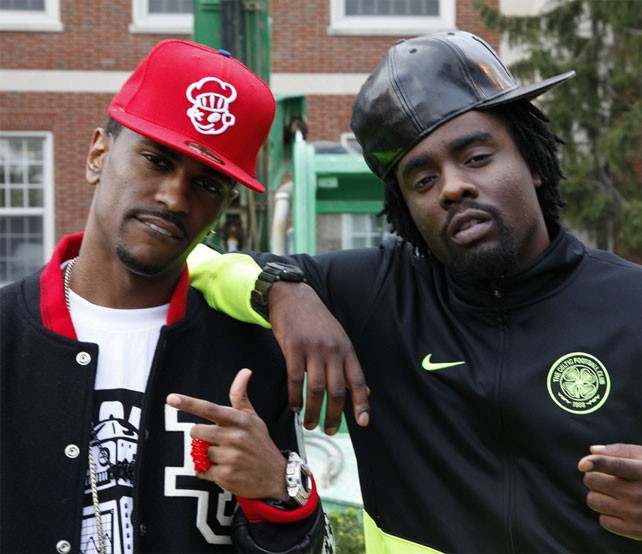 Big Sean and Wale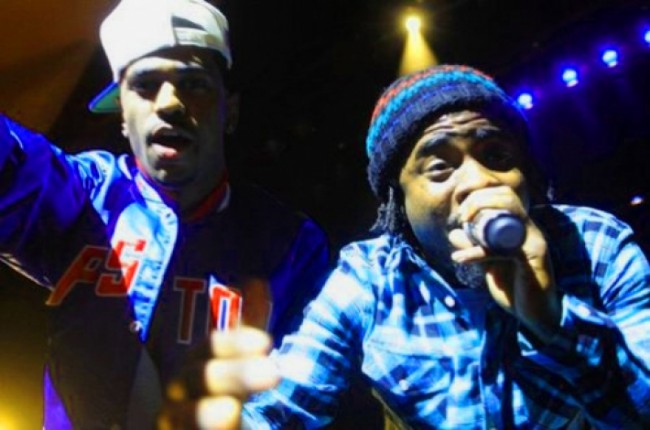 Big Sean and Wale rapping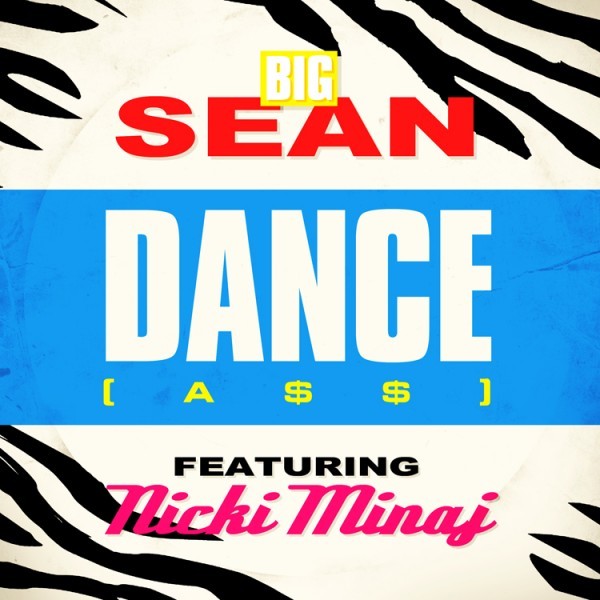 Big Sean s Dance (A$$) remix feat. Nicki Minaj
Click For MORE Big Sean Pics
Send Blog ·
Share on Facebook ·
Bookmark on Delicious
Comments