Cameron Jibril Thomaz was born September 8, 1987. He is better known by his stage name Wiz Khalifa. He is an american rapper.

He released his debut album, Show and Prove, in 2006, and signed to Warner Bros. Records in 2007. Khalifa parted with Warner Bros. and released his second album, Deal or No Deal, in November 2009.

He released the mixtape Kush and Orange Juice as a free download in April 2010; he then signed with Atlantic Records. He is also well known for his debut single for Atlantic, "Black and Yellow", which peaked at number 1 on the Billboard Hot 100. His debut album for the label, Rolling Papers, was released on March 29, 2011. Thomaz proposed to model Amber Rose on March 1, 2012 showing off the ring on Twitter. He is personal friends with Snoop Dogg, Juicy J, Yelawolf, and fellow Pittsburgh rapper Mac Miller.

I think Wiz Khalifa is cool. He makes cool music. The song I like the most is Black and Yellow. It's awesome because the beat really makes me feel a part of the song. I also like Chris Brown ft. Big Sean & Wiz Khalifa - Till I Die. It's a very neat song

In March 2012, Thomaz purchased a 2.8 private wooded acres with a 3,891-square-foot residence in Canonsburg, Pennsylvania, a small community southwest of Pittsburgh. The residence includes 5-bedroom, 4-bath eco-friendly, Brazilian Koa floors, stainless steel appliances, a separate guest house, and a lavish master suite with high ceilings. He currently resides there with his fiancee Amber Rose.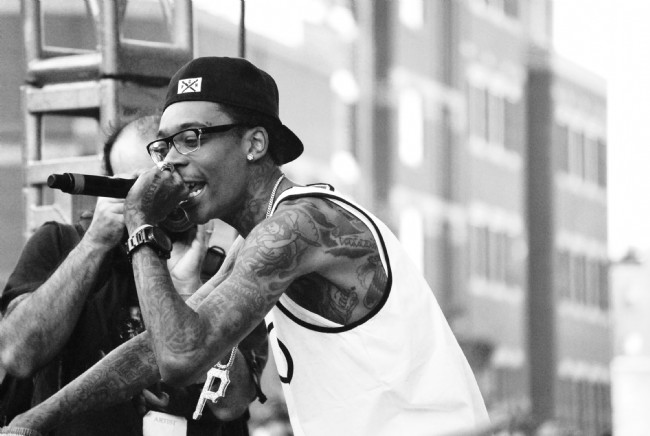 Wiz Khalifa rapping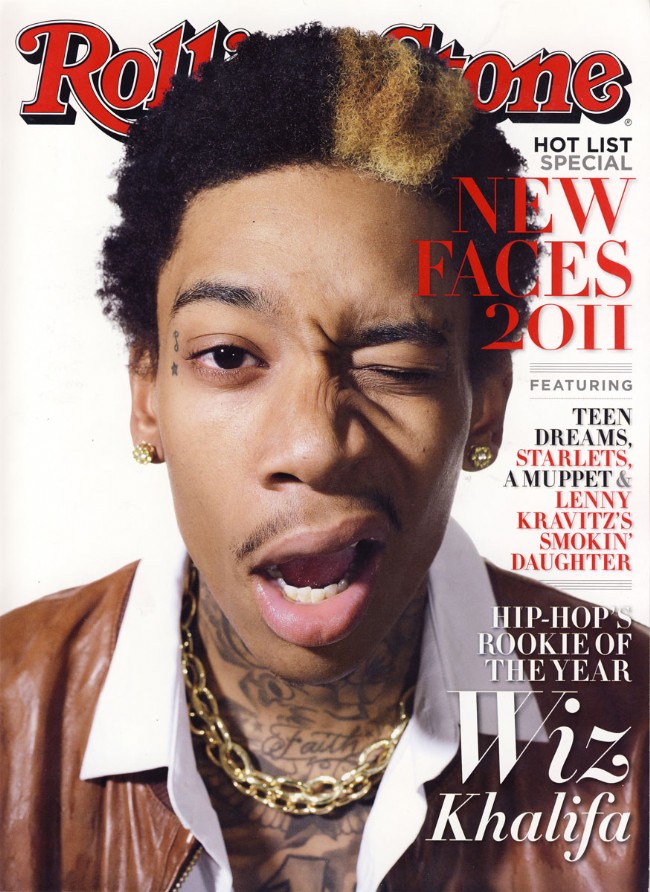 Wiz Khalifa on the cover of Rolling Stone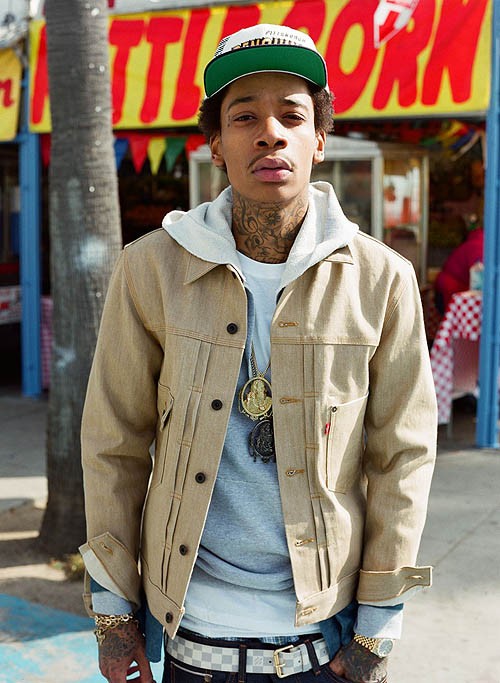 Wiz in Pittsburgh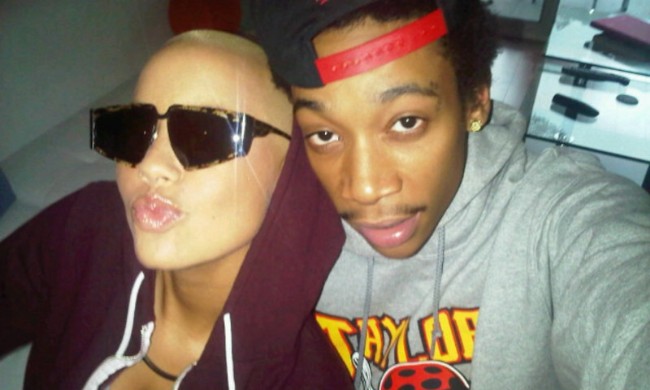 Amber Rose and Wiz Khalifa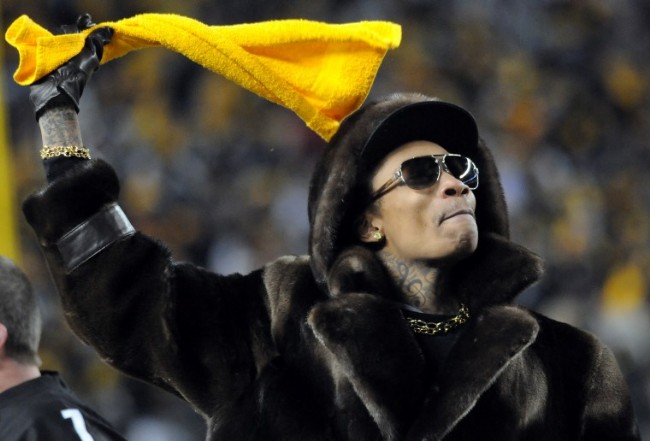 Wiz at a Pittsburgh Pirates game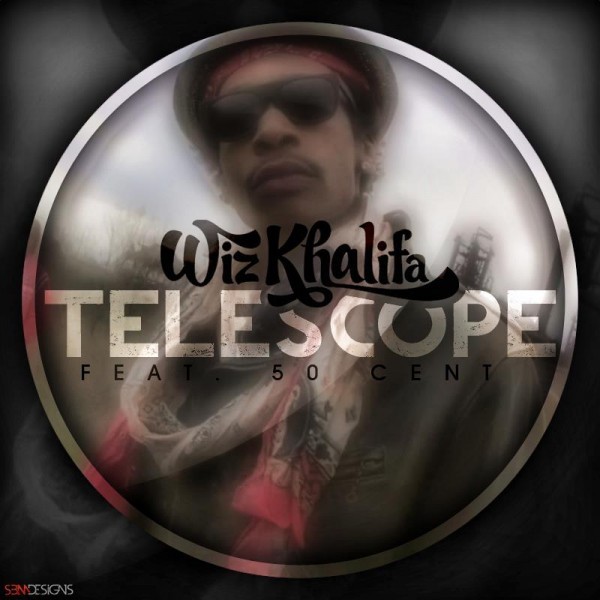 Wiz Khalifa telescope album ft. 50 cent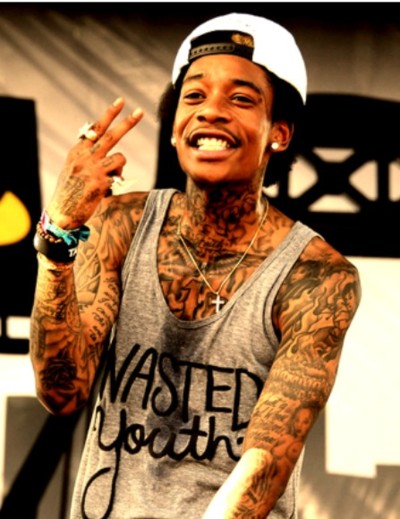 Wiz Khalifa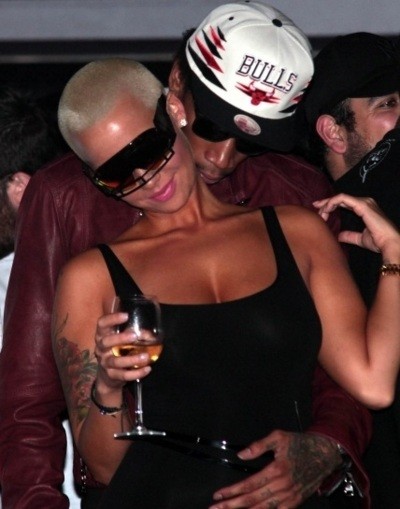 Wiz Khalifa and Amber Rose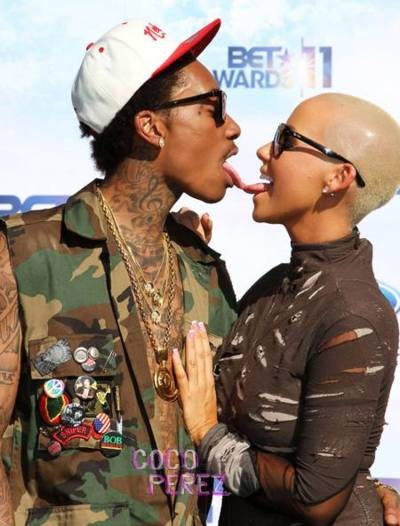 Wiz Khalifa and Amber Rose get nasty with it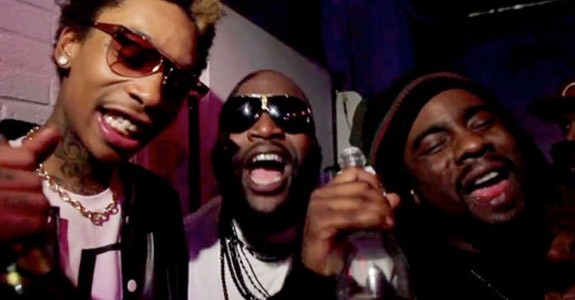 Wiz Khalifa, Rick Ross and Wale
Click For MORE Wiz Khalifa Pics
Send Blog ·
Share on Facebook ·
Bookmark on Delicious
Comments