The 2012 BET Hip-Hop Awards was recorded in Atlanta on Saturday and there were several memorable moments at the event.

LL Cool J paid homage in remarks to Chris Lighty, who he says helped shape his career and many others in hip-hop. After Cool J spoke, rappers Q-Tip, Fat Joe, Busta Rhymes, Missy Elliott and 50 Cent took the stage to perform.

The show was highlighted by several freestyle sessions that included rapper T.I., B.o.B., Snoop Dogg, E-40 and Cassidy. Others who performed included Rick Ross, Diddy, 2 Chainz and Future.

T.I. presented legendary rapper Rakim with the "I Am Hip-Hop Icon" honor. 2 Chainz won the People's Choice award, and Kendrick Lamar came away with Lyricist of the Year award.

An altercation between Young Jeezy and Rick Ross happened backstage. Police spokesman Carlos Campos said officers responded to the scuffle at around 7:30 p.m. Campos said there were no injuries or shots fired.

Aaron J from RedCarpetImages.net was on hand at the event to get some great pictures. Check out some photos here. For more images, go to http://www.RedCarpetImages.net.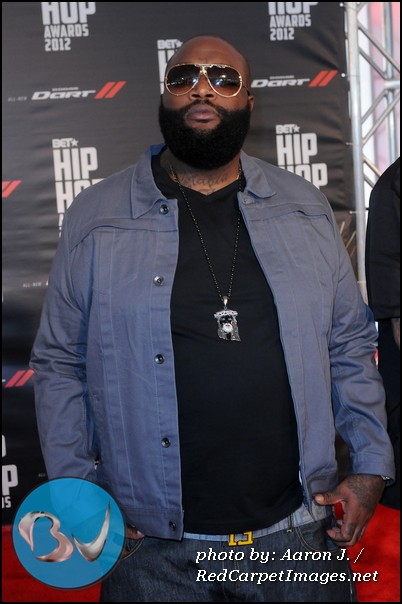 Rick Ross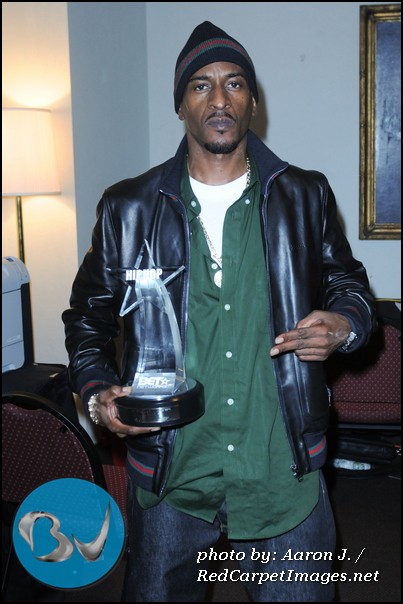 Rakim (Recipient of the I Am Hip Hop Award)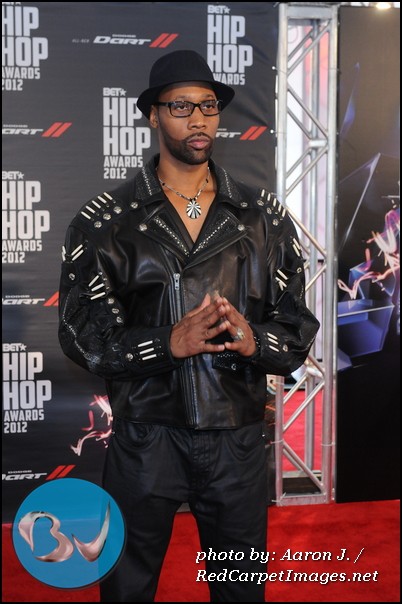 Rza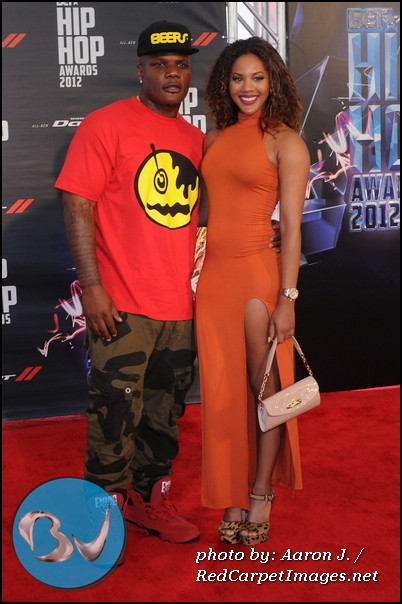 Sean Garrett and his Date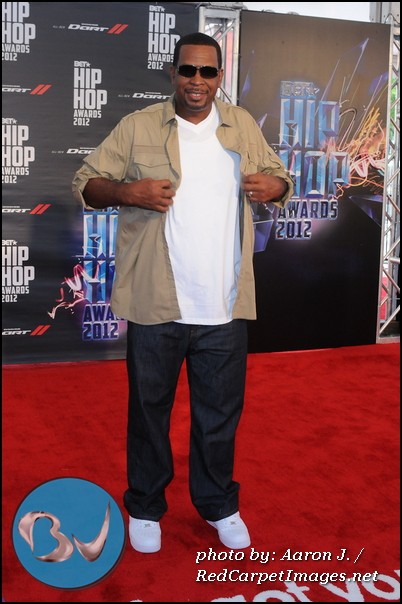 Uncle Luke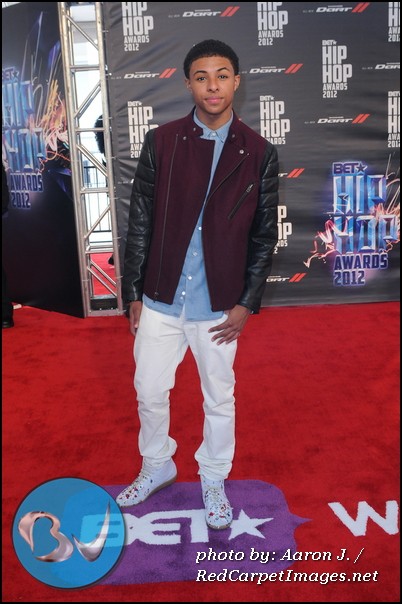 Diggy Simmons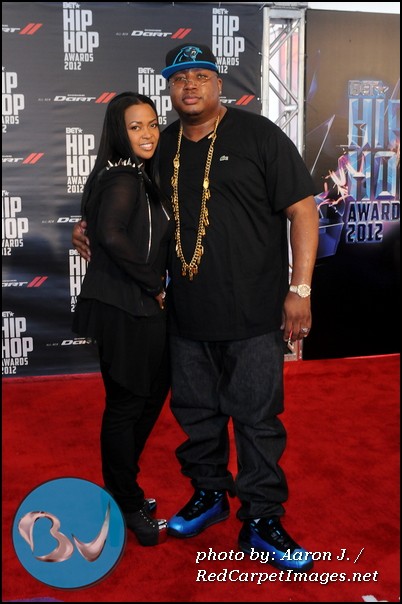 E-40 and his Wife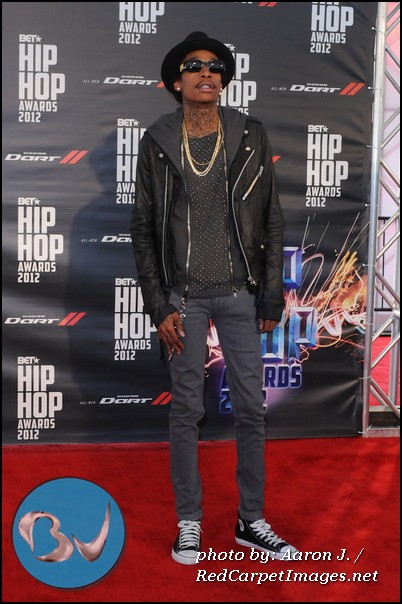 Wiz Khalifa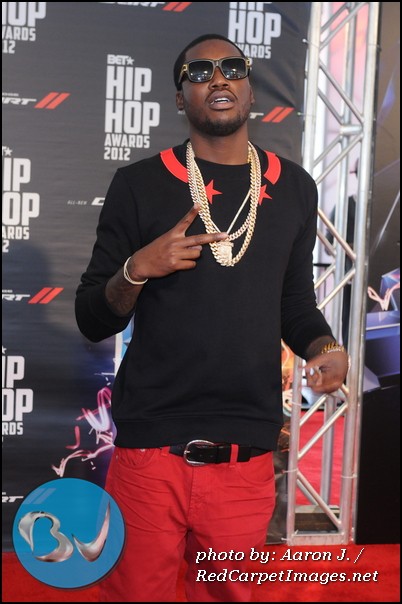 Meek Mills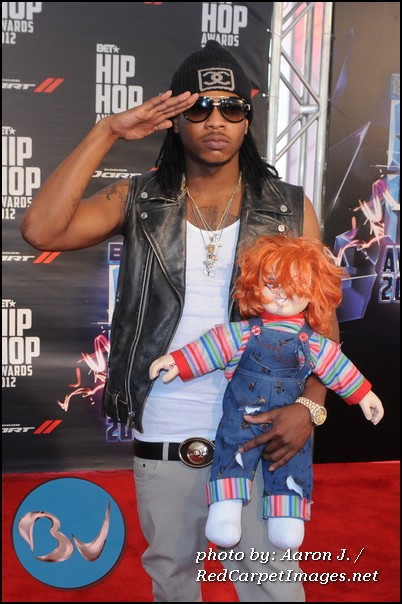 Cash Out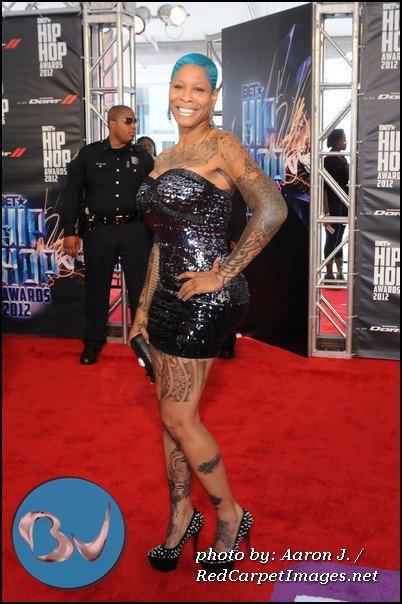 Morenika Vinnie (Mother of Rapper Cash Out)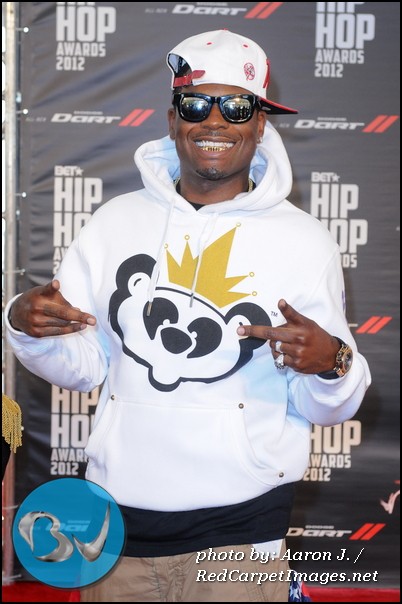 MeMpHiTz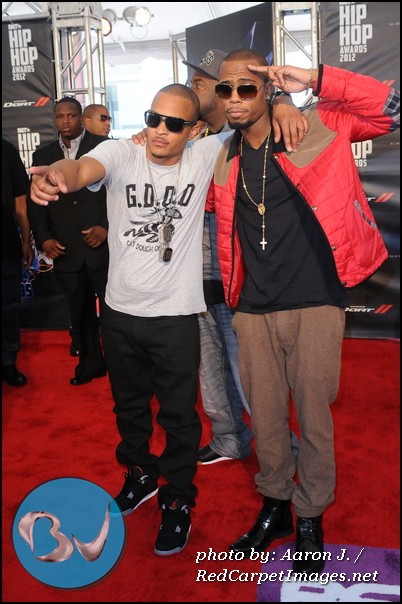 T.I. and B.O.B.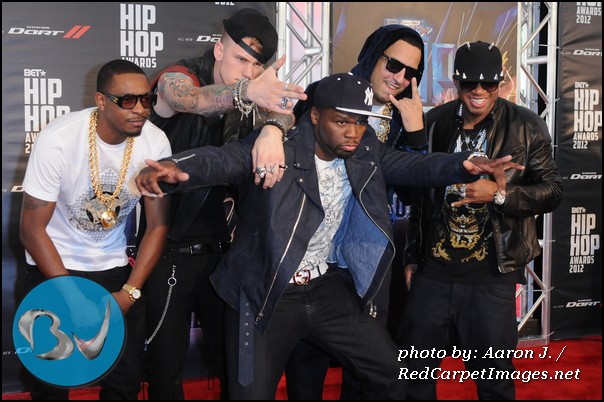 50 Cent, French Montana, Machine Gun Kelly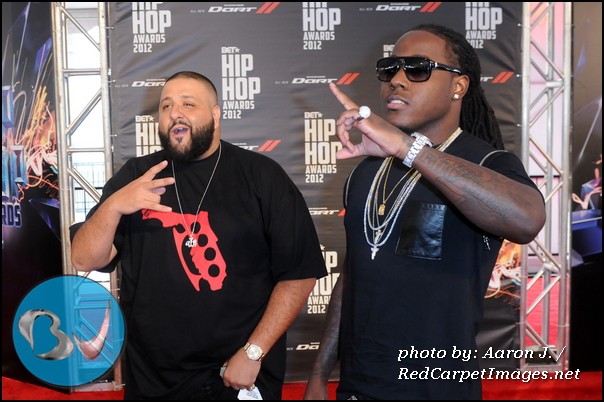 DJ Khaled and Ace Hood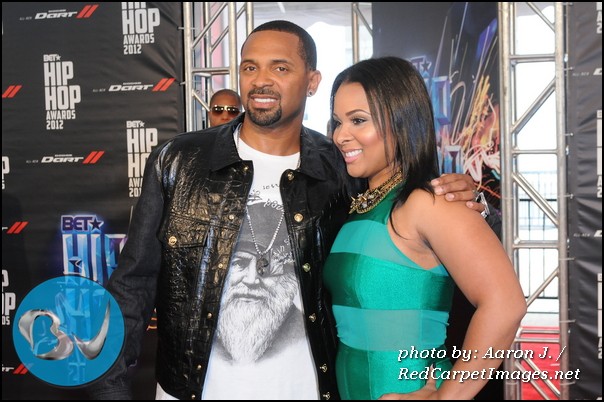 Mike Epps and Wife Michelle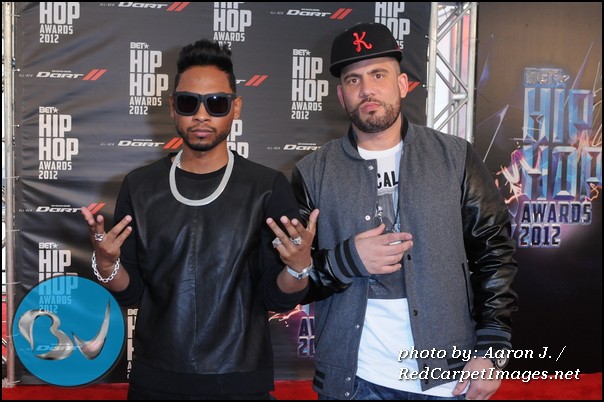 Miguel and DJ Drama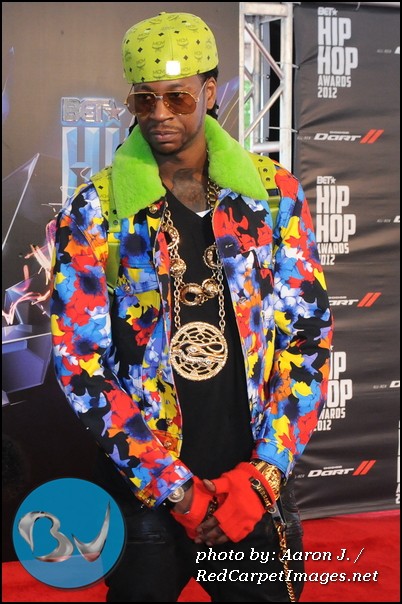 2 Chainz

Click For MORE 2012 BET Hip Hop Awards Pics




Photo Credits: RedCarpetImages.net
Send Blog ·
Share on Facebook ·
Bookmark on Delicious
Comments