The 2012 All-Star Weekend kicked off with the Sprite Celebrity game. Several stars participated in the game including: Common, J.Cole, Kevin Hart, Javier Colon, J.B. Smoove, and Vinny Guadagnino.

The East team was coached by Dwight Howard and the West was led by Kevin Durant.

Aaron J from RedCarpetImages.net was at the event.
Check out some of the great pictures here and visit the following link to purchase your own high-res photo!
http://redcarpetimages.net/index.php?option=com_g2bridge&view=gallery&Itemid=57&g2_itemId=84126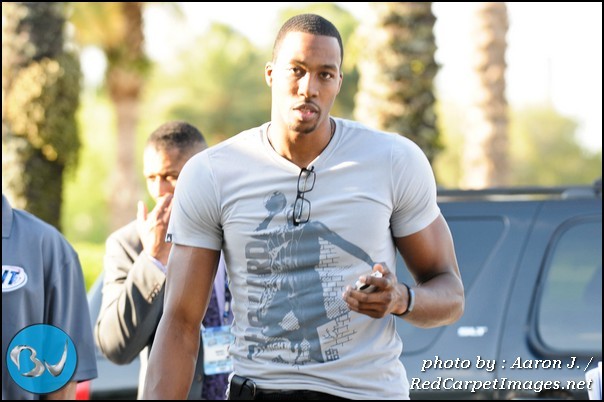 Dwight Howard arrives to the 2012 celebrity game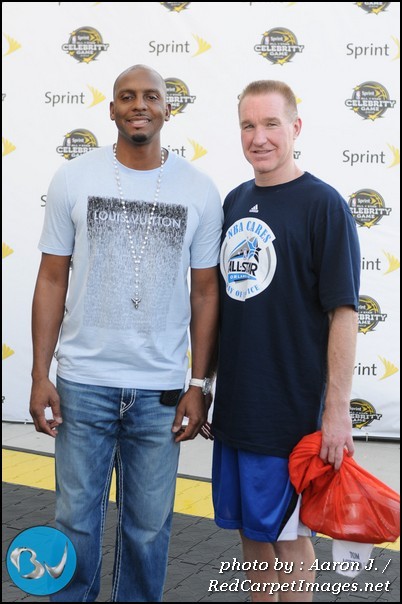 Former NBA Stars Anthony Penny Hardaway and Chris Mullin arrive to the celebrity game.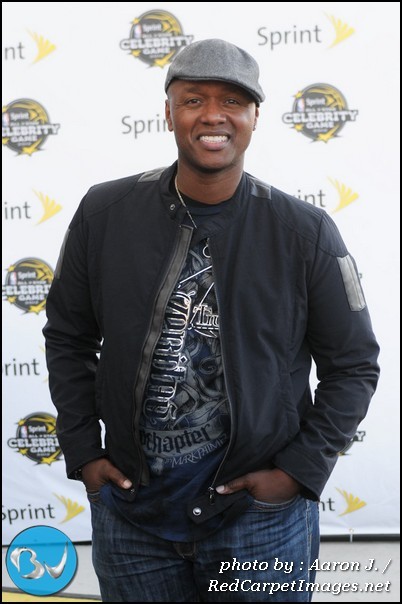 Singer Javier Colon arrives to the celebrity game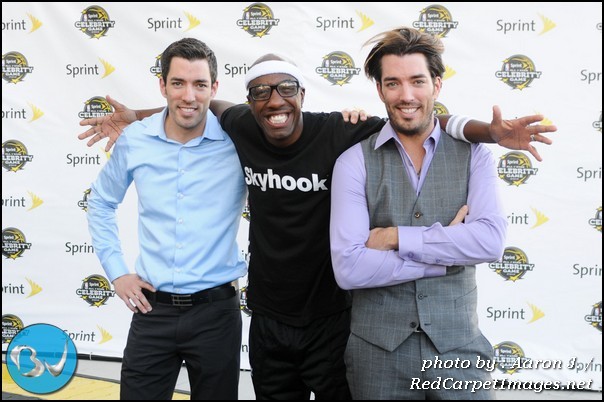 Comedian / Actor JB Smoove and the Property Brothers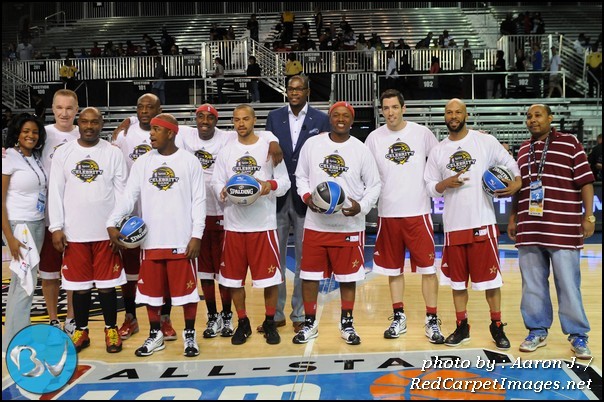 The West Celebrity Team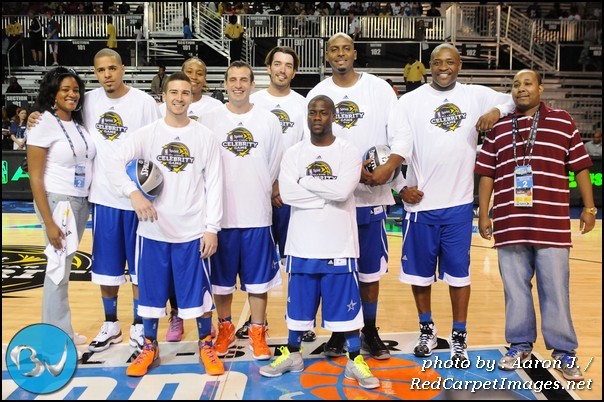 The East Celebrity Team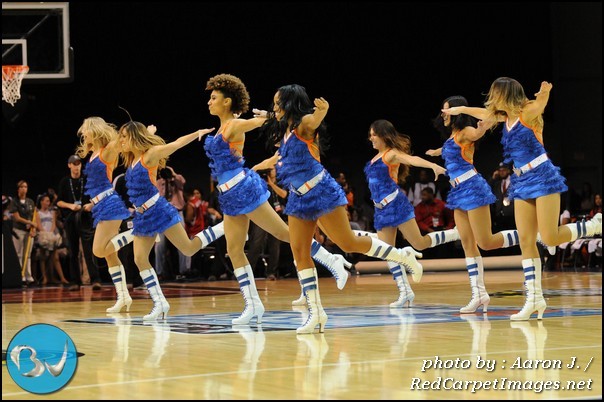 The celebrity game cheerleaders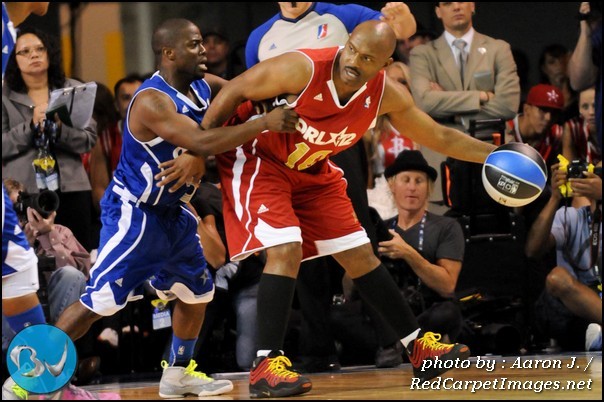 Comedian Kevin Hart defends against NBA Legend Tim Hardaway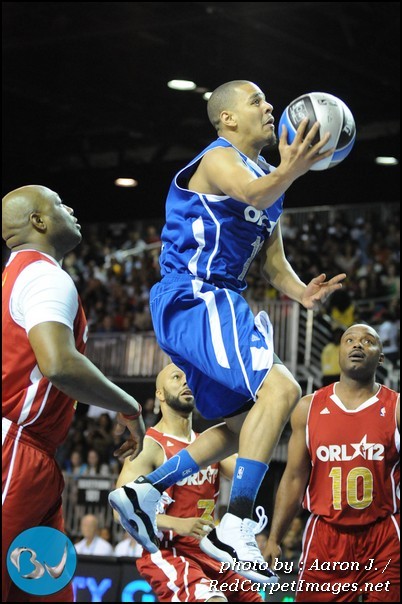 Rapper J.Cole takes off for two of his points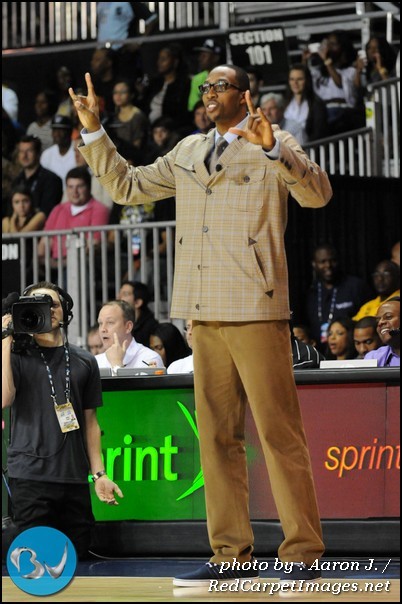 East Celebrity Coach Dwight Howard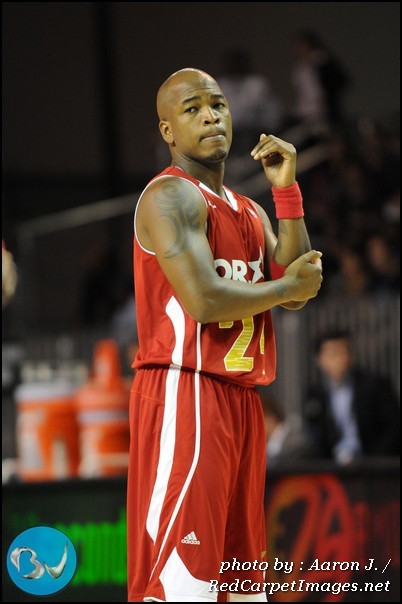 Singer Ne-Yo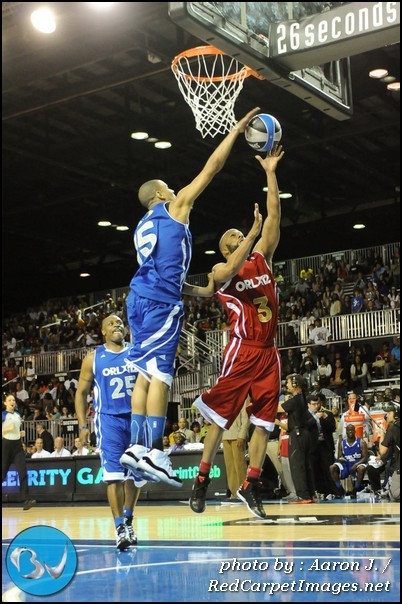 Former Grammy winner Common goes up against Grammy nominee J.Cole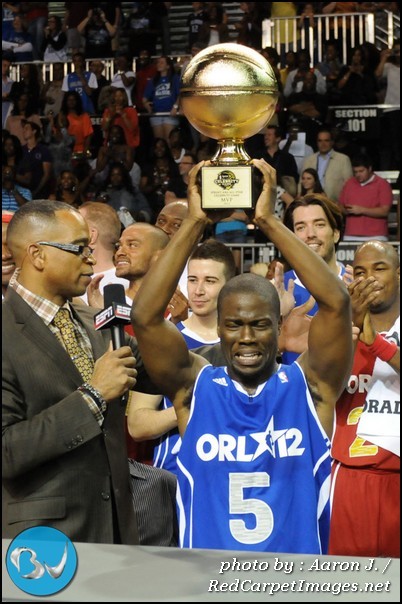 Despite being ejected for throwing his jersey and shoe at refs, Comedian Kevin Hart wins game MVP


Click For MORE 2012 NBA AllStar Weekend Celebrity Game Pics
Photo Credits:
RedCarpetImages.net
Send Blog ·
Share on Facebook ·
Bookmark on Delicious
Comments