The 98th White House Correspondents' Dinner was held on Saturday, April 28. The dinner was started in 1920. It's traditionally attended by the President and First Lady as well as many other senior government officials and members of the press corps.

Proceeds from the dinner go toward scholarships and awards aimed at supporting aspiring journalists and recognizing excellence in the profession.

Aaron J from RedCarpetImages.net was on hand to get some great pictures. Check out some of the red carpet photos below and go to http://www.RedCarpetImages.net to see more!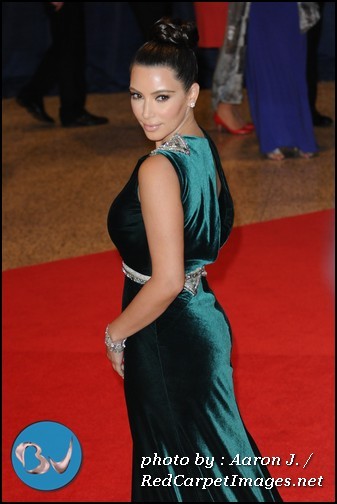 Kim Kardashian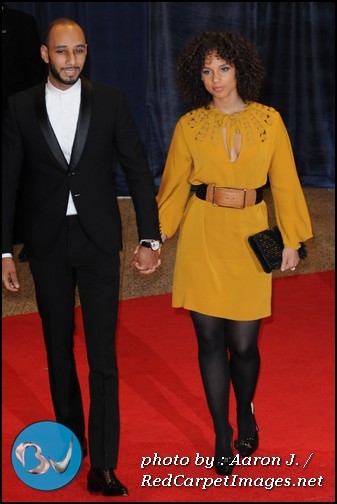 Swizz Beatz and Alicia Keys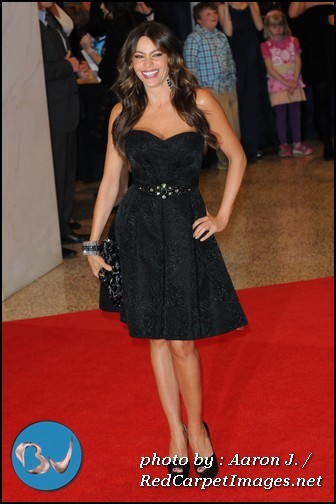 Sofia Vergara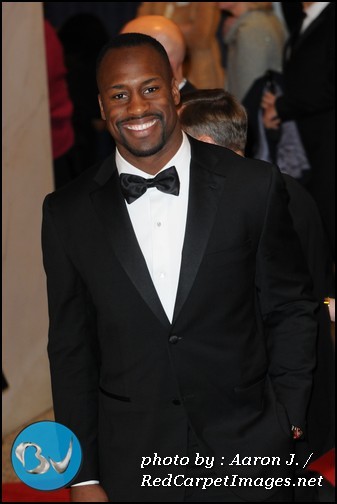 Vernon Davis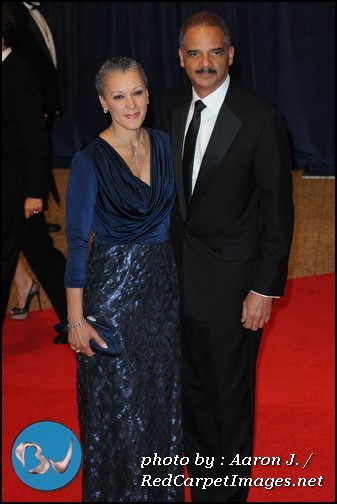 US Atty General Eric Holder and his Wife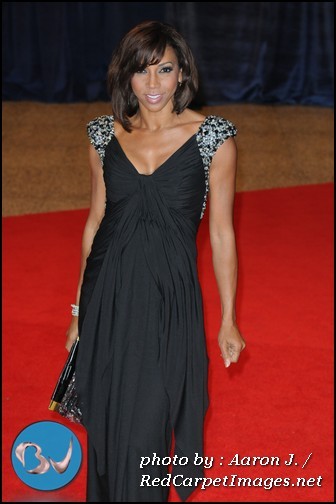 Holly Robinson Peete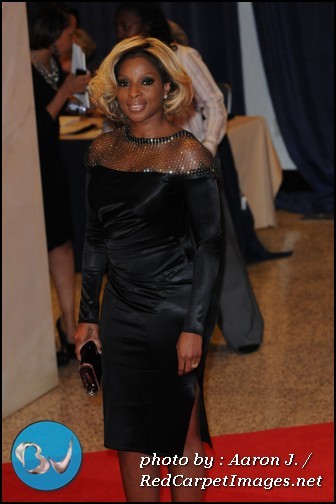 Mary J. Blige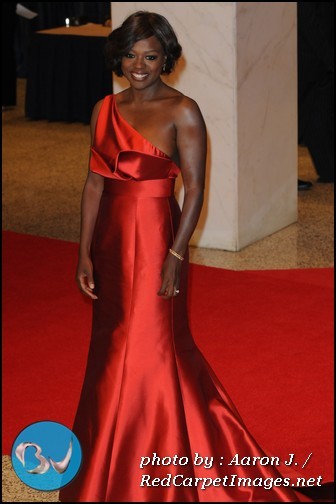 Viola Davis



Omar Epps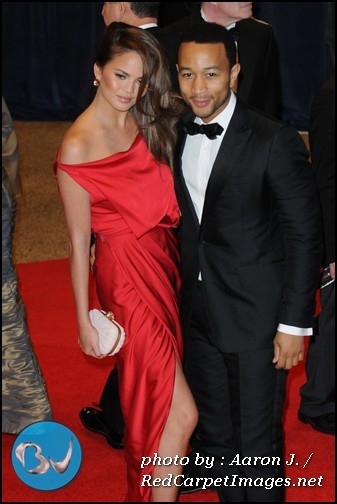 Chrissy Teigen and John Legend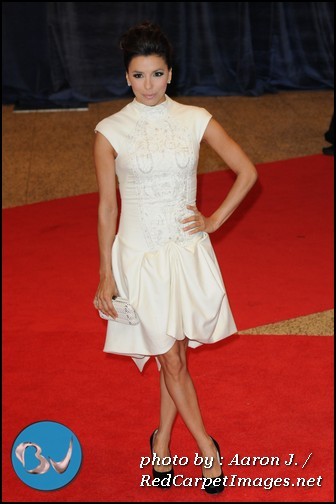 Eva Longoria



Rosario Dawson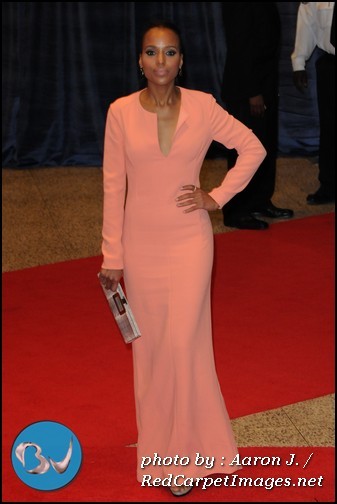 Kerry Washington

Click For MORE 2012 White House Correspondents' Dinner Pics




Photo Credits: RedCarpetImages.net
Send Blog ·
Share on Facebook ·
Bookmark on Delicious
Comments