National Action Network's March and Rally for Jobs and Justice [PICS]
Organized by the Rev. Al Sharpton's National Action Network, hundreds of people marched to the Martin Luther King Jr. National Memorial to call attention to the country's unemployment woes.
"We come to take out country back to the people," Sharpton said at a rally that preceded the march.

The march was originally scheduled to coincide with August's opening of the MLK National Memorial, but postponed due to Hurricane Irene.

Aaron J from http://www.RedCarpetImages.net was on hand to get some great pictures from the event.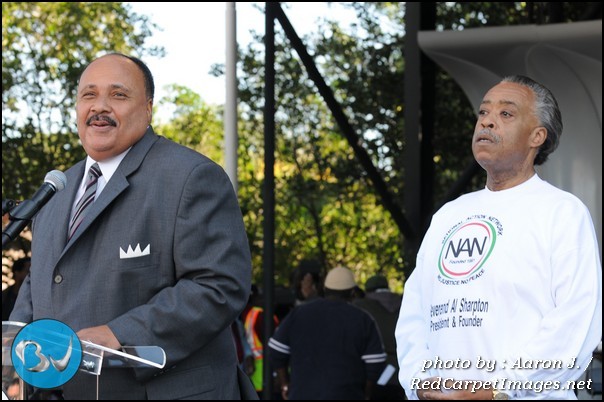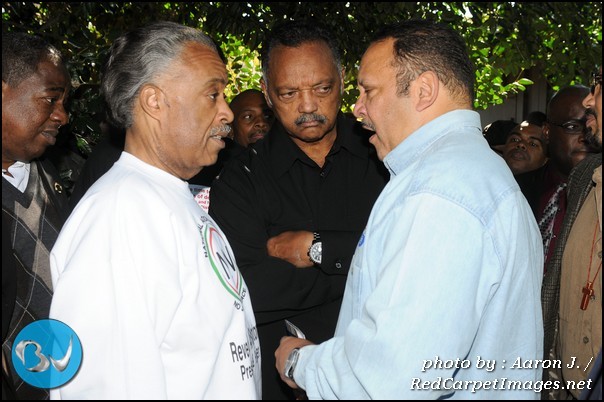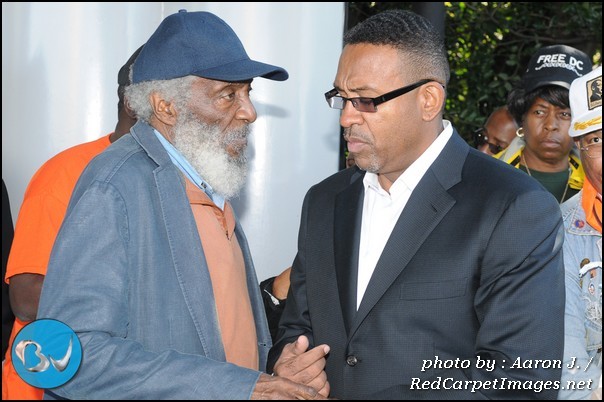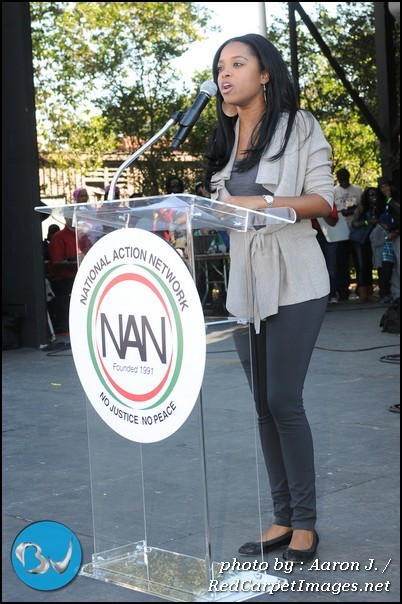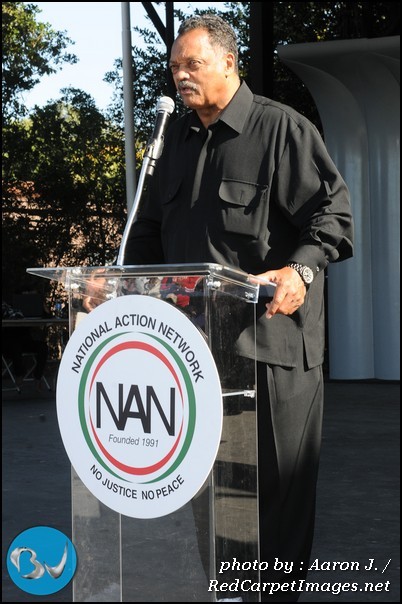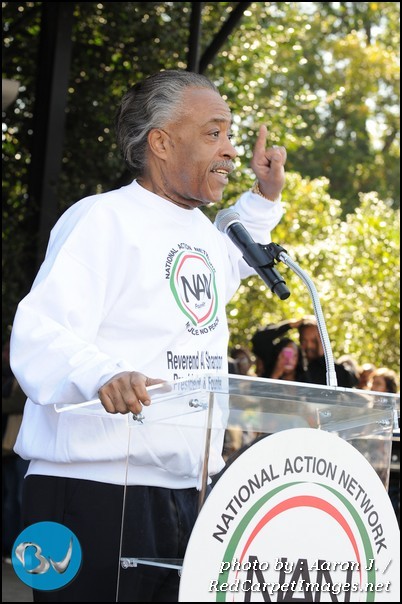 Click For MORE National Action Network's March and Rally for Job Pics



Photo Credits: RedCarpetImages.net
Send Blog ·
Share on Facebook ·
Bookmark on Delicious
Comments