Russ Parr unveiled his controversial new film "The Undershepherd" on Tuesday night. The film stars award-winning actor Isaiah Washington, Lamman Rucker, Oscar-winning Louis Gossett Jr, Vanessa Bell Calloway, Robinne Lee, Clifton Powell, and Elise Neal.

The event took place in DC and all of the stars were in attendance.


Damon Fleming from RedCarpetImages.net was also there to get some good pictures from the red carpet. Check out some of them here and go to
http://www.RedCarpetImages.net
to view more!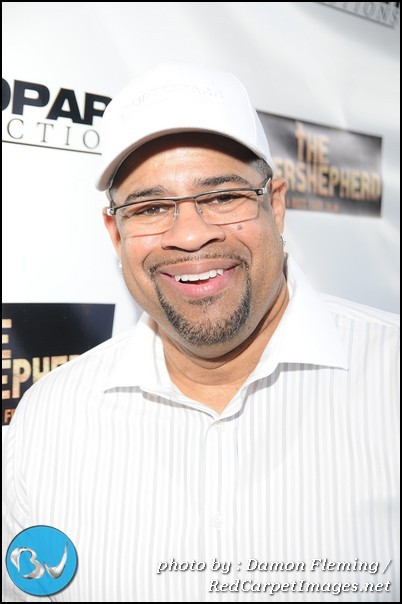 Writer, Producer, and Director Russ Parr arrives to the screening of his new movie The Undershepherd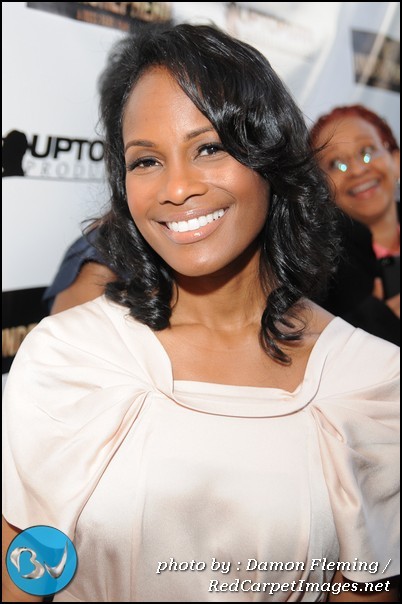 Actress Robinne Lee smiles for Photographers as she arrives to the screening of The Shepherd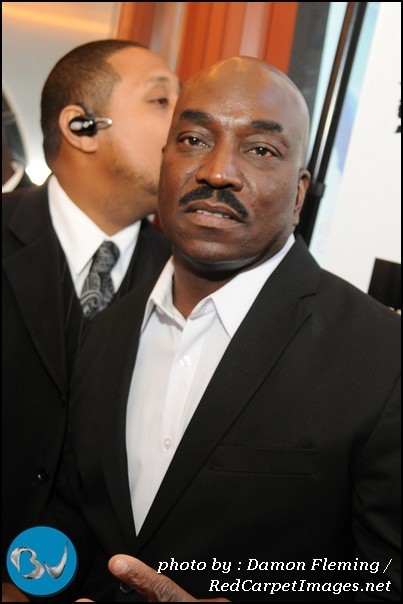 Actor Clifton Powell arrives to the screening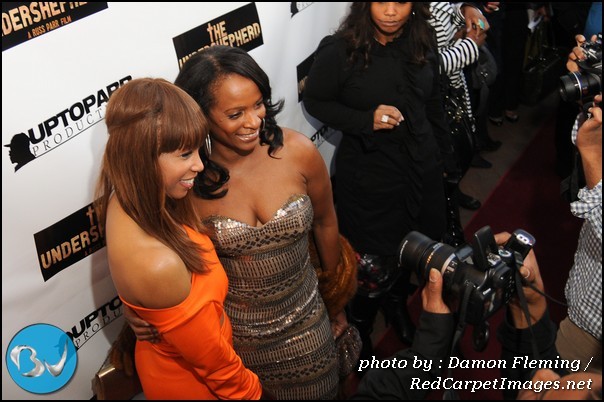 Actresses Elise Neal and Vanessa Bell Calloway pose on the red carpet for The Undershepherd Wash DC screening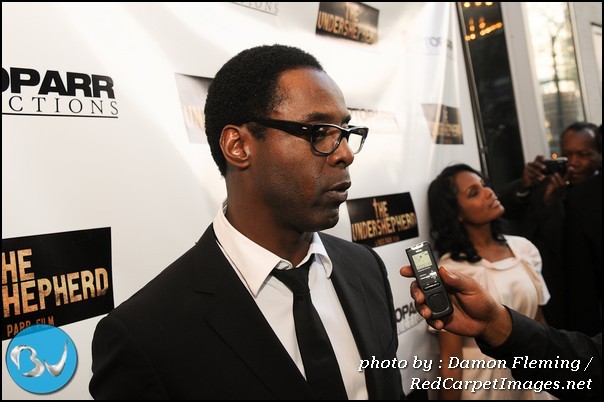 Actor Isaiah Washington talks to reporters before the screening
Movie Trailer
Click For MORE Russ Parr's "The Undershepherd" DC movie screening Pics
Photo Credits:
RedCarpetImages.net
Send Blog ·
Share on Facebook ·
Bookmark on Delicious
Comments