Audition Notice For "Vampire Roadtrip"
This is a non-union feature film



SUBMIT Head/Body Shots & REELS to: Executive Producer Valerie Gentzel valeriemarie3@yahoo.com NO PHONE CALLS!

Valerie will make her selections and notify you should she want to have you come in and audition.

Auditions will be held March 3rd & 4th in Atlanta GA per Valerie Gentzel's list of talent selection.

PAY RATE: $100 - $150 depending upon role




BREAKDOWN:

"VAMPIRE ROADTRIP" Full length Feature film, adapted by the novel of Wade Lljewski and Doreen Serrano. Screenwriter & Executive Producer Valerie Gentzel

LEADS all are VAMPIRES not in any particular order.

DOMINIC 'The Leader' of the pack of five.

Caucasian, Male, 30's -40's, Tall 5' 11" to 6' 1" , Blonde hair to light brown, med. to long hair. Ice Blue eyes, possible sideburns, pale skin, slender in build and good looking. Wears Black leather pants, solid color shirts, Black trench coats. Mens casual shoes/boots. He is noble but tough; kind but affirmative and intimidating. Has the power of mental telepathy, but can no longer feel temperatures. He seeks to always makes decisions for his whole pack and ensurance of their safety is his number one priority. He longs for music, as a human he was a musician playing guitar and misses it desperately. He knows music could be the answer to their problems.

JAREK 'The Loner'

Caucasian/Mixed race, Male, 30's -40's, Tall 6'1" - 6' 3', Brown or black Meticulous hair, Brown, green or blue eyes, skin tone not pale nor not too dark complected, muscular build 235 lbs. Wears Expensive dark jeans and GQ type shirts. Expensive shoes/ankle boots. He is sarcastic and funny. Loves whiskey, weapons, women and money. He has expensive tastes, immaculant, and takes very good care of his material possessions. He seeks a life of solace, although nothing would stop him from accompying his pack from it's mission.

RAINA 'The Enchantress'

Caucasian, Female, 30's - 40's, 5' 4 - 5' 8", Red hair medium to long length. Very light complexion, wears Amber on a chain around her neck, and often wears long black flowing dresses with dark shoes, flats or short heels. She is beautiful and enchanting and rebellious. She is not entirely sane, and has celebrity pet ghosts whom encourage her and discourage her thoughts. She seeks understanding of her love triangle with Jarek and Dominic. And longs to see her non reflective self in the mirror one more time.

SUPPORTING LEADS: VAMPIRES

STEPAHAN 'The Bad Guy'

Caucasian/Mixed, Male, Mid 30's - early 50's, 5' 11" - 6' 3", Dark hair long and wavy. Blue or Brown eyes. med. to light Olive skin. He's beautiful with chiseled festures, a pretty boy. Lithe but muscular. Very sturdy/muscular legs. He wears dark pants, form fitting pullover shirts/t-shirts and sport jacket. Casual shoes. He is cold and heartless, sly, cunning and manipulative. He kills without mercy, a misogynist who despises women. He seeks intimidation as the dominant leader of a powerful pack and the greatest obstacle for the pack. He thinks the traditional vampires from the 'Old League' believes females are lesser. He longs to have women be enslaved to the males.

LUCIUS ' The Head Master' of ALL Vampires

Caucasian/Mixed, Male, 40's - 50's, 5'11 -6' 2", Blonde hair short to shoulder that can spike in different directions. Blue or green eyes. Olive skin. Athletic build. He has deep wrinkle lines his forehead, yet no appearance of old age. Incredibly handsome. He wears Dark color expensive jeans, GQ type shirts/t-shirts and sometimes a smoking jacket, expensive mens shoes, other times pajamas and slippers. He committed unspeakable monstrosities, instilling justifiable fear in great many vampires. He is bizarre and yet has an endearing personality. Quirky and strange. He seeks to be intimidating and very dangerous, yet to still appear approachable. He is the most powerful of all vampires, strong aura and full of wisdom. He longs to find why we measure things the way we do, with eggs.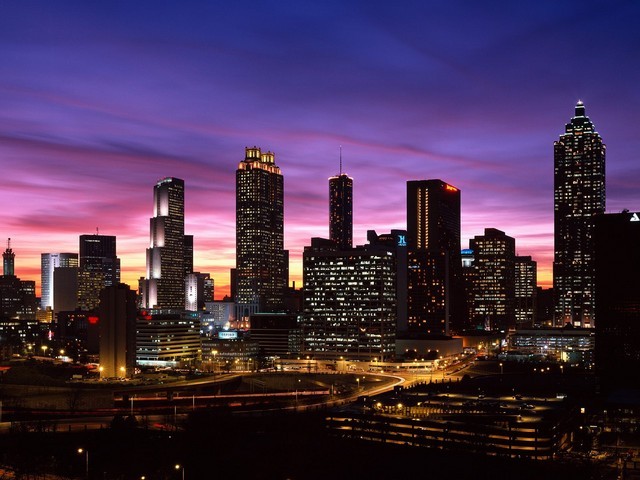 Send Blog ·
Share on Facebook ·
Bookmark on Delicious
Comments