AUDITION WORKSHOP WITH CASTING DIRECTORS:
Helen McCready, CSA
&
Fern Champion, CSA
ATLANTA, GA
March 1st OR 2nd - 6:00pm - 9:00pm

YOU WILL WORK ON:
Audition Techniques
Acting exercises
Do's & Don'ts
Q & A
...and more!

Click To Register!

HELEN McCREADY, CSA
http://www.imdb.com/name/nm0121966/

NOW CASTING, in PRE-PRODUCTION or DEVELOPMENT:

"Vampire Roadtrip"
"Hostage", "Actors?", Unlucky 13", and "USED"

Helen McCready is a casting director for independent feature films. Her most recent films are "Margarine Wars" with Doris Roberts & Robert Loggia, "Just Crazy Enough" with Chris Kattan, and Tom Sizemore in "Five Hour Friends" !

She was also the locations casting director for "Sleeping Around", a Leslie Greif Film, along with many other feature films in 2011.

She is producing and casting a documentary called"ACTORS?"to show what the actor goes through to make it in this business. So far she has interview Ed Asner, Alan Thicke, Doris Roberts, Robert Loggia, Dee Wallace, Ellen Muth and a number of talent from coast to coast. The documentary allows the audience to watch the journey of someone trying to make it in Hollywood as it unfolds through the actor's eye.

She is VP of casting for two production companies, Bengal Pictures, Big Bat Pictures and DB Rich Productions. Helen will produce and cast her screenplay Racetrack in 2012. She currently has over 7 film projects on her desk for 2012.

FERN CHAMPION, CSA
NOW CASTING, in PRE-PRODUCTION or DEVELOPMENT:
"Vampire Roadtrip"
Also currently casting:

"Deadly Codes" Bobby Moresco Directing
&
" Le Grand Jete" Story tale Productions

Also ... Kevin Costner's film, "Haitfields & McCoys" and feature film comedy "Sleeping Around" Producers Leslie Greif & Herb Nanas

FULL CREDITS ON IMDB...

A love of comedy has led her to casting the "The Naked Gun" and the "Police Academy," series of films as well as movies featuring the like s of Carol Burnett, Gilda Radner, Rodney Dangerfield, Dan Ackroyd and Cheech and Chong.

In addition, while casting "The Mask" with Jim Carrey, Fern discovered future super-star Cameron Diaz. Other discoveries include such diverse talents as Mickey Rourke, Danny Glover, Kim Cattrall, Kelly Preston, David Spade, and Sharon Stone, whom she cast in the epic miniseries "War and Remembrance."

Fern ventured into the action/horror genre with several "Friday the 13th" movies, "Pet Sematary," and "Mortal Kombat." During the 90's, her focus shifted to series television, working with prolific producer Aaron Spelling for six years on such series as "Beverly Hills, 90210."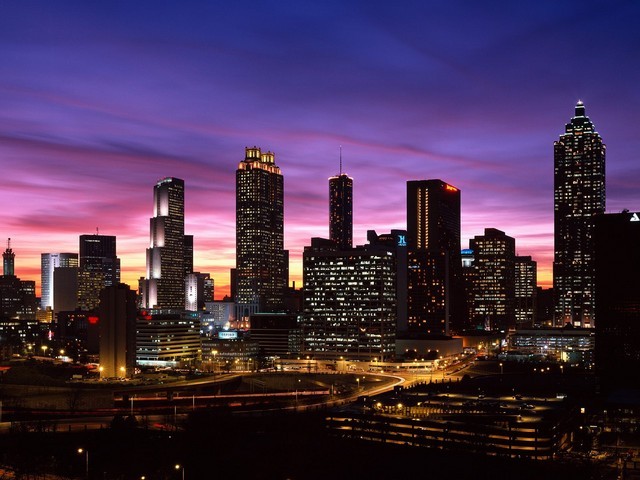 Send Blog ·
Share on Facebook ·
Bookmark on Delicious
Comments