ATTN: Los Angeles - Trailer Music Supervisor w/ Ant Farm's Robyn Booker, June 6th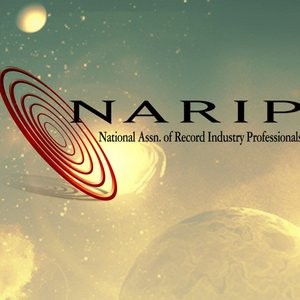 Register now for NARIP's TRAILER Music Supervisor Session *NEXT WEEK* (June 6) with *Robyn Booker* at 7pm, June 6 at APM Music Studios in LA. Booker is a music supervisor at The Ant Farm, an entertainment marketing company that works on some of the biggest film and video game campaigns in the industry. Her recent credits include Battleship, Amazing Spiderman, Drive, Puss and Boots and The Help as well as the Call of Duty franchise,

Get more details and register NOW at http://www.narip.com or call 818-769-7007, and get briefs for the music supervisor's CURRENT music needs. No more blind pitching. Result? More placements.

Can't attend? Pitch via Skype!
Call 818-769-7007 or email mary@narip.com for details.
Send Blog ·
Share on Facebook ·
Bookmark on Delicious
Comments