The benefits are enourmous to belonging to adja. So numerous that we cannot even list them all on this blog. Here are just a few of the thousands available to you as a member of ADJA.

Look for the ADJA to announce more major benefits for members as the months proceed. Remember we are here to help you build & grow your business. That is all we think about & all we do. We are the only registered professional trade association for Mobile DJ's Club DJs & Karaoke Hosts. This listing is far from complete, there are literally pages more for you in the ADJA members only area.

PROMO ONLY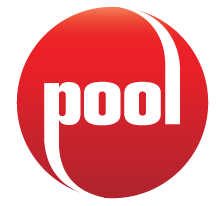 The ADJA has partnered with Promo Only to bring our members the best deals on music and music video in the industry... POOL (Promo Only OnLine) -- Members who subscribe to Promo Only's daily digital download service receive $5.00 off the cost of each POOL multi-genre package and $10.00 off the POOL Platinum deluxe audio/video plan. Remember: You must be a current ADJA member, in good standing, to qualify for these special rates! Proof of membership is required by Promo Only. For the average mobile DJ these savings alone will pay for your ADJA membership! CD's & DVD programs are available as well.

---
AFFORDABLE HEALTH CARE

---

Lifestyle & healthstyle Programs
Amazing Health & lifestyle benefits for members. Here is a list of some of the benefits included in this program.



Dental powered by Aetna Dental


Medical Bill Saver


Health Wealth Connection


Lab Testing


ID Sanctuary Enhanced premium Family




Teladoc


Health Advocacy


MRI & CT Scans


Pet Care


Work Life Services


Doctors Online


NurseLine


Legal Services


Savers Guide


Pharmacy


---
Tier ONE Webhosting Totally Free!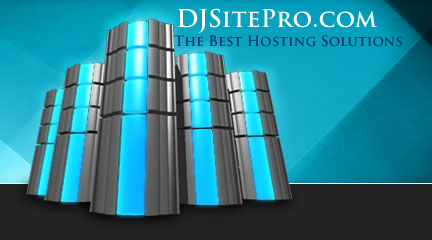 In our efforts to continue to bring you the most dynamic & exciting benefits the ADJA is pleased to be offering full members in ADJA FREE web hosting! This is full up hosting, not some mini web page. Free for as long as your membership is active, not some short term discount. Hosting includes two different templating engines as well as Wordpress, photo galleries, shopping carts and more! Domain based email is also included! If you want a want a site that is easy for you to design, manipulate & change from time to time, then our template engines could be right, Wordpress is also a great option. You can sign up to use this great service absolutely free. Got multiple sites? No problem, we will host them all for you. See the members only area for more details. This is over a $100 Value per domain!

---



SwoopPay



We partnered with SwoopPay to bring you FEE FREE merchant services to you. Absolutely no fees to you as a merchant to use it. No terminals, no swipers, just a cool URL or webapp for your mobile device. This gives you yet another way to take credit cards. you can opt to process Credit Cards & Checks on your cell phone!

---
DISCJOCKEYS.COM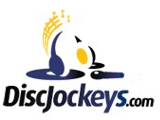 All ADJA members get discounts on premium listings as well as get the ADJA logo in their listing to show that they are an ADJA member. Discjockeys.com is rapidly becoming the top site for consumers to find quality entertainers. They are also bringing exceptional discounts on a variety of items to ADJA members.

---
DJINTELLIGENCE.COM


DJ Intelligence gives you the ability to add highly interactive tools to your existing DJ website which install quickly and easily regardless of where it's hosted. Over a dozen interactive tools are included for receiving inquiries, booking shows, and complete online event planning directly on YOUR website:






Music Search & Request System




Dynamic Availability Checker




Custom Event Planning Forms




Customizable Event Timelines




Complete Online Event Booking




Instant Price Quote Generator




Post-Event Satisfaction Survey




Credit Card Payment Gateway




Comments