GHANAIAN pop singer TWICY takes the readers on a journey through his HOMELAND in new INTERVIEW

Rising Ghana based pop singer TWICY sits down for a one on one interview with BLACKTOPIA to educate the viewers about his neck of the woods Agona Swedru in Ghana. Sit back and enjoy the interview as the bright young artist educates you on one of the most beautiful places in the motherland.




Blacktopia: Hello Twicy how are you?
Twicy: I am good by God's grace hope you are too.
Blacktopia: Where in Ghana were you raised and where do you currently reside?Twicy: In Ghana I was born in Agona Swedru a town in the central region of Ghana and that was where I was raised i am currently residing in Agona Swedru the same town.


Blacktopia: How would you describe Ghana to those who have never been?Twicy: Ghana is a peaceful country with lot of tourist attraction, we have good food especially Ghana jollof is a food you really have to taste when you come to Ghana.


Blacktopia: What would you say your region is known for?
Twicy: My region is well known for having lot of schools and great history of the slave trade and we have most of the tourist attractions in Ghana.
Blacktopia: What are some of the customs and traditions you all have?Twicy: We have 32 festivals that we celebrate every year soo many ethnic groups and languages as well , i speak twi and fante language and we are religious as well


Blacktopia: If you took someone on a tour through your area where would you take them?Twicy: I will take them to Cape Coast where we have the castle, and most of the tourist sites like the Kakum national park etc.



Blacktopia: Aside from Jollof, what are some of the other amazing Ghanaian dishes?Twicy: We have fufu and groundnut soup, wakye, ghana jollof, yam with cabbage stew etc.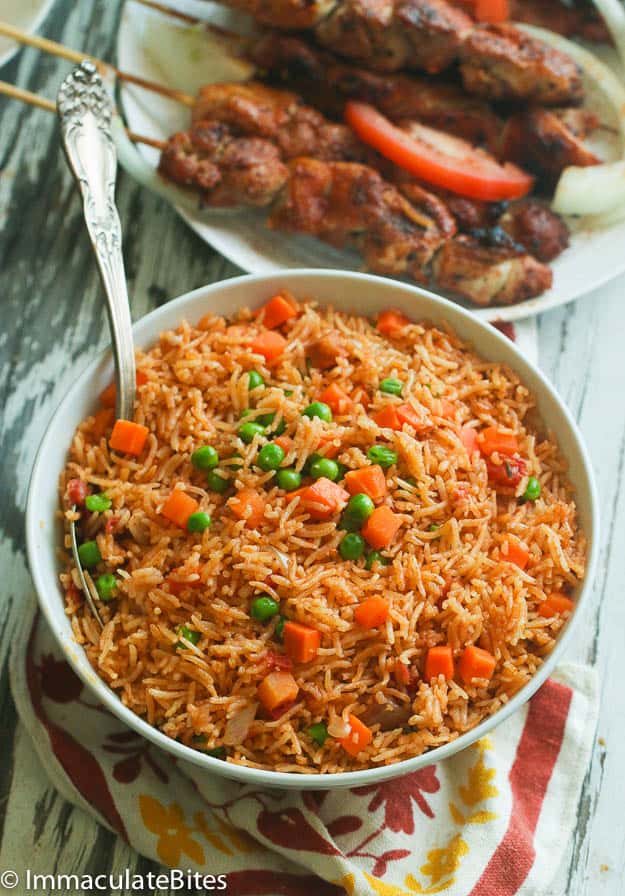 Blacktopia: How is the Entertainment scene as a whole in Ghana?
Twicy: It's hot I mean when you have a hit song you ain't gonna sleep because you're always playing shows and the people are musically minded they also wanna see you the artist to be rich before they give you that much attention. It's kinda hard to breakthrough when you don't have enough budget to promote your brand unless GODS favor fall on you.

Blacktopia: What languages do you speak?
Twicy: We speak lot of languages but the one that is common is twi, ga and fante.


Blacktopia: Do you show some of that Ghanaian pride in your music?
Twicy: Yeah, I use our languages in my music mostly because you cant run from that. You know I also did a song titled central region where i talked of what my country and my region have and showed how i am proud of my region and country.
Blacktopia: Now let's talk about the single "Rock Your Body", how would you describe it to those who haven't heard it yet?Twicy: That song is hot and it heals the soul so everyone should go download it.


Blacktopia: What are your plans for the single?
Twicy: My manager is putting things in order for us to get it on all platforms and video follows so fans should anticipate.
Blacktopia: Speaking of plans, what do you have planned for the rest of 2019?Twicy: We praying for a good deal and we working hard to get a hit song within the year so may God help us to get there amen WATCHOUT FOR DAILEYS ENTERTAINMENT!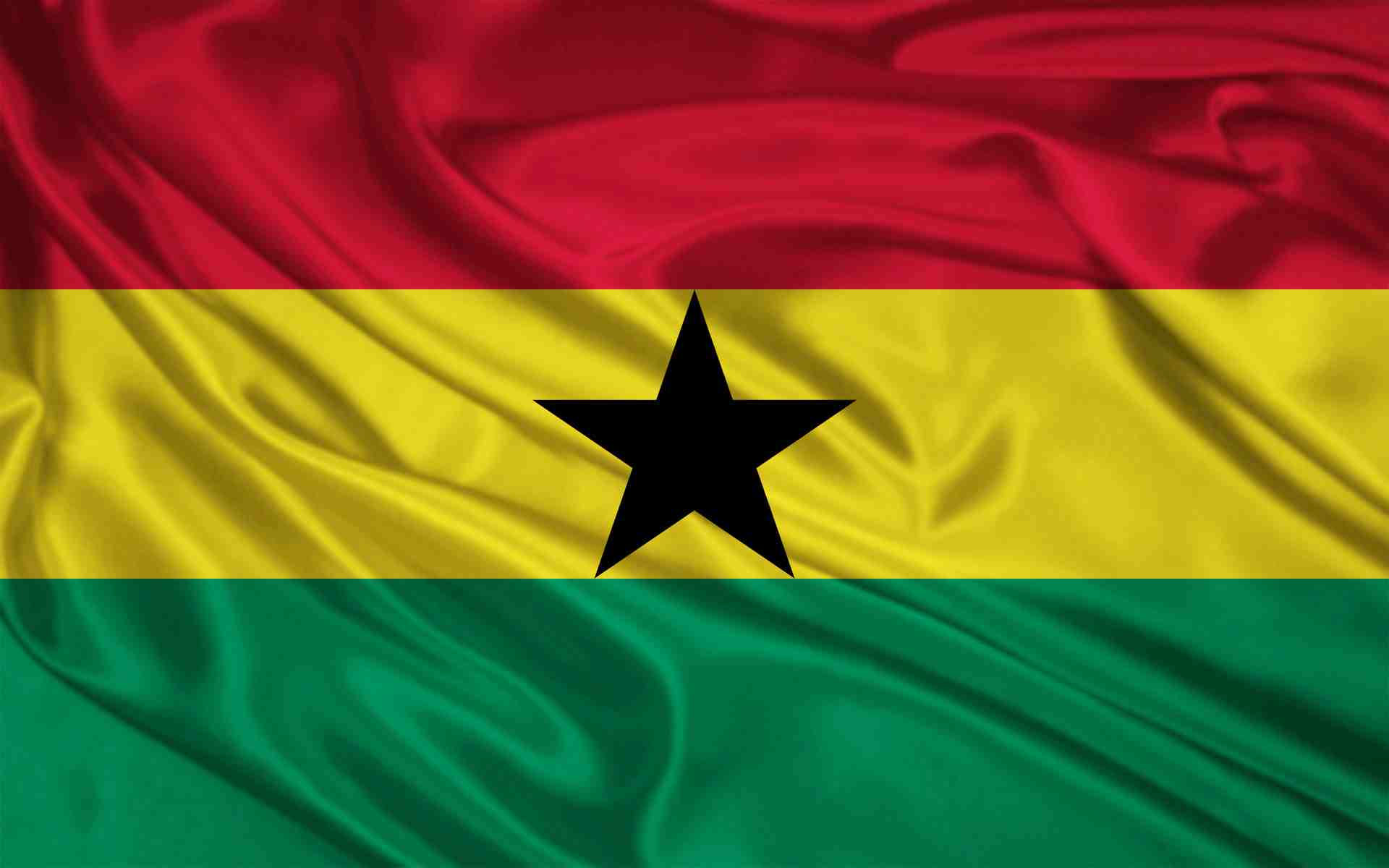 Twicy "Rock Your Body"
LINK: https://www.spreaker.com/user/southeasthiphop/twicy-rock-your-body-by-twicy

________________________________________________
ADVERTISE WITH BLACKTOPIA

E-mail us at BlacktopiaBusiness@gmail.com


________________________________________________



A Better Chance A Better Community (ABC2) was founded in 2012 by Mr. Chester Williams to "empower young people by providing a life skills program that promotes positive values, healthy habits, and education through community development, culture, and awareness- resulting in real life power, World Changers as Game Changers"
The World Changers Program is a network of youth working collectively for positive community change.
In the seven years since its founding, A Better Chance, A Better Community(ABC2) has played a major role in the positive transformation of the Roanoke Valley from an area with too many unproductive, unsupervised kids with too much time to get into trouble to one providing young people with a valuable structured program which focuses on community development, youth engagement and fun.

ABC2's signature program, The World Changers, is for young people ages 10 - 24 of various academic levels, demographics, and living in Halifax, Warren, Nash, Edgecombe, Wilson and Northampton Counties. Areas which suffers from health disparities and disproportionate systems of care & resources.


Some of the World Changers' first projects were community garden plots at farmers market, state youth trainings, and launching a Summer Fitness Program for Teens. The young people drives the passion and mission of ABC2's work.
Donate to the our World Changers program because the youth needs support and access to resources to Change The World One Community At A Time!
Cash App: $ABC2NC
In The Spirit Of CommunityE-mail Ceo@abc2Nc.org

_________________________________________________________



Purchase the book of poetry titled BUTTERFLY FLOW from Adrienne Charleston at her official website http://www.Adrienne-Charleston.com

via: http://www.blacktopia.org/2019/05/ghanaian-pop-singer-twicy-takes-readers.html
Share on Facebook
Comments