Gospel Artist Earnest Pugh Not Happy About Christian Rap Heavy Stellar Awards [A Response]
The Stellar Awards are a celebration of Gospel Music''s biggest figures and overall a cultural event that highlights mostly Black excellence in music. Over the years, gospel has had a somewhat friendly but not completely accepting relationship with Christian hip-hop.

This came to head recently when gospel veteran Earnest Pugh shared his thoughts about what he deemed "industry over ministry" with what he felt was an over-inclusion of CHH and underrepresentation of gospel music at the Stellars.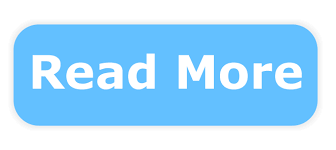 Share on Facebook
Comments