'FAITH-BASED' FILM SATIRES 'CHRISTIANS BLINDLY SUPPORTING' ANYTHING WITH JESUS IN IT
Have you heard of the film "Faith-Based"? Breitbart and FOX News are calling it an attack on Christians and Christianity. The film, creators, cast and crew have been the focus of vitriol and rage in comment sections across Conservative media. But here's the thing...no one has seen it and no one knows what it's really about.

Rapzilla does, and we spoke to one of the film's creators - Luke Barnett. We have a feeling this film is less about making fun of Christianity as it is showing Christians the absurdity of some of the things Christians support because "JESUS."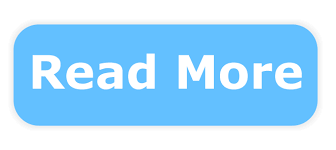 Share on Facebook
Comments