Are Michael B. Jordan And Lori Harvey The Newest Couple On The Block?!?! Here's The Tea! [Pics]
Michael B Jordan has just been named that sexiest man alive, but it looks like he might not be on the market any longer.

Michael was spotted arriving in Atlanta with none other than Lori Harvey, just in time to secure his seat at the family Thanksgiving table.

Now Lori has been known to date some very sought after celebs, including her most recent boo Future. However, Future seems to have moved on and Lori is seemingly following suite.

Michael and Lori arrived on a private plane, quickly hopping in a car and driving off.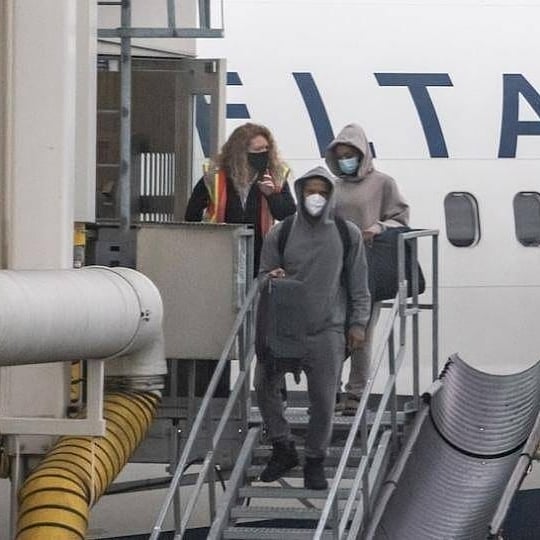 So, are y'all here for this pair or what?

Blogged By: Bernie Oh!| @IamBenrieOh



via: http://hot979nc.com/index.php/2020/11/26/are-michael-b-jordan-and-lori-harvey-the-newest-couple-on-the-block-heres-the-tea-pics/
Share on Facebook
Comments