It looks like Latto fans may have discovered who her mystery boo may be.

Recently fans noticed Latto has a new tattoo behind her ear. The tattoo spells out a name using cursive, with red ink.

Well, fans couldn't help but notice that the tattooed  name looks a lot like 21 Savage's government name, Sheyaa.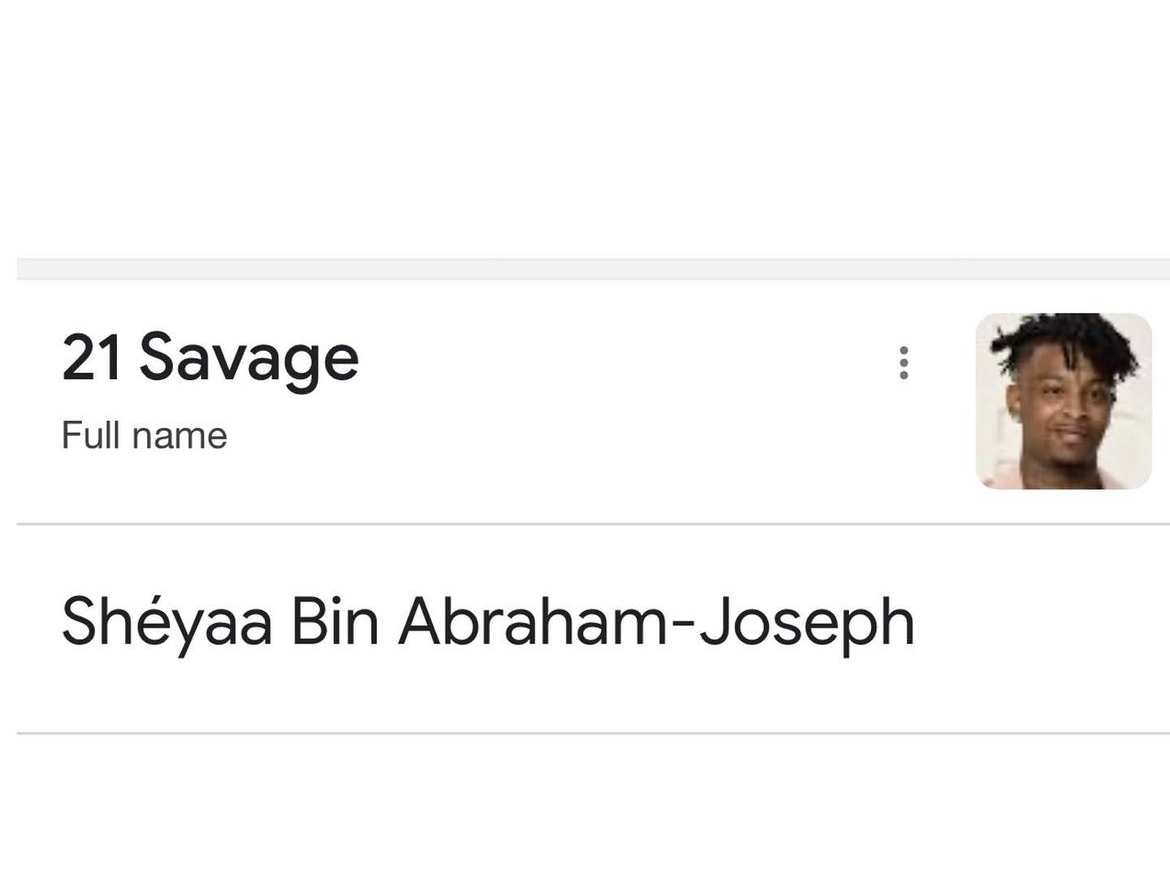 While neither of the rappers have confirmed their relationship, Latto has dropped several hints of who her suitor might be.

Do you think 21 Savage is the mystery man in Latto's life?

Blogged By: Bernie Oh!| @IamBernieOh





via: http://hot979nc.com/index.php/2023/02/07/did-latto-get-21-savages-name-tattooed/
Share on Facebook
Comments