Jeannie Mai & Jeezy Announce Their 1st Baby Together Is On The Way! [Pics]
Jeannie Mai and Jeezy have been serving up spouse vibes and it looks like they are now expecting a bundle of joy!

The talk show host made the announcement on Monday, while on set.

The couple also served up some super cute pics. Take a look!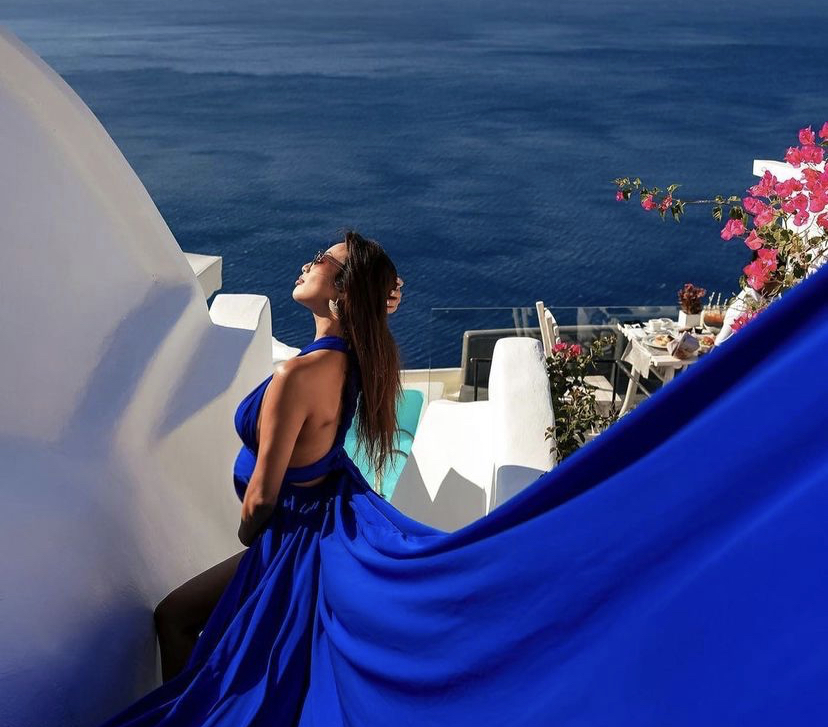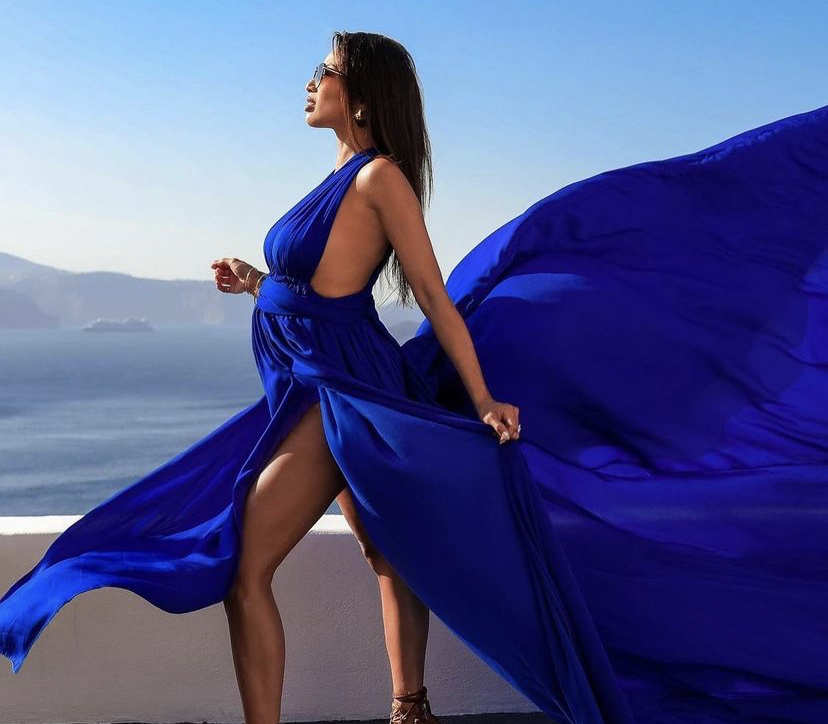 Blogged By: Bernie Oh!| @IamBernieOh



via: http://hot979nc.com/index.php/2021/09/21/jeannie-mai-jeezy-announce-their-1st-baby-together-is-on-the-way-pics/
Share on Facebook
Comments