Megan Thee Stallion Featured As GQ Magazine's Rapper Of The Year [Pictures]
Megan Thee Stallion has definitely been working non stop and getting to the bag. Which is why there was no surprise when Meg was named GQ's rapper of the year.

Check out the pics from her feature in the magazine.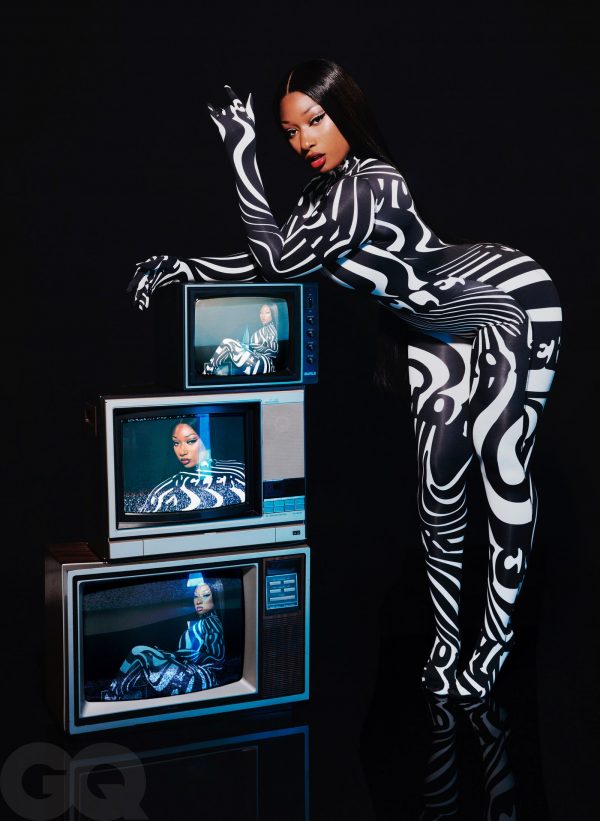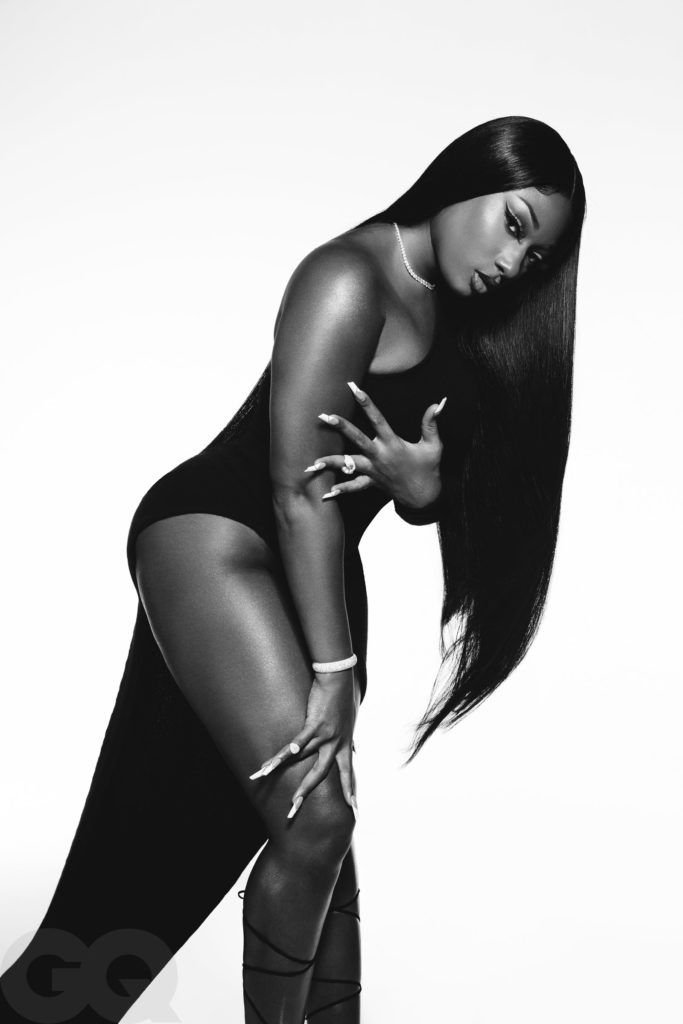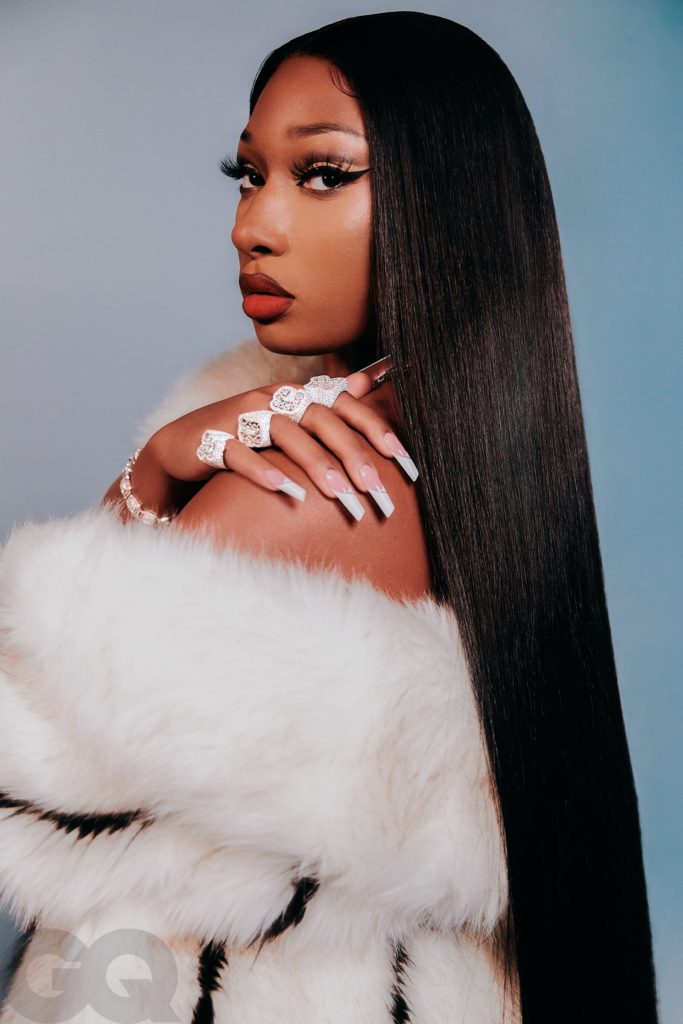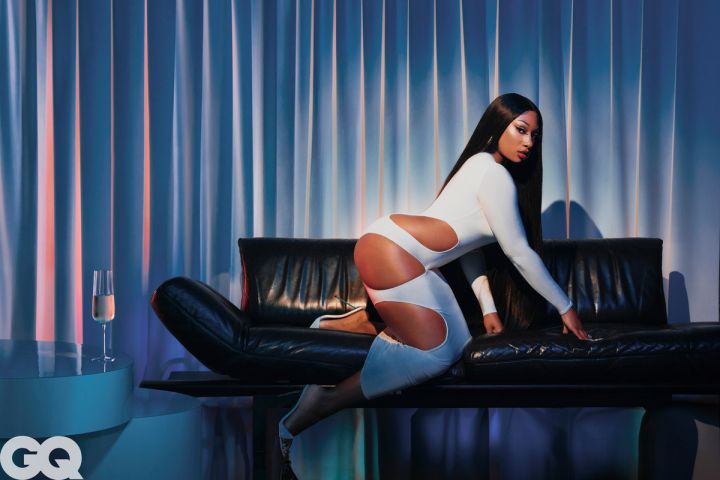 Blogged By: Bernie Oh!| @IamBernieOh



via: http://hot979nc.com/index.php/2020/11/16/megan-thee-stallion-featured-as-gq-magazines-rapper-of-the-year-pictures/
Share on Facebook
Comments