Rihanna and her Savage X Fenty Brand has been raking in all the girls' coins, but it looks like the men will now be able to get dripped out and sexy too!

It's been announced that Savage X Fenty is expandin it's line to men's underwear, so the fellas can get shown some love too!

According to reports, Diddy's son, Christian Combs, has not only been chosen to model for the brand but was also involved in the line's development.

Check out the pics!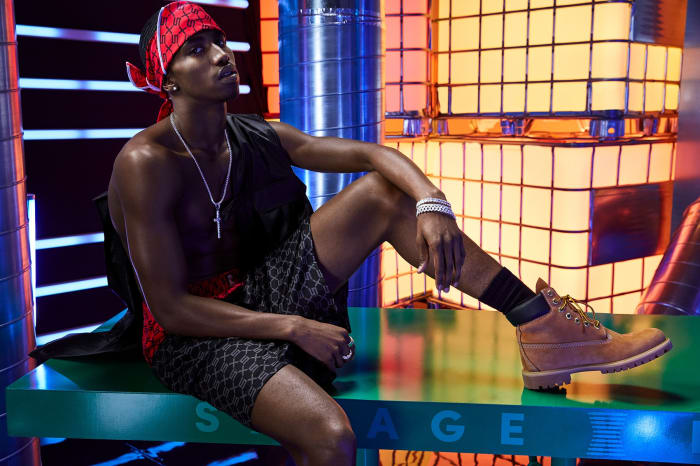 via: http://hot979nc.com/index.php/2020/09/25/savage-fenty-reveals-expansion-into-mens-underwear-pics/
Share on Facebook
Comments