Born into a family already steeped in creative legacy-her father being the rock legend John Phillips of The Mamas and the Papas-Bijou Phillips could have effortlessly floated downstream on her inherited fame. Instead, she ventured to cultivate a diverse portfolio of artistry, encompassing acting, modeling, and music. Enveloped in the bohemian counterculture from the start, Bijou transmuted her chaotic background into a fuel for her multifaceted ventures. This made for a unique kind of fame. It comes from the freedom of artistic expression rather than the shackles of celebrity lineage. As of 2023, she's got a considerable nest egg to show for her eclectic pursuits-a net worth of $20 million, according to Net Worth Post.





The Crescendo: A Career With Multiple Peaks
From the runways of Europe as a teen model to Hollywood sound stages, Bijou's career has been anything but monolithic. She graced the screen in films like
Bully
and
Hostel: Part II
, always oscillating between the indie and mainstream film circles. Her music debut,
I'd Rather Eat Glass
, showcased a personal flavor of pop-rock that reflected her intricate background. Bijou's versatile performances lent her a formidable reputation in the industry, setting her apart from other scions of celebrity families.
The Intermezzo: Bijou, Unveiled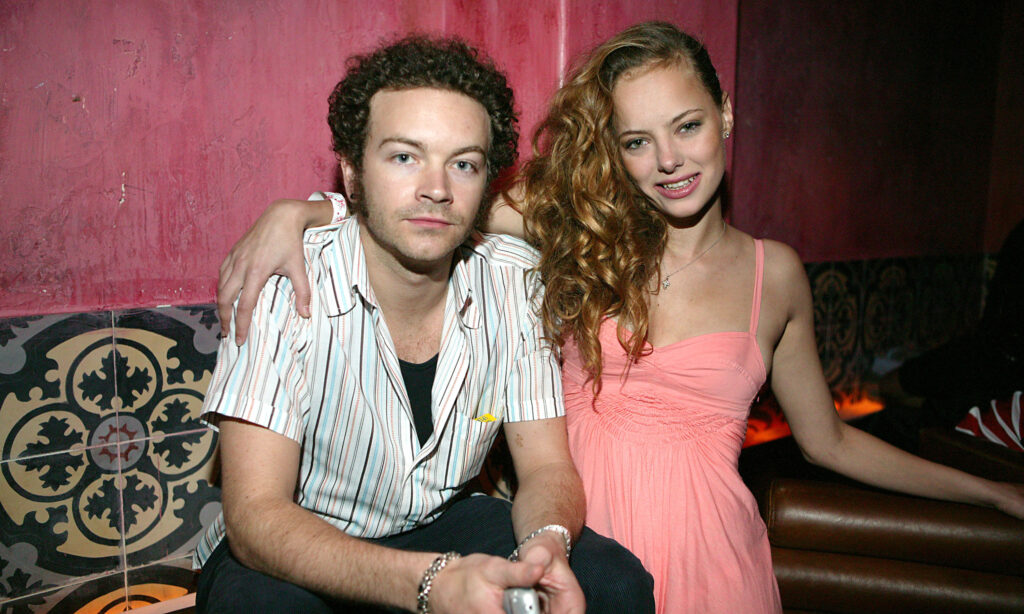 Beyond the klieg lights, Bijou has navigated a labyrinthine personal life riddled with ups and downs. Her early years were a carnival of wild experiences, from rehab stints to controversial media appearances. However, marriage to Danny Masterson and motherhood mellowed her theatrics, leading her to espouse a more centered, domestic existence. Notably, she became an advocate for ethical treatment of animals, adding an activist sheen to her already complex persona. Further, in 2023, she announced her divorce
from Danny Masterson
. The
That '70s Show
actor was sentenced to 30 years in prison after being convicted of rape.
The Bridge: Converting Art To Assets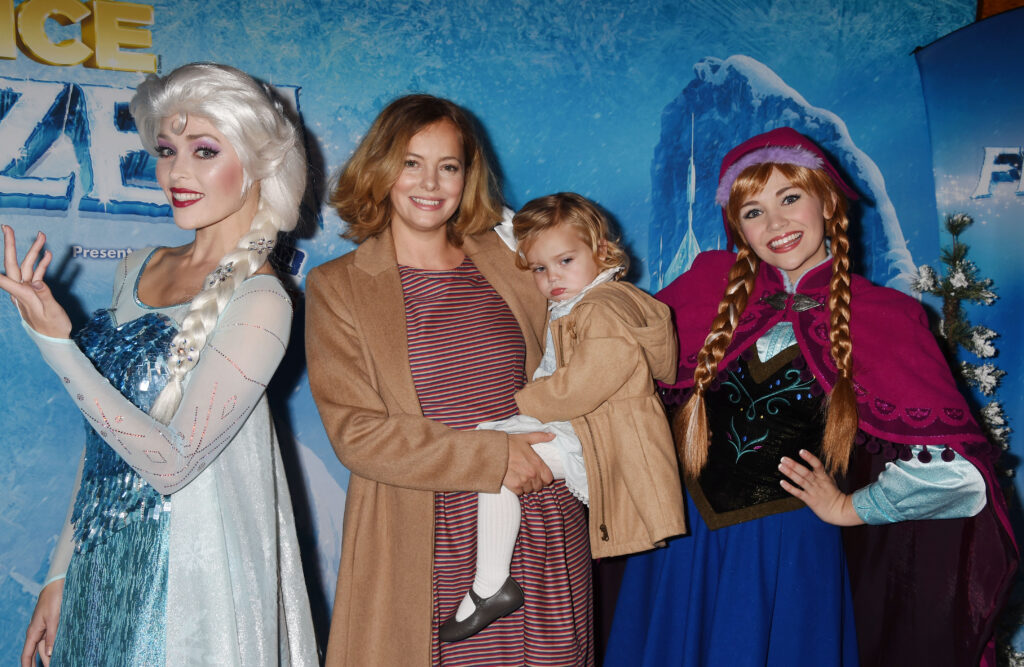 Monetizing multiple artistic talents is no small feat, but Bijou has managed to strike the alchemical balance between creative purity and commercial appeal. Whether it's her film roles or her modeling contracts, each endeavor contributes to her financial tapestry. Investments in fashion and partnerships with ethical brands align her monetary gains with her personal values.
The Bijou Phillips story is far from its final chord. With her entrepreneurial flair and an unwavering knack for reinvention, she remains a figure of abiding intrigue. Bijou continuously defies categorization in an industry where most are boxed into singular roles.
The post
Bijou Phillips Net Worth 2023: What Is The Actress Worth?
appeared first on
HotNewHipHop
.
via:
https://www.hotnewhiphop.com/715873-bijou-phillips-net-worth
Share on Facebook
Comments