Born in Norfolk, Virginia, in 1988, Emmy Raver-Lampman began her life immersed in a world of creativity and expression. Early on, it was evident that the arts were her calling. Whether her participation in local theater or her education at Governor's School for the Arts, Emmy was on a path to distinguish herself. Emmy's ascent in the entertainment industry was both rapid and impressive, from her academic pursuits at Marymount Manhattan College to Broadway stages. By the time 2023 rolled around, her contributions to art and entertainment translated into a notable net worth of $5 million, as reported by Allfamousbirthday.





Career Highlights & Accolades
The Great White Way of Broadway saw Emmy gracing its stages in celebrated musicals like
Hair
,
Hamilton
, and
Wicked
. Each performance solidified her reputation as a dynamic artist with an arresting presence. However, it was her role as Allison Hargreeves in the hit Netflix series
The Umbrella Academy
that skyrocketed her fame. Bringing depth and nuance to her character, Emmy captured hearts worldwide and became a standout star in a cast of heavy hitters.
Personal Life & Highlights
Away from the glitz of performance and the weight of advocacy lies the deeply personal tapestry of Emmy's life, filled with relationships, experiences, and cherished moments. Central to this narrative is her well-documented romance with fellow
Hamilton alumnus, Daveed Diggs
. Their shared journey on Broadway and a shared passion for art and activism naturally brought them together. The forged a bond that's captivated fans and media alike. In September 2023, the couple announced they were expecting their first child together.
Together, Daveed and Emmy have become one of the entertainment industry's most beloved couples, often celebrated for their genuine chemistry and shared dedication to impactful causes. Their joint appearances, whether on red carpets or charitable events, often testify to their close-knit bond and mutual respect. Furthermore, while many couples in the limelight shy away from discussing their relationships, Emmy and Daveed have often been candid about their partnership, offering insights into their world built on love, trust, and shared aspirations.
Business Ventures & Philanthropy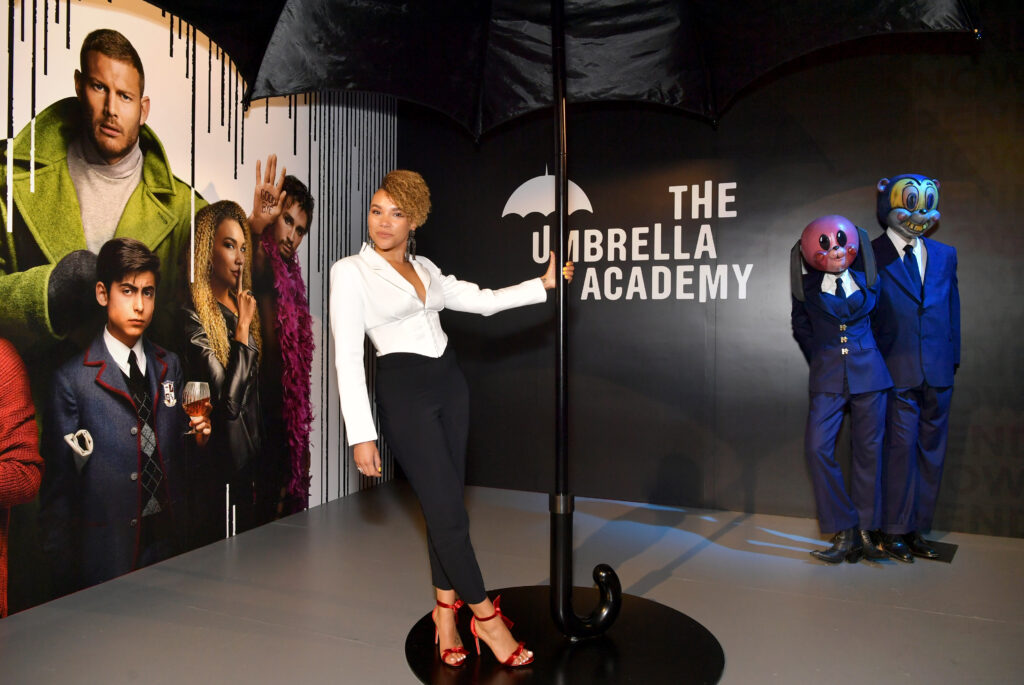 Emmy's interests are not solely anchored to performance arts. Over the years, she's ventured into collaborations that transcend traditional entertainment boundaries. However, Emmy's extracurricular engagement's core is her commitment to philanthropy. She's been actively involved in several initiatives focusing on community empowerment, education, and the arts. Through these endeavors, Emmy ensures that her influence extends beyond screens and stages, making tangible differences in real-world scenarios.
The post
Emmy Raver-Lampman Net Worth 2023: What Is The Actress Worth?
appeared first on
HotNewHipHop
.
via:
https://www.hotnewhiphop.com/718498-emmy-raver-lampman-net-worth
Share on Facebook
Comments