In the world of basketball, talent and hard work often translate to significant financial rewards. Jaren Jackson Jr, a rising star in the NBA, is no exception. As of 2023, Jaren Jackson Jr's net worth is estimated to be around $15 million US dollars, according to Sportskeeda, a testament to his prowess on the court and his marketability off it. But how did he amass this wealth, and what does his financial journey look like?




Born in Plainfield, New Jersey, on September 15, 1999, Jaren Walter Jackson Jr's passion for basketball was evident from a young age. This isn't surprising, considering his father, Jaren Jackson, played professionally in the NBA and even secured a championship ring with the Spurs in 1999. Growing up in a basketball-centric environment, Jaren Jr was destined to follow in his father's footsteps.




Read More: Joel Embiid Net Worth 2023: What Is The NBA Star Worth?





The Road To NBA Stardom
Jaren's talent was evident during his time at Park Tudor School in Indianapolis. Averaging 10 points and 6 rebounds a game during his senior year, he caught the attention of major college recruiters. His college debut for Michigan State was nothing short of impressive, with a double-double performance that showcased his potential.
In the 2018 NBA draft, Jaren Jr's skills were recognized as he was selected as the fourth overall pick by
the Memphis Grizzlies
. Although injuries sidelined him during his rookie season, he bounced back with a vengeance. Afterward, he recorded a career-high 43 points in a game against the Milwaukee Bucks. His consistent performances led to a lucrative four-year rookie contract extension in 2021, worth a whopping $105 million with the Grizzlies.
Read More: Donovan Mitchell Net Worth 2023: What Is The NBA Star Worth?
Partnerships And Endorsements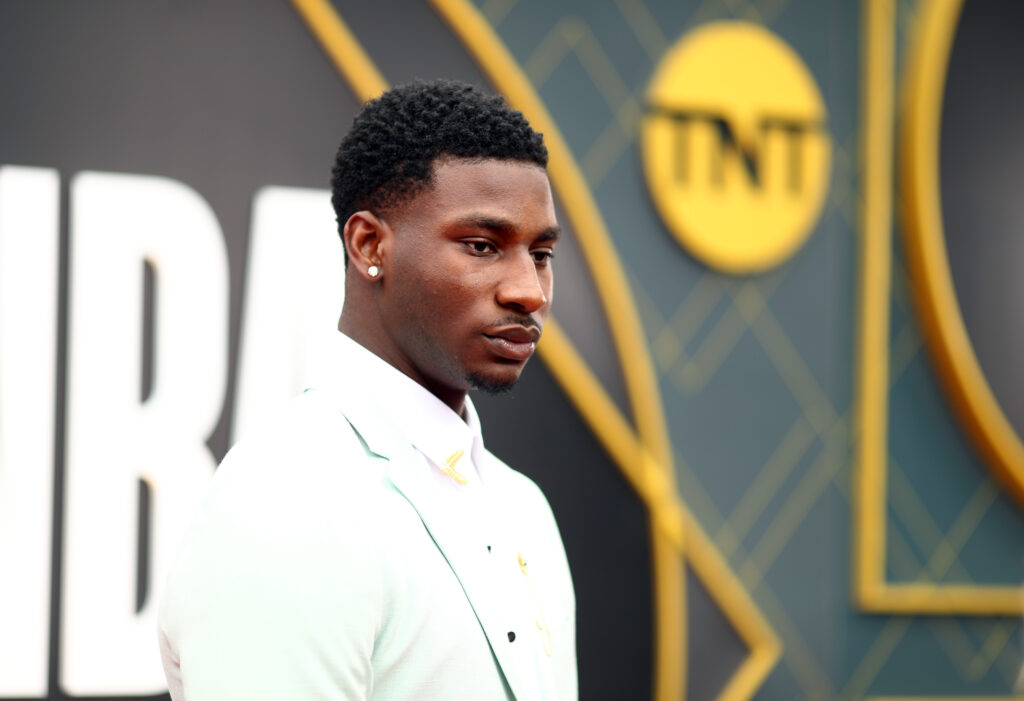 Beyond his salary, Jaren's net worth has been bolstered by endorsement deals. One of the most notable is
his multi-year endorsement deal with Nike
. The exact figures of this deal remain undisclosed. But, it's evident that being a
Nike
athlete comes with its perks, including access to the latest gear and sneakers.
Read More: Evan Mobley Net Worth 2023: What Is The NBA Star Worth?
Assets And Lifestyle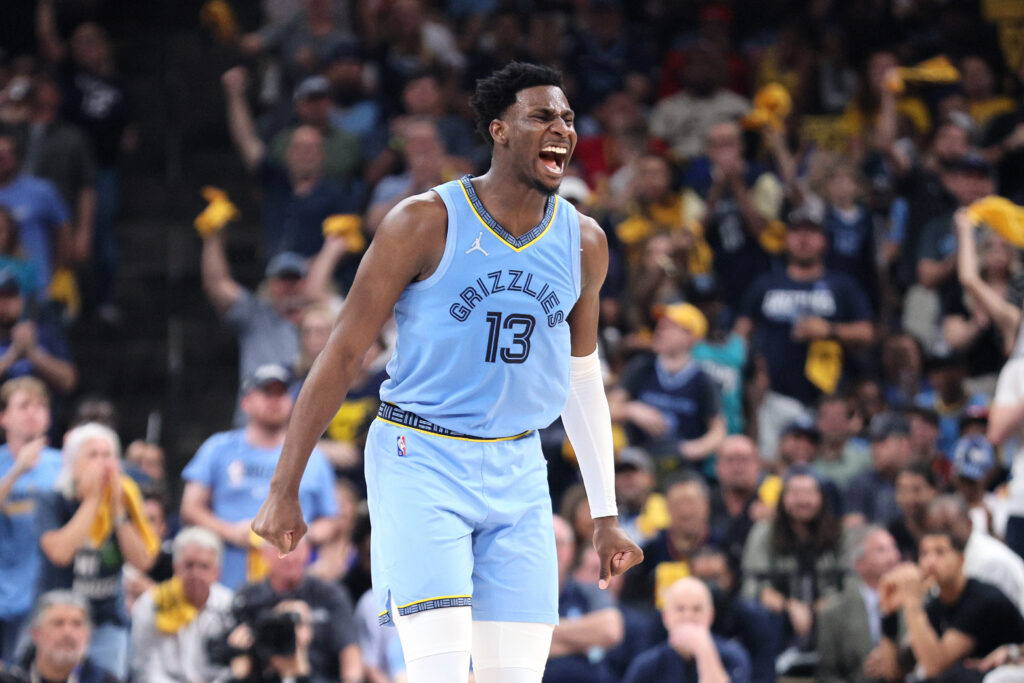 Jaren's success on the court has allowed him to enjoy the finer things in life. He owns a stylish apartment in Memphis, valued at approximately $50,000. Moreover, he's made a statement on the roads with his
Range Rover Sport
, a vehicle he affectionately calls "PBR." With its unique peanut butter interior and sleek design, it's estimated to be worth over $100,000.
Read More: Devin Booker Net Worth 2023: What Is The NBA Star Worth?
Giving Back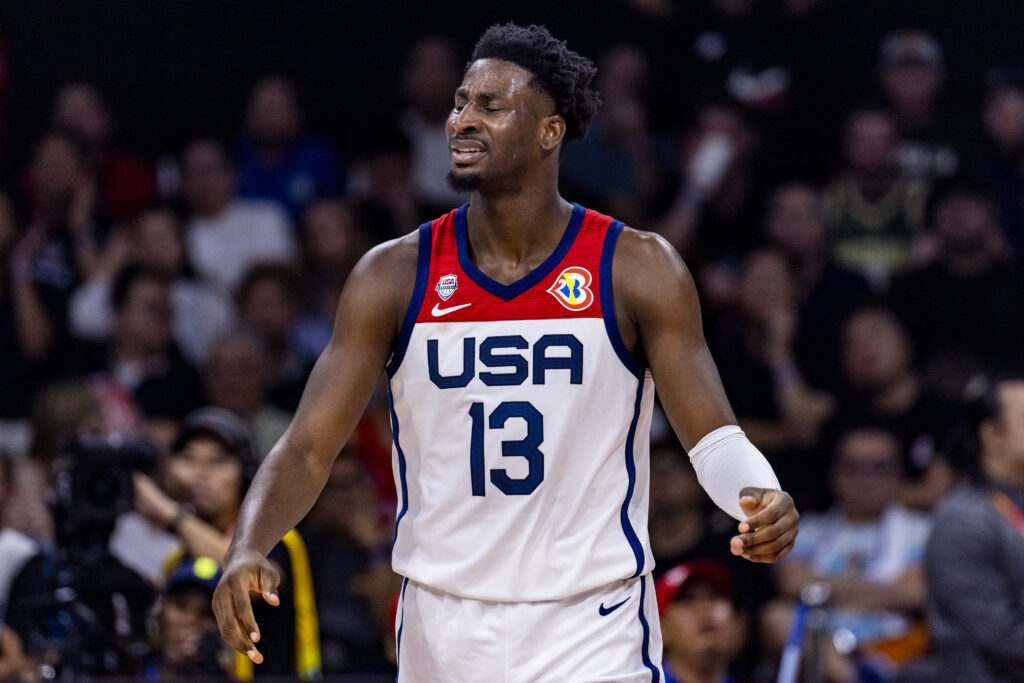 Despite his young age, Jaren has shown a commitment to giving back. Specific details about his philanthropic endeavors are currently unavailable. However, he's mentioned spending around $70,000 of his first NBA million on friends, family, and those he cares about.
Read More: Shai Gilgeous-Alexander Net Worth 2023: What Is The NBA Star Worth?
Conclusion
Jaren Jackson Jr's journey from a young basketball enthusiast to an NBA star has been nothing short of inspiring. His net worth of $15 million in 2023 reflects not just his talent but also his dedication, hard work, and smart financial decisions. As he continues to shine on the court and make strategic off-court moves, there's no doubt that his net worth will keep soaring.
The post
Jaren Jackson Jr Net Worth 2023: What Is The NBA Star Worth?
appeared first on
HotNewHipHop
.
via:
https://www.hotnewhiphop.com/712481-jaren-jackson-jr-net-worth
Share on Facebook
Comments