In the world of professional basketball, where talent and dedication reign supreme, Jarrett Allen has emerged as a rising star. As of 2023, his net worth is estimated to be around a staggering $73 million US dollars, according to ClutchPoints. Let's delve into the fascinating journey that has led this young NBA player to accumulate such a significant fortune.




Jarrett Allen was born on April 21, 1998, in San Diego, California. From an early age, he displayed a natural aptitude for basketball, and his parents recognized his potential. He honed his skills on local courts, dreaming of one day making it to the big leagues. His journey to NBA stardom began when he attended St. Stephen's Episcopal School in Austin, Texas, where he became a dominant force on the basketball court.




Read More: Ja Morant Net Worth 2023: What Is The NBA Star Worth?





College Basketball Career
After completing high school, Allen decided to take his talents to the college level. He played one season at the University of Texas before declaring for the NBA draft. His impressive performances at Texas caught the attention of NBA scouts, and he was selected 22nd overall by the Brooklyn Nets in
the 2017 NBA Draft.
Read More: Giannis Antetokounmpo Net Worth 2023: What Is The NBA Star Worth?
Rise To NBA Stardom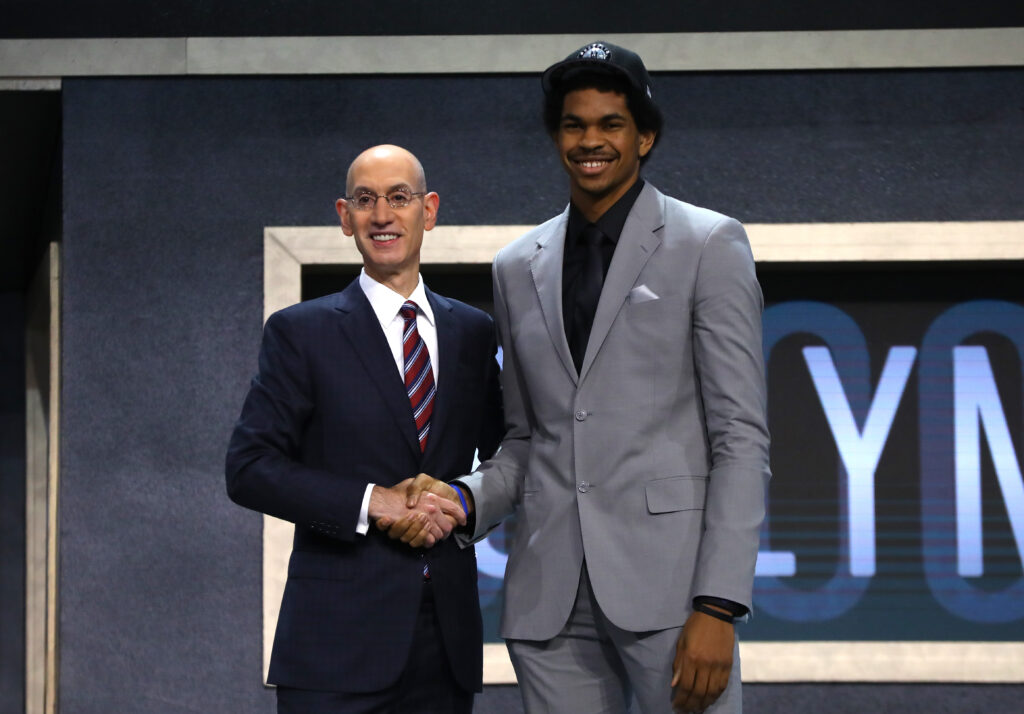 Jarrett Allen's entry into the NBA marked the beginning of an exciting chapter in his life. He quickly established himself as a formidable presence on the court, known for his shot-blocking ability and rebounding prowess. His defensive skills and athleticism earned him the nickname "The Fro," a nod to his distinctive hairstyle.
During his time with
the Brooklyn Nets
, Allen played alongside some of the league's biggest stars. This experience allowed him to learn from some of the best in the game, further enhancing his skills and basketball IQ.
In 2021, Allen was
traded
to the Cleveland Cavaliers as part of a multi-team deal. This move provided him with an opportunity to showcase his talents as a key player for the Cavaliers. His contributions on both ends of the floor continued to impress fans and analysts alike.
Read More: Dwight Howard Net Worth 2023: What Is The Sports Star Worth?
Endorsements And Business Ventures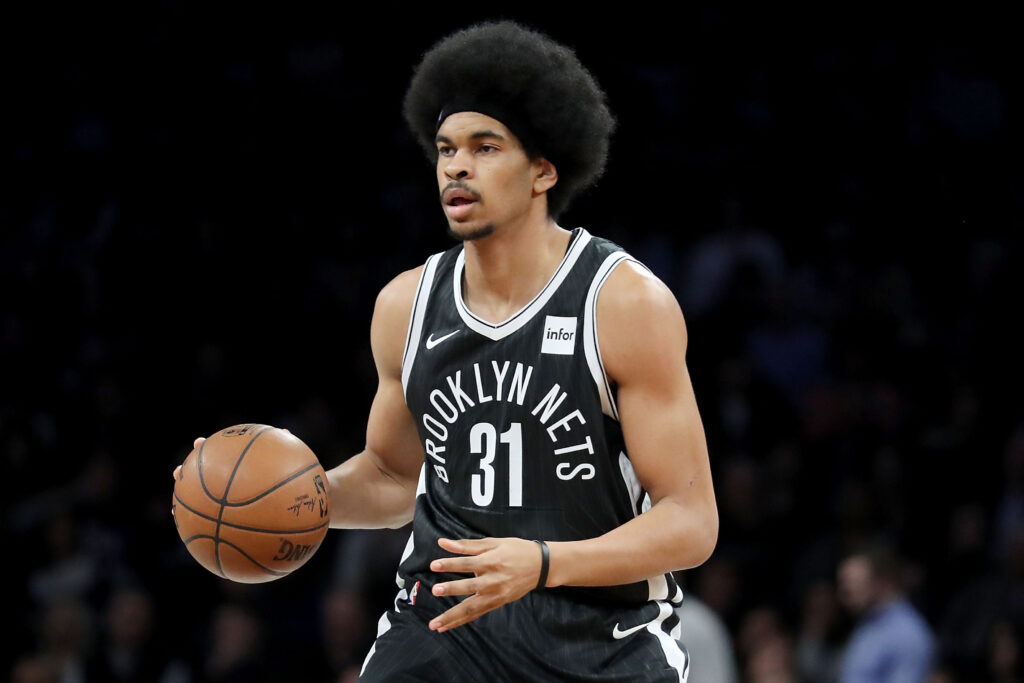 In addition to his earnings from his NBA contracts, Jarrett Allen has also benefited from lucrative endorsement deals. These endorsements have included partnerships with major brands and companies, contributing significantly to his net worth. While the specific details of these deals remain private, it's common for NBA stars of Allen's caliber to secure multi-million dollar endorsement contracts.
Furthermore, Allen has demonstrated business acumen outside of basketball. Many professional athletes wisely invest their earnings in various ventures, from real estate to startups. While details about his business ventures are relatively scarce, it's safe to assume that Allen has explored opportunities to grow his wealth beyond the basketball court.
Read More: DeMar DeRozan Net Worth 2023: What Is The NBA Star Worth?
Philanthropic Endeavors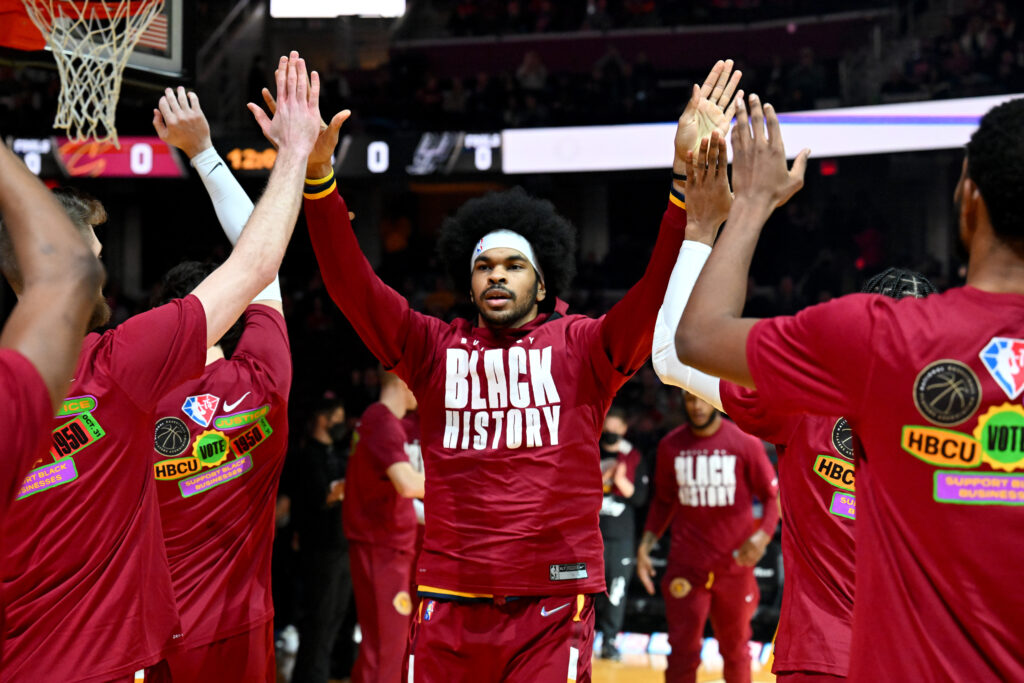 As successful as he is on the court, Jarrett Allen is also committed to making a positive impact off the court. Many NBA players use their wealth and influence to support charitable causes, and Allen is no exception. While there are no specific public figures available for his philanthropic contributions, it's clear that he is dedicated to giving back to his community and making a difference in the lives of others.
Read More: CJ McCollum Net Worth 2023: What Is The NBA Star Worth?
Net Worth And Financial Success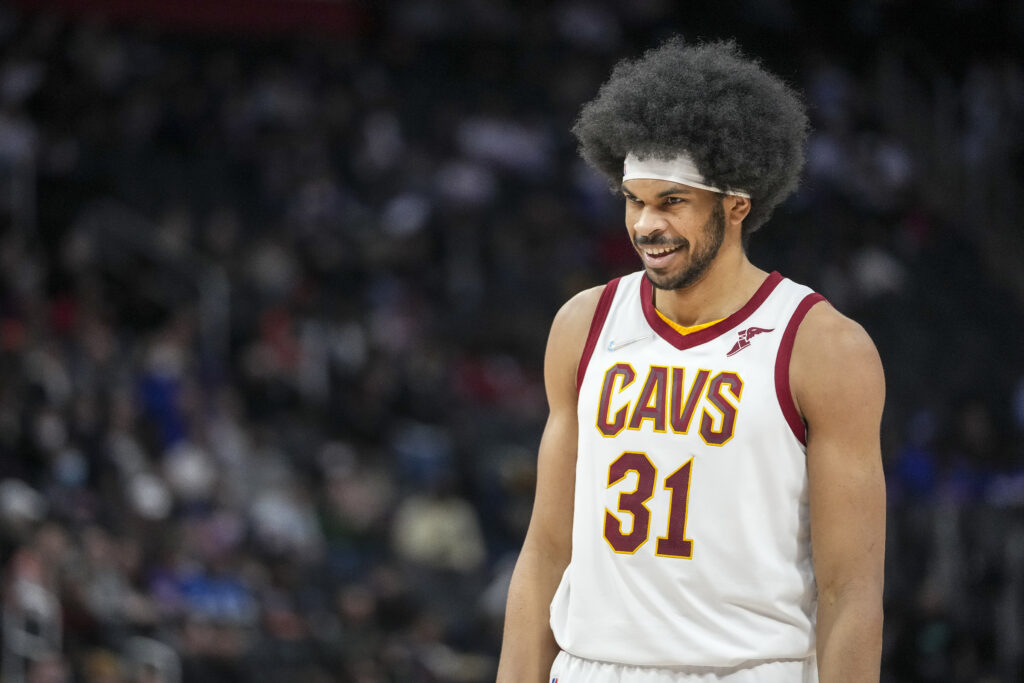 Estimating the net worth of professional athletes can be a complex task, as it involves not only their contracts and endorsements but also investments, expenses, and taxes. According to Clutchpoints, Jarrett Allen's net worth is approximately $73 million US dollars as of 2023. This impressive figure reflects his success in the NBA, smart financial decisions, and endorsement deals.
It's important to note that professional athletes often face unique financial challenges, such as managing their wealth over a relatively short career span. However, players like Allen who prioritize financial responsibility and seek sound financial advice tend to secure their financial futures.
Read More: Devin Booker Net Worth 2023: What Is The NBA Star Worth?
As of 2023, Jarrett Allen's NBA career is still in its early stages, and he has the potential to continue growing both as a player and as a financial success story. His skills, work ethic, and dedication to the game suggest that he will remain a valuable asset to any team he plays for in the years to come.
In conclusion, Jarrett Allen's net worth in 2023 stands at an estimated $73 million US dollars, a testament to his basketball prowess, endorsements, and financial savvy. His journey from a young aspiring player to an NBA star serves as an inspiration to aspiring athletes and a reminder that hard work, talent, and smart financial decisions can lead to great success both on and off the court. As Jarrett Allen continues to make strides in his career, his net worth is likely to grow, solidifying his status as a prominent figure in the world of professional basketball.
The post
Jarrett Allen Net Worth 2023: What Is The NBA Star Worth?
appeared first on
HotNewHipHop
.
via:
https://www.hotnewhiphop.com/712486-jarrett-allen-net-worth
Share on Facebook
Comments