Bronx-born rapper Lil Tjay, also known as Tione Merritt, became a beacon of the drill music genre. His rise from the commotion of New York streets to the glittering marquees of hip-hop stardom serves as a compelling narrative. Arrests, detentions, and the overarching struggles of a marginalized upbringing couldn't stifle his voice. Instead, these experiences wove themselves into his lyrics, imbuing them with a raw authenticity. As of 2023, CAknowledge places his net worth at $1.5 million in 2023, a remarkable path.





The Verse: Melodies Meet Versatility
Lil Tjay's ascent in the music industry has been meteoric. His debut album,
True 2 Myself
, garnered critical acclaim, followed by a riveting sophomore effort,
Destined 2 Win
. With hits like "Calling My Phone" and collaborations with luminaries such as
Polo G
and 6LACK, Lil Tjay
cemented his place
in contemporary hip-hop. His performances became his signature, laden with emotional intensity and intricate wordplay.
Though notoriously private, Lil Tjay has shown snippets of a life as multifaceted as his music. He extends his influence beyond the microphone from social media snippets that display a penchant for fashion to philanthropic ventures aimed at community uplift. His complex relationship with his Bronx roots persists, oscillating between nostalgia and the requisite distance of stardom.
The Beat: Branching Into Entrepreneurship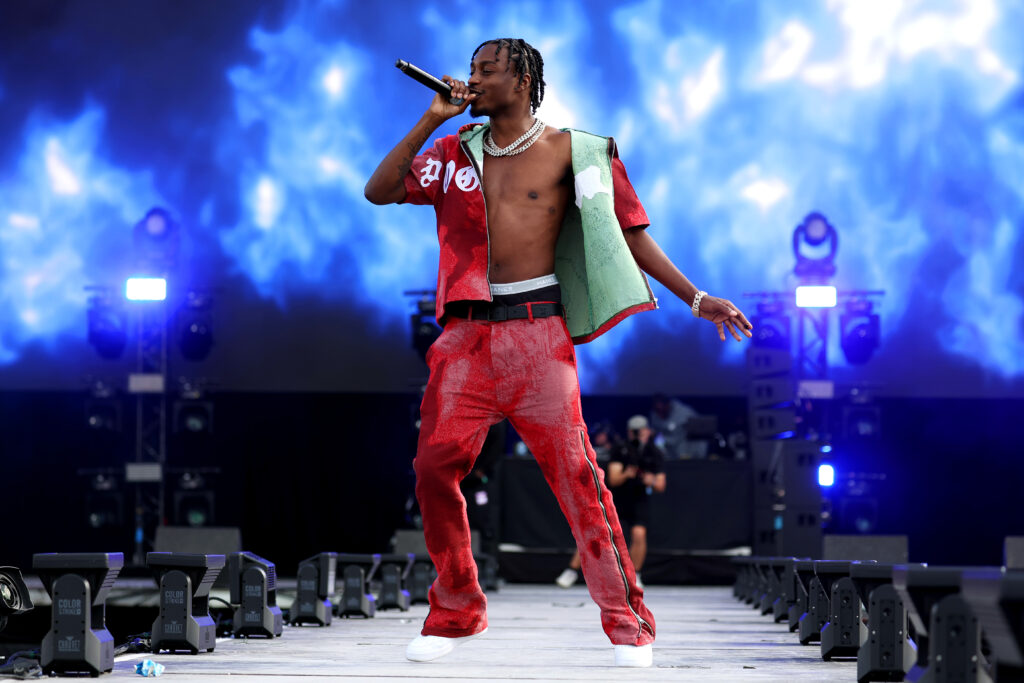 In addition to music, Lil Tjay's keen eye for opportunity is evident in his foray into entrepreneurship. Whether it's his clothing line or investments in digital ventures, he's wisely channeling his earnings into diversified assets. By doing so, he enriches his financial portfolio while building an empire that goes beyond chart-toppers.
The Outro: The Continuing Crescendo
Lil Tjay is far from a one-hit wonder or a fleeting moment in hip-hop. His evolving artistry and expanding business ventures hint at a legacy that will likely extend for decades. As a young artist with a growing net worth, an expanding brand, and a devoted fan base, he stands on the precipice of a long, impactful career.
The post
Lil Tjay Net Worth 2023: What Is The Rapper Worth?
appeared first on
HotNewHipHop
.
via:
https://www.hotnewhiphop.com/715892-lil-tjay-net-worth
Share on Facebook
Comments