When one thinks of Indianapolis and Jacksonville in the context of football, the name Sergio Brown might just spring up. Born on May 22, 1988, in Maywood, Illinois, the gridiron was destined to become his playground. Little did the world know that this budding talent from Proviso East High School would soon amplify the cheers in NFL stadiums. Transitioning from college games at Notre Dame to the professional arena, Sergio's trajectory in the sport was meteoric. As of 2023, the man's moves both on and off the field have landed him a robust net worth of $5 million, courtesy of Sportskeeda.





Blitzes, Tackles, & The NFL Limelight
Sergio, with a flair for dramatic plays, quickly etched his name as a reliable safety in the NFL. Making his debut with the New England Patriots, he reveled in the glory of Super Bowl XLVI. Though the trophy eluded him then, his consistency and ability to shine under pressure ensured he wore the jerseys of the Indianapolis Colts and Jacksonville Jaguars with equal panache. His dynamic gameplay was characterized by keen anticipation for being in the right place at the right moment.
Interceptions In Personal Life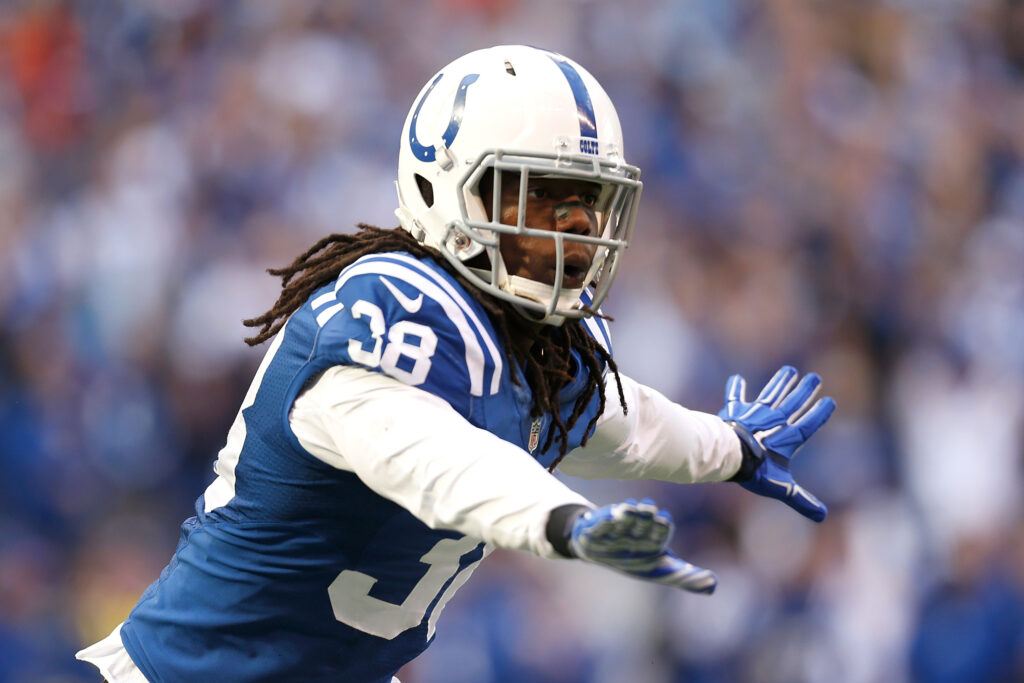 Off the field, Sergio's life has been a medley of pursuits. Details of his personal endeavors have remained relatively private. However, it's known that he places a premium on family, friendships, and personal growth. Meanwhile, Sergio's Instagram often provides glimpses into his close-knit relationships, love for travel, and moments of introspection. Sadly, in 2023, Brown's mother
was found murdered
, and the police continue to search for the NFL player.
The sporting arena wasn't the only domain where Sergio showcased his prowess. While football is his first love, he's expressed interest in various entrepreneurial ventures. Aligning with brands, investing wisely, and ensuring his financial portfolio is as diversified as his in-game tactics have contributed to his commendable net worth.
Crowning Sergio's Grand Playbook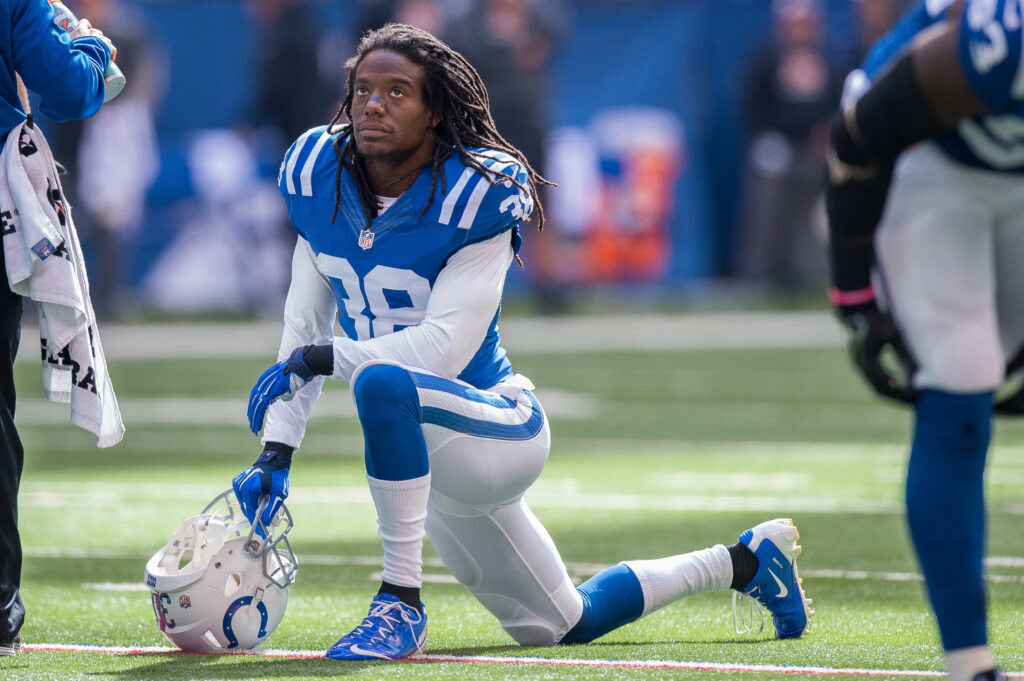 Charting Sergio Brown's journey from Illinois to the illustrious NFL stadiums paints a picture of determination, skill, and a quest for excellence. Beyond the cheers, the tackles, and the adrenaline lies a man who's sculpted a legacy, not just in yards gained but in the hearts of fans and the annals of football history.
The post
Sergio Brown Net Worth 2023: What Is The NFL Star Worth?
appeared first on
HotNewHipHop
.
via:
https://www.hotnewhiphop.com/714990-sergio-brown-net-worth
Share on Facebook
Comments