Just in time for the holiday season, Detroit's Mix92.3 radio station presented the 2015 Holiday Jam concert on Saturday, December 12th at Joe Louis Arena in Detroit, Michigan. Photog Aaron J. of RedCarpetImages.net was there as fans were treated to R&B music's best with electrifying performances by Kenny 'Babyface' Edmonds, Jill Scott, and New Edition.

Opening for the show was New York's Tish Hyman. Then Babyface wooed the crowd with many of his love songs and other popular song's he had a hand in writing or producing. Jill Scott worked the crowd, even removing her shoes on stage to get down and funky with her fans. And New Edition, well, what else can be said...Ronnie DeVoe, Johnny Gill, Ricky Bell, Michael Bivins, and Ralph Tresvant energized the entire arena with their dancing and classic hit songs from the 80's. It was certainly a holiday show to remember in the Motor City.

Here are a handful of photos from the show but be sure to check out more pics from this event and others on http://RedCarpetImages.net - We've got ya covered!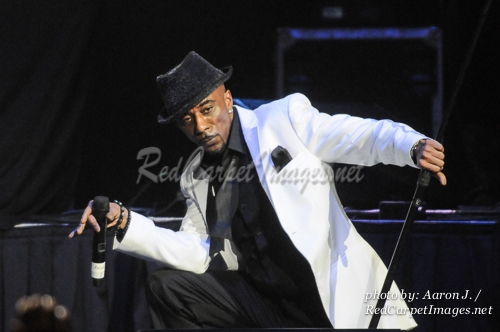 Ralph Tresvant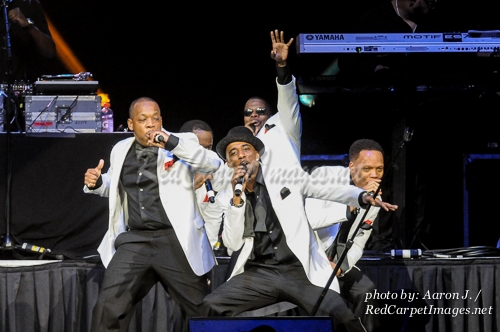 New Edition s Ricky Bell, Johnny Gill, Ronnie DeVoe, Michael Bivins, and Ralph Tresvant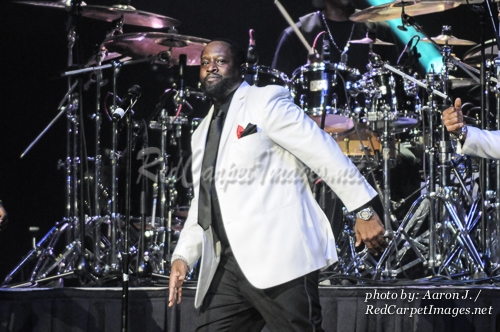 Johnny Gill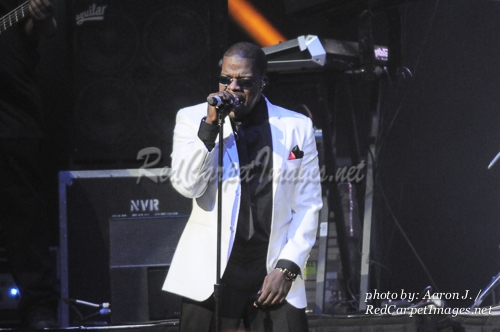 Ricky Bell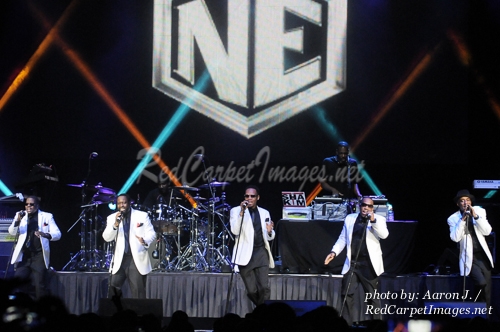 New Edition s Ricky Bell, Johnny Gill, Ronnie DeVoe, Michael Bivins, and Ralph Tresvant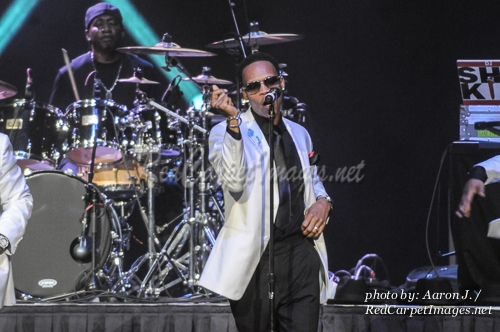 Ronnie DeVoe

Michael Bivins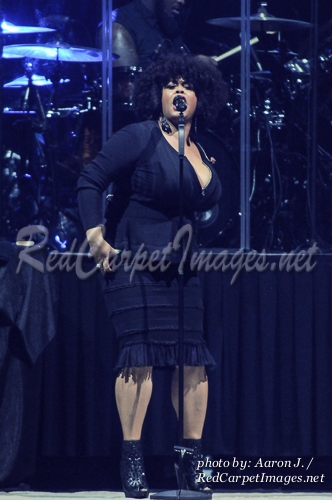 Jill Scott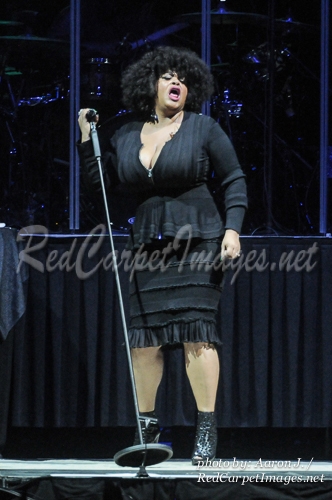 Jill Scott

New Edition s Ricky Bell, Johnny Gill, Ronnie DeVoe, Michael Bivins, and Ralph Tresvant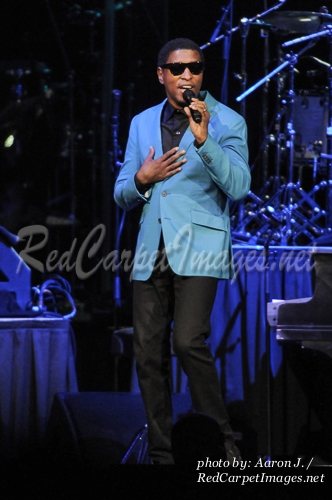 Kenny Babyface Edmonds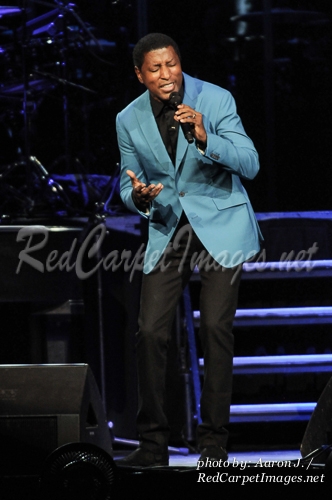 Kenny Babyface Edmonds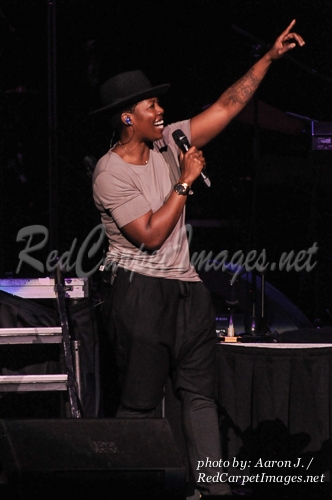 Tish Hyman
Click For MORE 2015 Mix92.3 Detroit Holiday Jam Concert Pics
Photo Credits:
RedCarpetImages.net
Share on Facebook
Comments