Atlanta Screening | Peachtree Village International Film Festival - Atlanta 8/20/11

Black To Eden founder, artist/activist Phala "Ocean" Nazarine, who also produced and directed the film, provides a platform for those who have been traditionally denied access to traditional broadcast media.

http://www.black-to-eden.com/BTE.html

http://youtu.be/ULlfW4S3ze4

Rhythmic Images Photography
http://www.RhythmicImages.blog.com


Look out for Screening in Detroit and Toronto September 2011!!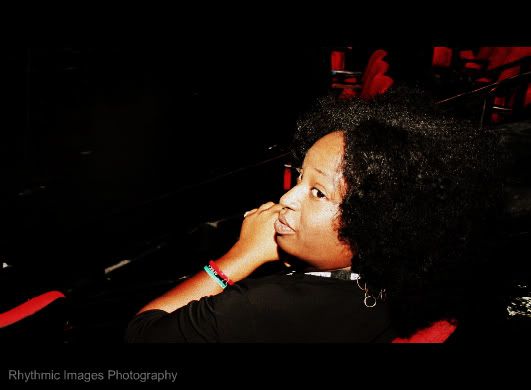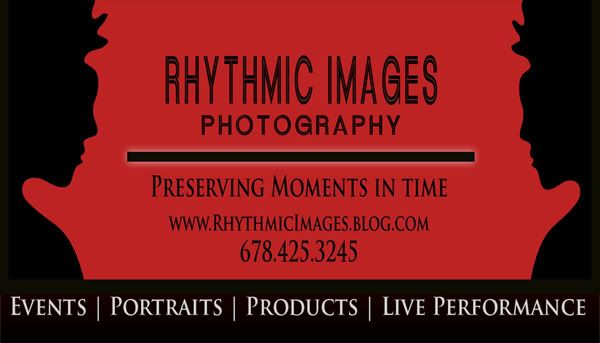 Send Blog ·
Share on Facebook ·
Bookmark on Delicious
Comments