Most people who are not familiar with the art of DJing would say ​"A DJ is A DJ is a DJ".
Many don't understand why DJ "A" charges $1 and DJ "B" charges $2 for essentially the same job,
playing music.Not only are there different skill levels but there are different experience levels as well. Yes, all DJs play music BUT

Some DJs only play music
Some DJs play music and can make announcements
Some DJs play music and are DJ MC's comfortable with introductions, announcements and the like.
Then there are also those few DJs who are DJ Entertainers.

Those DJs hone their craft with practice and education to bring you, what I like to call, the complete package. A DJ Entertainer will not only play music & entertain your guests but also help craft and maintain the day's timeline. They will be the liaise with the venue and other vendors to make sure that the whole day flows smoothly.

So the answer is NO, all DJs are not all the same! When you are looking into entertainment for your big day, find the DJ that is going to best execute the dream that you have for your wedding day.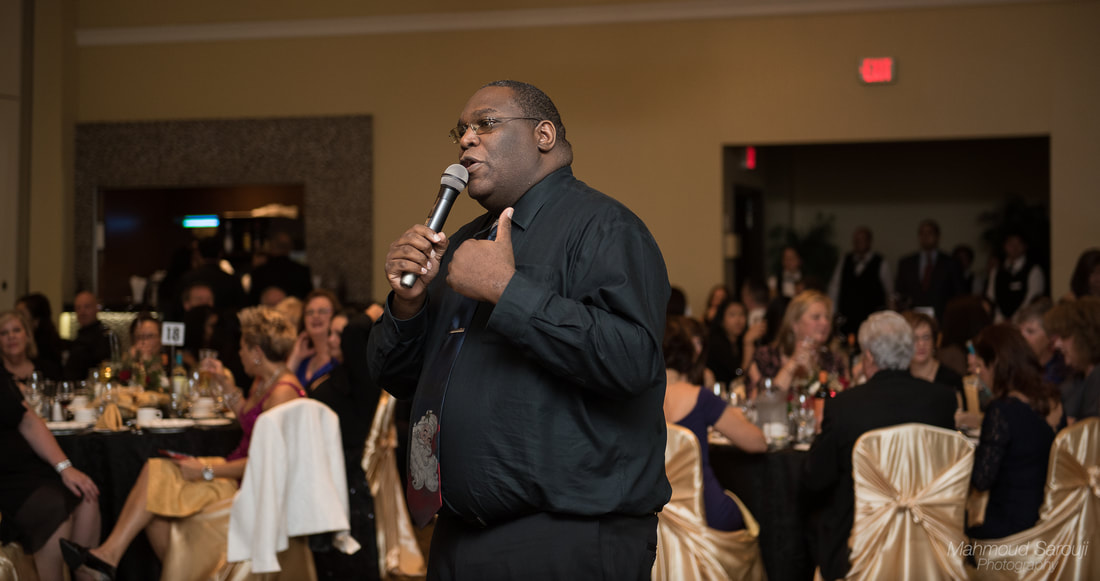 We would love to hear your thoughts. Please comment below, stop by and check us out on
www.djxtc.net Facebook Twitter Pinterest Instagram
via:
http://djxtc.net/toronto-wedding-blog/arent-all-djs-the-same
Share on Facebook
Comments